NATIONAL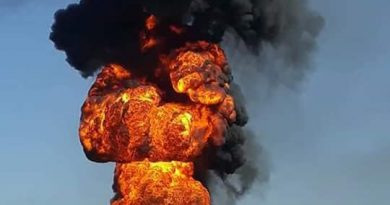 Bourn.
Comments Off

on Breaking: Two fuel trucks collide in Iganga
A deadly accident has just occurred at Busesa in Iganga after two fuel trucks collided. No loss of life has
LOCAL STORIES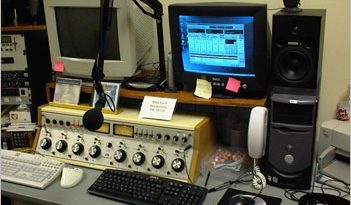 Bourn.
Comments Off

on Mbarara Radio Suspends Talk Show Over 'Political Pressure'
Mbarara town-based Grace Radio has suspended its weekly political talk show because of 'political pressure. Sources reveal that a cross
ENTERTAINMENT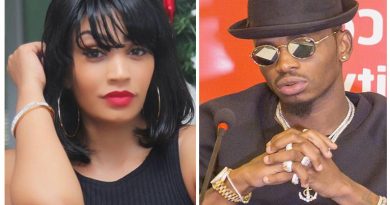 Bourn.
Comments Off

on Zari Hassan's Father's Day message leaves many shocked
Ugandan socialite and business woman Zari Hassan has left many surprised with her father's day message. Zari surprised many of
CRIME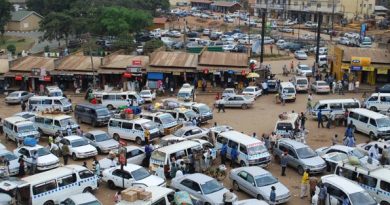 Bourn.
Comments Off

on Mbarara Crime Hot-spots Named
Mbarara City is a largely peaceful, safe and secure place. However, pockets of crime mongers still exist. These specialize in
INTERVIEWS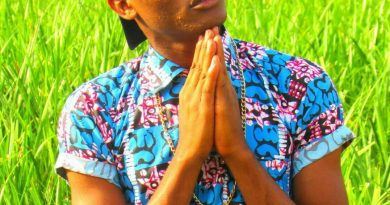 Bourn.
Comments Off

on Meet Western Uganda's sensational artist-Raysh Chion
Mbarara News caught up with the sensational music singer Raysh Chion from mbarara`s music industry who is now working on
MUSIC REVIEW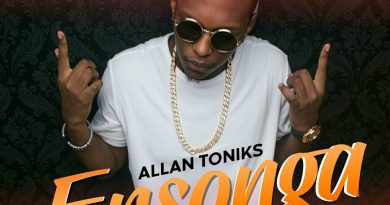 Bourn.
Comments Off

on The Return of 'Mbarara King' : Allan Toniks
Entertainment Desk Mbarara's biggest music export and the king of western Uganda,Uganda and African music Allan Ampaire aka Allan Toniks
LIFE STYLE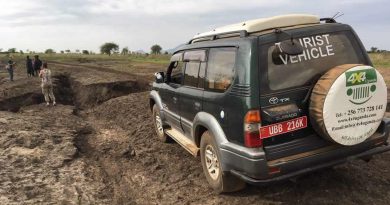 Bourn.
Comments Off

on 6 reasons why most businesses fail
Mbarara News Team has compiled six common mistakes that people tend to make when embarking on their entrepreneurial journeys. These
SPORTS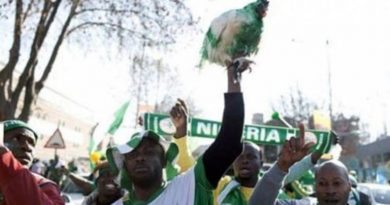 Bourn.
Comments Off

on Nigeria fans banned from taking live chickens to World Cup,Lose their first game
By Chiwenga Djemba Djemba Nigeria fans have been banned from taking 'lucky' live chickens into the ground for their team's
WORLD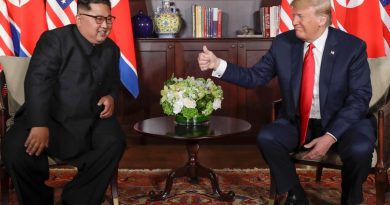 Bourn.
Comments Off

on We Will Meet Again- Trump After Historic US-North Korea Meeting
US President Donald Trump has formed a "special bond" with North Korea's leader Kim Jong Un. Trump said on Tuesday
LATEST NEWS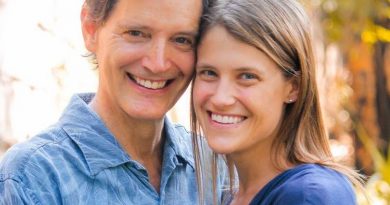 Bourn.
Comments Off

on Opinion: A Family Is a Family by Choice
By Paul Sutherland My dad, Dale Sutherland, was born during the American Great Depression. In fact, my grand-mother said about