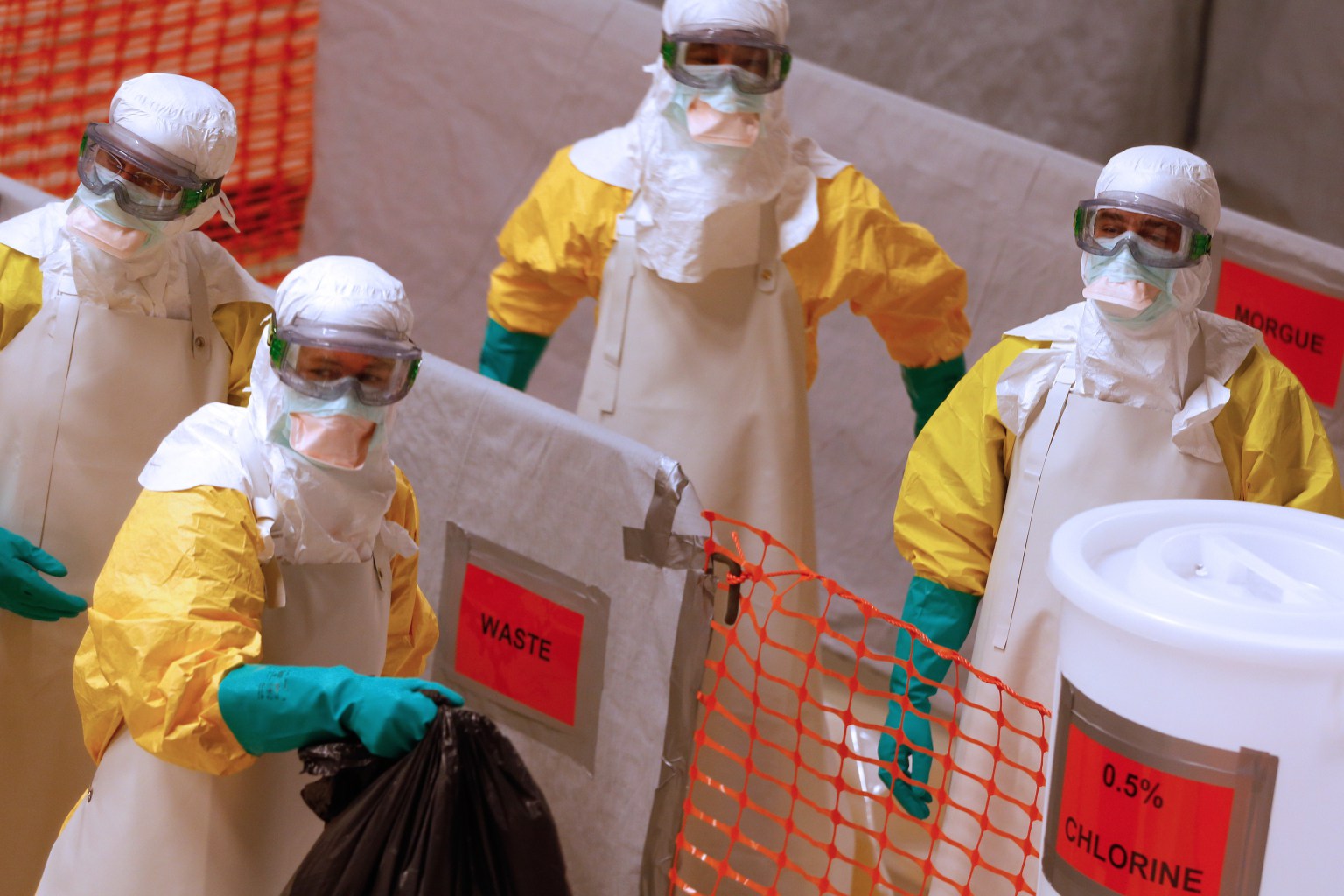 The latest outbreak of the deadly Ebola virus in the Democratic Republic of Congo is just weeks away from being defeated, after claiming 29 lives, the country's health minister has said.
The "countdown" has begun, Oly Ilunga, told AFP News Agency, noting that "all those in contact with the last confirmed cases of Ebola have finished their 21-day surveillance period without showing signs of contamination."
He said the outbreak, the ninth in the former Belgian colony since 1976, could be declared over after 42 days without a new confirmed case – representing two incubation periods of the highly contagious hemorrhagic virus.
Its return dates from May 8, with the first cases from two rural areas in the Northwest of the country, making the disease hard to treat.
The Minister hailed the effectiveness of vaccines administered to 3,330 vulnerable people.
In 2014, Ebola epidemic left 11,300 people dead, mainly in West Africa.