The coming of former US President Barrack Obama, if is anything to go by, has not excited Malik, his brother, who sometimes in 2016 claimed that his brother is a hypocrite.
While his village in Kenya, K'Ogalo bustles with activities in readiness to welcome her own son, Malik, on the other hand, opted to instead remain silent on the matter as he is 'not bothered' in anyway.
When a local daily contacted him for a comment on whether he would be moved by the fact that his brother, respected in various cadres of leadership on his return to Kenya, he was cagey to give any commitment.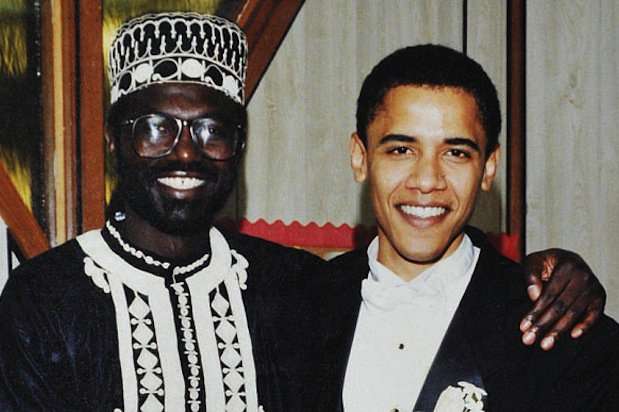 "I am not willing to grant an interview on that. I have no comment, thank you," Mr Malik said when as quoted by the Nation which had sought his opinion on whether he will be on the fray to welcome the brother become. It is not, however, clear whether Mr Malik is in Kenya or the US.
Demanded University
Details have emerged that Mr Malik reached out to Prof Michael Muiga — the brainchild of the idea — requesting that the university be set up in Homa Bay County where the Obama family has roots.
"Mr Malik, through an aide, reached out to me with the proposal but I insisted that the university must be built in K'Ogelo where the former president's father is buried," Prof Muiga said.
He added: "Just as Jaramogi Oginga Odinga University was put up in Bondo in honour of Kenya's first vice president, the Barrack Obama University must be in K'Ogelo."
Since Barrack's time of Presidency, his brother has been in the opposition front, with the latest twist being his unwavering support for the current President Donald Trump, an arch political rival of Mr Obama.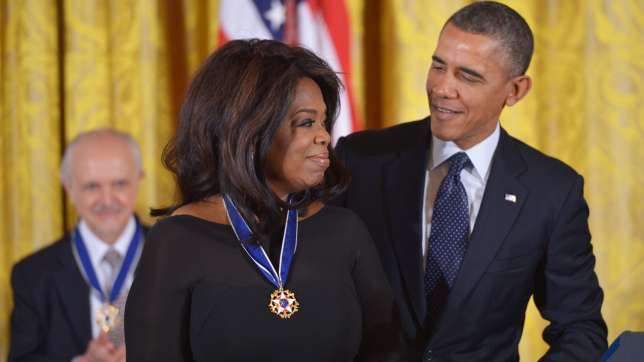 "Now that #44's term is ended I am free to declare my support for Donald J. Trump President of the U.S.," reads his profile on Twitter.
In 2016, Mr Malik brazenly accused Mr Obama of ignoring his Kenyan family and Africa after the latter was elected the first black president of the US "despite using his roots as a strong pillar of his 2008 campaigns".
"President Obama is my brother and I love him, but he is a hypocrite. He wants nothing to do with Africa despite campaigning on a platform of helping to transform the continent," Mr Malik said then.
Meanwhile, Obama will be in the country in mid-July in a visit where he is set to launch various projects. He will officially open Sauti Kuu Sports, a resource and vocational training centre, on July 16.
Credit:http://www.pulselive.co.ke