Four suspects arrested by Security gurus from Busia have linked the Forum for Democratic Change (FDC) Party and some of its top leaders including the Party Chief Mobiliser Ingrid Turinawe and four time Presidential Candidate Col. Dr. Kizza Besigye to various crimes in the country.
The Internal Security Organisation (ISO) on Monday paraded the suspects in Kampala. These suspects claimed that they are members of the FDC party and they have been active in recruiting members for the party initiated defiance campaign.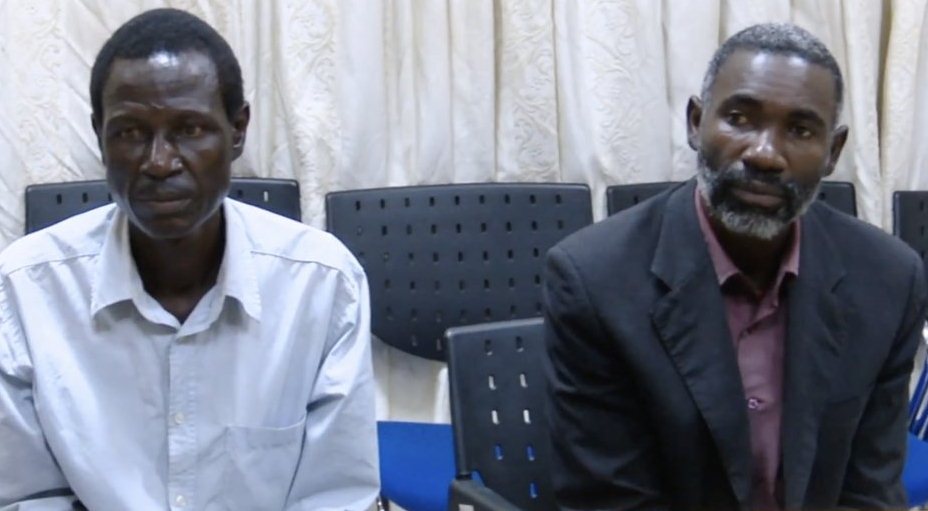 One of them, John Kaseera told the press that he is a leader within the party but Mbarara News cannot verify this claim.
They confessed to carrying out some criminal acts and divulged some of the planned activities including intentions to burn houses belonging to politicians especially those who support the ruling NRM party. They also noted that there was a plan to disrupt the Local Council One Polls countrywide.
"We were often approached by people claiming to be part of the People's government. They would give us instructions," the suspects claimed but could not give more details on this.
Kayihura Also Named
In a dramatic turn of events, the suspects also mentioned and linked the former Police Chief Gen. Kale Kayihura to criminal activities. They claimed that Kayihura had a hand in the murders across the country.
It is a claim that cannot be substantiated by Mbarara News and ISO boss Col. Kaka Bagyenda denied the claims as well.
Gen. Kayihura is currently in detention for yet to be clear charges.
ISO Boss demanded that the Najjanankumbi based Party apologise to Ugandans for its wrong doings- somethig that is likely to spark debate in the Country.
The FDC Party is expected to respond to these claims but Ingrid Turinawe on Monday evening trashed these allegations adding that FDC party always conducts its activities lawfully.