City Plot – Heroes Weekend Party Menu
Hibo Hoba- The Ebonies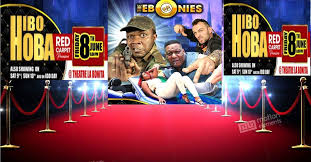 Don't miss the Red-carpet event today Friday at theatre La Bonita. Uganda's finest comedy group- The Ebonies will be premiering their latest production- HIBO HOBA. Mbarara News understand that the guest of honor at the Friday Premier Show Is Vice President Edward Ssekandi. Also, Hibo Hoba will be showing at La Bonita on Saturday, Sunday and on IDD Day.
The Treat You Deserve at ICE Platinum
Every day is a party day at ICE Lounge- Mbarara. All is perfectly tailored to give you the treat you deserve. Enjoy all your favorite drinks, tasty food and music from the best DJs in town.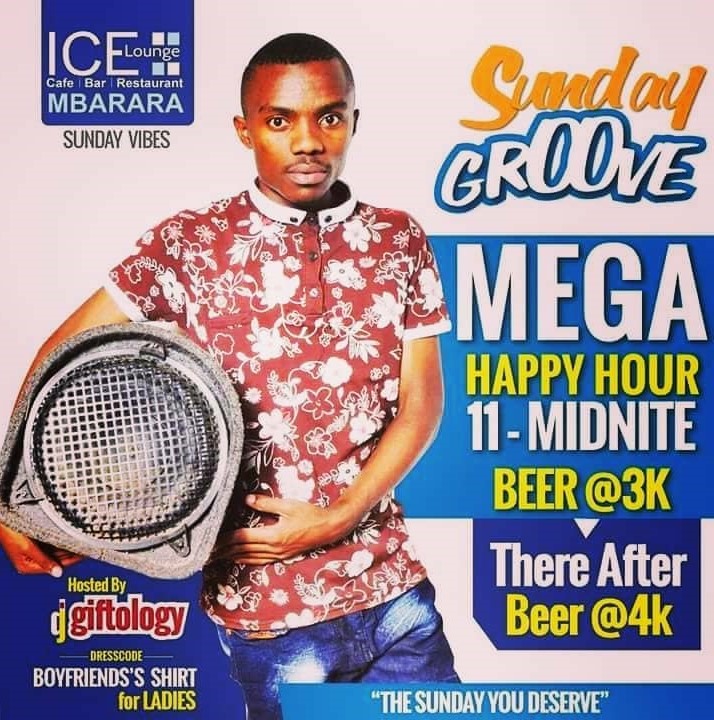 It even gets better in Platinum Lounge/VIP at Ice Lounge with wines and whiskies like Remy Martin, Moet, Green Label, Platinum Label, Gold label, Glenfidich, Ciroc, singleton, Four cousins and many others all at a discount. Remember Saturday at Ice is variety night powered by Black and White Scotch Whiskey while Sunday, its flash-back time with music from the old times and a beer happy hour from 23-000 Hours where all beers go for only 3k.
12Keys Band at Nicoz Lounge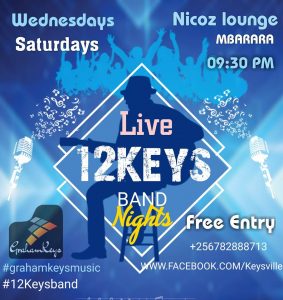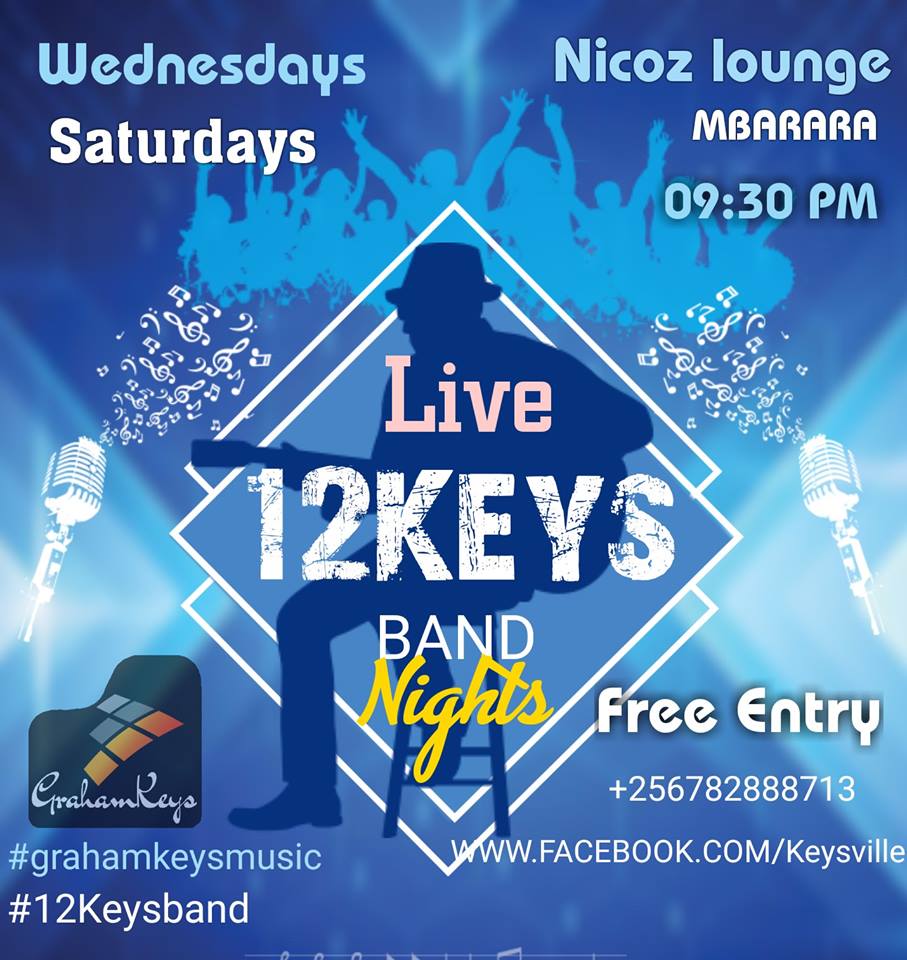 Grahams Keys and friends will be waiting for you at Nicoz Lounge every Saturday and Wednesday. "We start at exactly 9:30PM and this Heroes Weekend, we have much in store for our fans, guests and friends," Grahams told Mbarara News on Friday Morning during their rehearsal session. Besides the entertainment, you get to enjoy tasty meals and all drinks of your choice at Nicoz Lounge. We are told there is always a 'bucket' of Guiness at 12k every Sato.
Oldies Music Night at Spachies
Old is gold and old is good; that's why old music lovers throng Spachies Bar for a night to remember. Enjoy your favorite songs from the 70's, 80's and the 90's while in the Land of Milk and Honey. Worry not, beer and Nyama Choma are also in plenty and affordable.
 Mbarara Corporate League
Corporate League Soccer is back and it is better this time. All roads will lead to Chaapa Grounds- Kiyanja for the event that is usually filled with fun, networking and soccer.
A theatre Experience Like No Other At Country Cinema Mbarara
Catch-up with the best Movie experience at the Mbarara- Masaka Road based Cinema.
Fri : 8 JUN 2018
2:00pm: EARLY MAN – 2D
4:30pm: SOLO STAR WARS – 3D
7:00pm: DEADPOOL – 2D
9:30pm: VEERE KI WEDDING – 2D
Sat : 9 JUN 2018
2:00pm: BIlAL – 2D
4:30pm: DEADPOOL2 – 2D
7:00pm: RAMPAGE – 3D
9:30pm: STAR WARS – 3D
Sun: 10 JUN 2018
2:00pm: EARLY MAN – 2D
4:30pm: PARMANU – 2D
7:00pm: DEADPOOL2 – 2D
9:30pm: SOLO STAR WARS – 3D
Live Band At Coffee Bar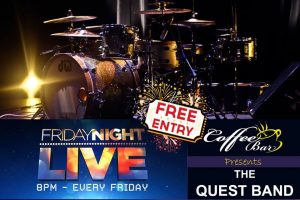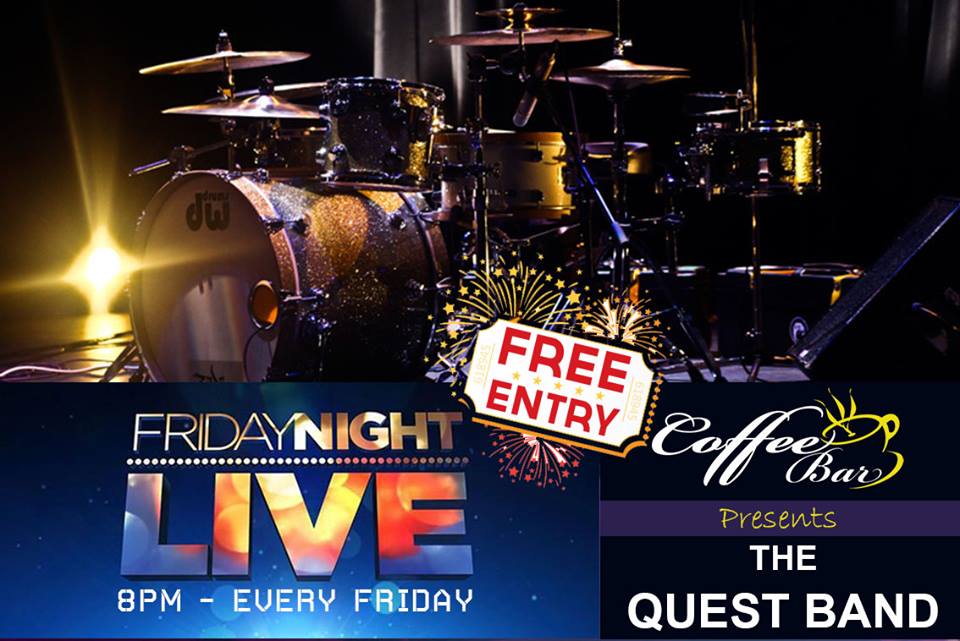 Coffee Bar offers a true definition of a calm, relaxing place. Everything is serviced with a touch of class to your delight. With Quest Band Live every Friday evening, this represents the best way to start your weekend.
Variety Night at Rwampara Suites
Weekends are like no other at Rwampara Suites Mbarara. With a bucket of beer at only 10k, Nyama Choma and comfy accommodation, every day is a fun day at Rwampara suites.