The Kajara county Member of Parliament Hon Michael Tumuzigu Kamugisha has quashed allegations from NRM party officials and legislators calling him a rebel Member Of Parliament because he voted against the amendment of article 102b which was passed late last year.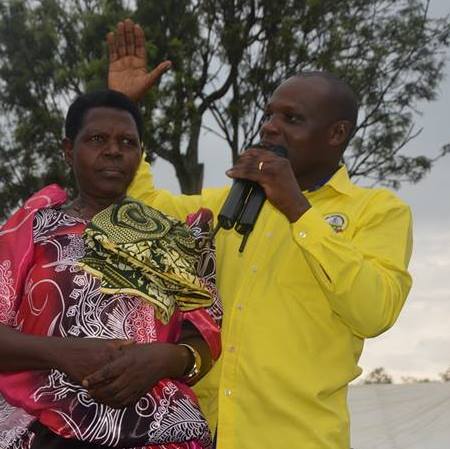 Hon Tumuzigu was part of 97 legislators who voted against the amendment of age limit bill which was passed into law after 317 MPs voted in favor of the motion to lift the age limit of 75 years for persons seeking to run for the presidency while two abstained.
Speaking to Mbarara News ,the vocal MP said that he has been criticized by his fellow legislators and other NRM party officials referring to him as a rebel NRM legislator.
The MP noted that he represents the people of Kajara County and rebuked the act being forced by selfish and greedy leaders in the NRM party which will bring down the party cohesion.
The legislator noted that NRM officials who are against him are a very corrupt and biased who seek cheap popularity and cannot respect citizens.
"These are the people who go to the chairperson of the party president Yoweri Museveni to look for money, those people like money more than Uganda and Ugandans,this will kill our party or wipe out our support in future. The moment I join them and become corrupt like them, they will never at any point say Michael is an NRM rebel MP. Therefore watch them and see the things they do, listen to what they say you will know how corrupt they are" He said.