Ankole region largely experiences peaceful elections with an exception of Isingiro District. Fighting, destruction of property and heated arguments usually characterize elections in Isingiro and this week, it was not different when people headed to the polls to elect their village leaders.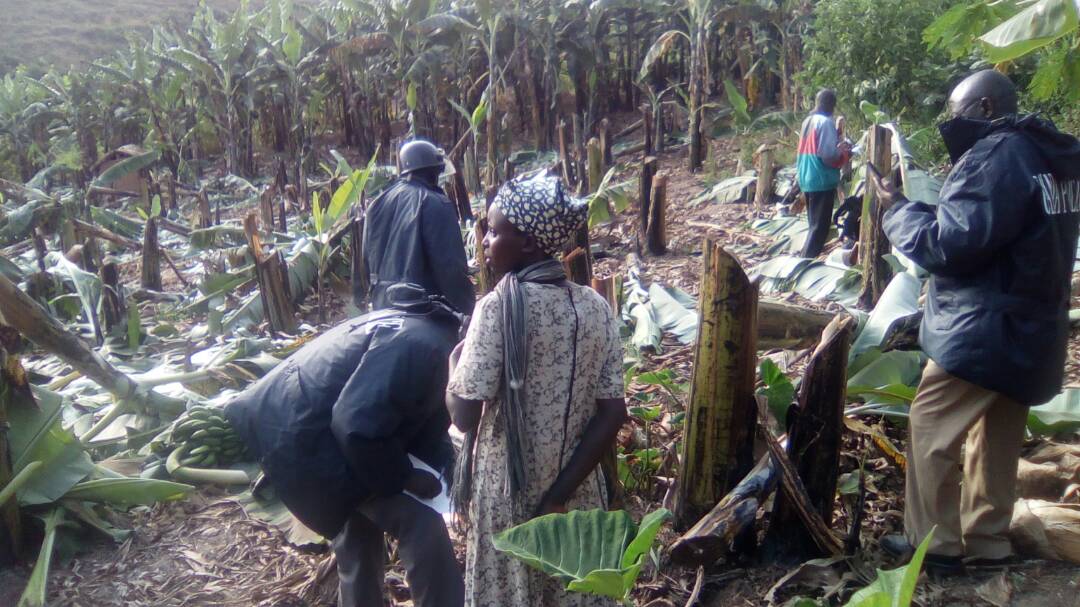 Police and other security agencies in the area are hunting for a group of people who cut a banana plantation and destroyed houses following disagreements in the Tuesday Local Council One (LC1) elections.
Isingiro District Police Commander (DPC) Erimu Richard told Mbarara News that the chaos took place in Kyeinamu village, Rushasha Sub Cunty- Bukanga County- Isingiro district.
According to Police, the destroyed banana plantation of over 3 Acres belongs to Kagina Moses- the NRM Flag bearer for the Kyeinamu LC1 seat who lost to his nemesis Betumaho Livingstone.
It is alleged that after the heated campaigning period and the polls, Kagina and his supporters attacked those belonging to the victor's camp. In the scuffle, a number of people were injured and are now admitted.
To settle the scores, Batumaho's camp attacked the Kagina camp, slashed his banana plantation and brought down two houses belonging to his agents.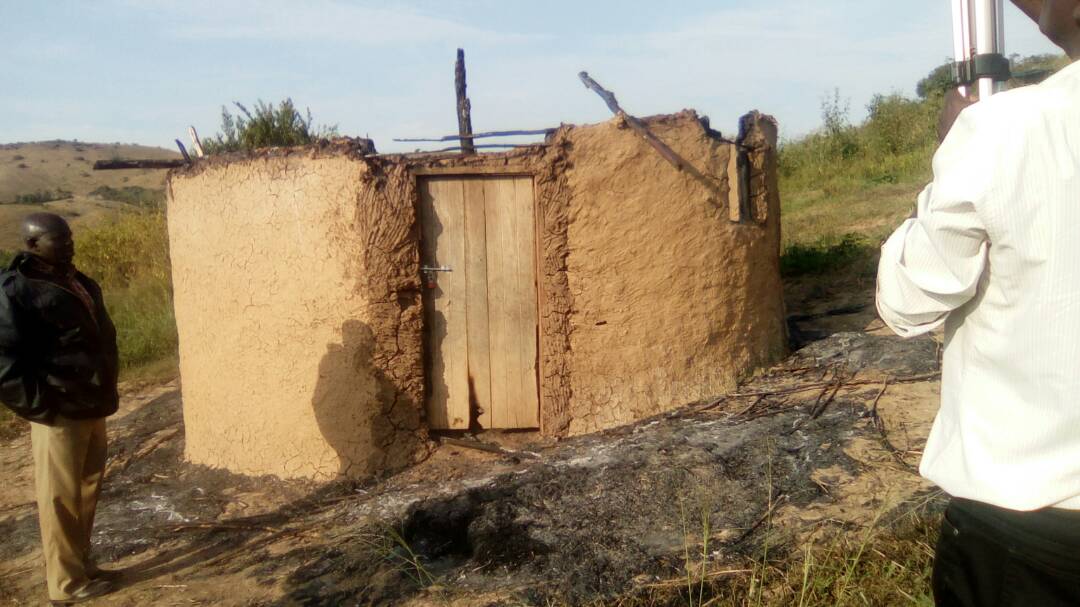 DPC Erimu says that the suspects have fled the area but security agencies are looking for them.