July 10, 2018 will go down in the history of Uganda.
After over 15 years, Ugandans finally elected the Chairpersons of Local Council One (LC1).
The highly anticipated poll lived to its billing. Pomp, chaos, shock and drama were all in plenty throughout the country as over 50,000 Villages went to the polls.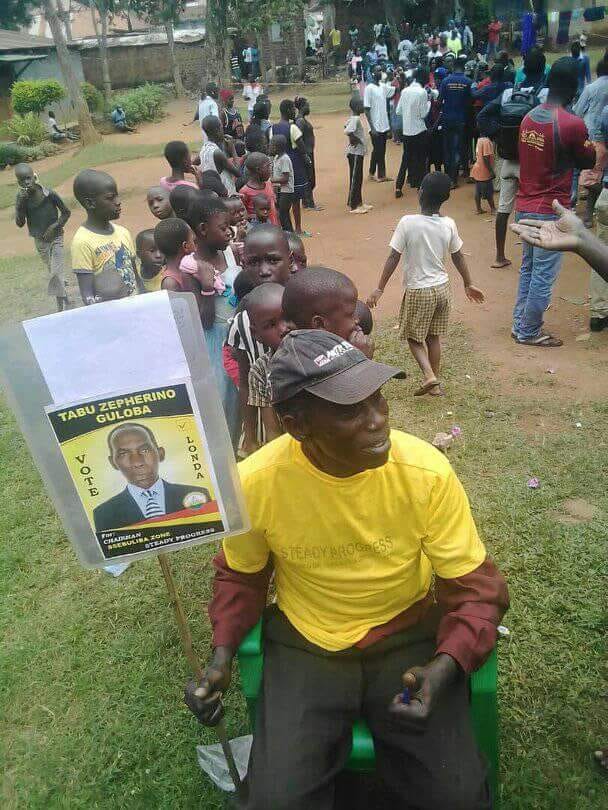 Some villages started voting in the afternoon hours due to disagreements over a number of issues including people not being on the voters registers, the eligibility and residence status of some people who had turned up to vote and ofcourse, the system of voting (lining behind the candidate of choice).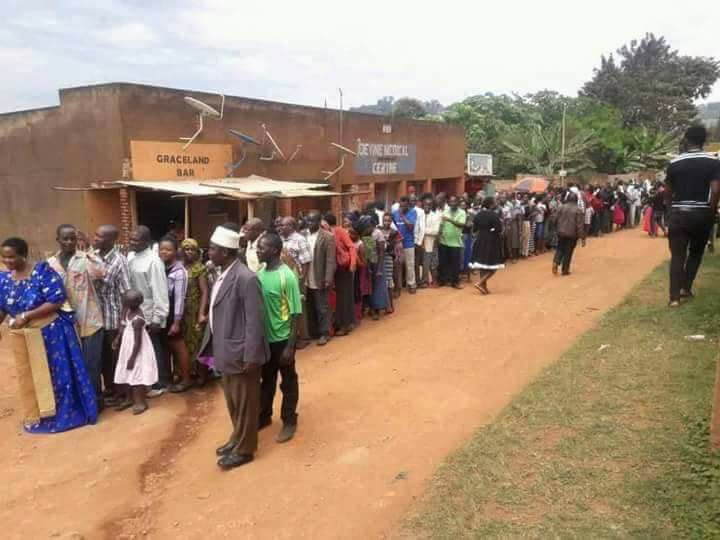 Some voters were also seen crossing from one line to another – fearing to be on the losing side while some of the heavyweights especially the incumbents got a shock of a lifetime after losing terribly to their adversaries.
Credited for being easy to organise and transparent, Tuesday's poll also witnessed some contestants reject the results which were counted in their presence.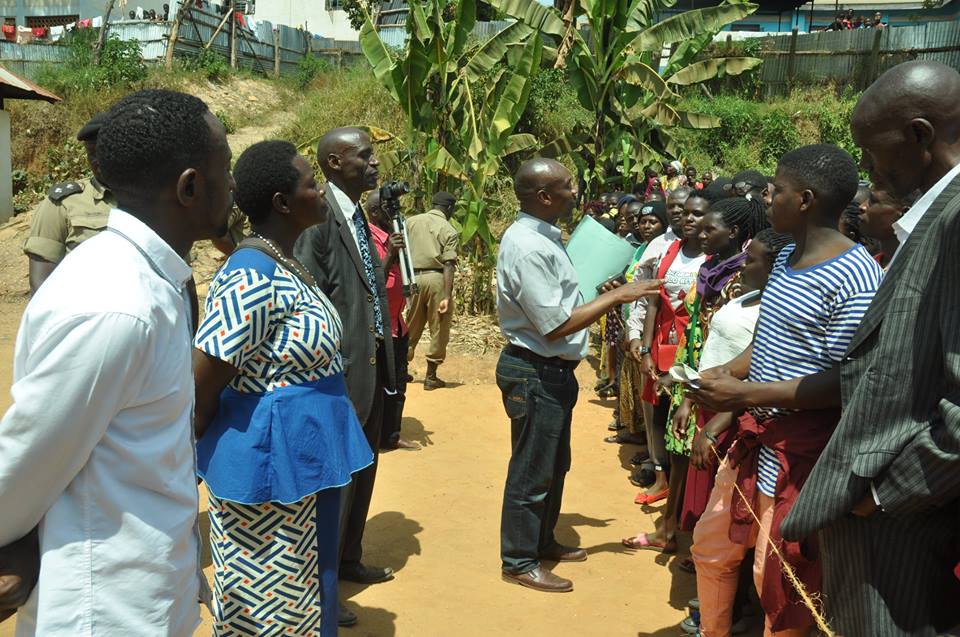 Mbarara News Reporter Natasha Ariinda traversed areas of Mbarara district monitoring the voting exercise. According to Ariinda "A part from low voter turn-up in the majority of the villages, a few incidents of chaos especially in urban areas; the election was largely free, peaceful and fair."


The Electoral Commission Spokesperson Jotham Taremwa also described the election as largely free and fair.
In Ankole region, NRM Party won majority of the seats beating the opposition political parties mainly the FDC with a huge margin.
In Mbarara Municipality, opposition stalwart Paddy Vincent (Enkoherwa) was floored in Kabaterine Cell- Kakoba Division by newcomer Elidard Musinguzi of the NRM party.
In Boma Cell- Kamukuzi Division, the favorite Milton Batekateka of the NRM party eased to victory with 71 votes against his challenger Micheal Nsamba who managed only three votes.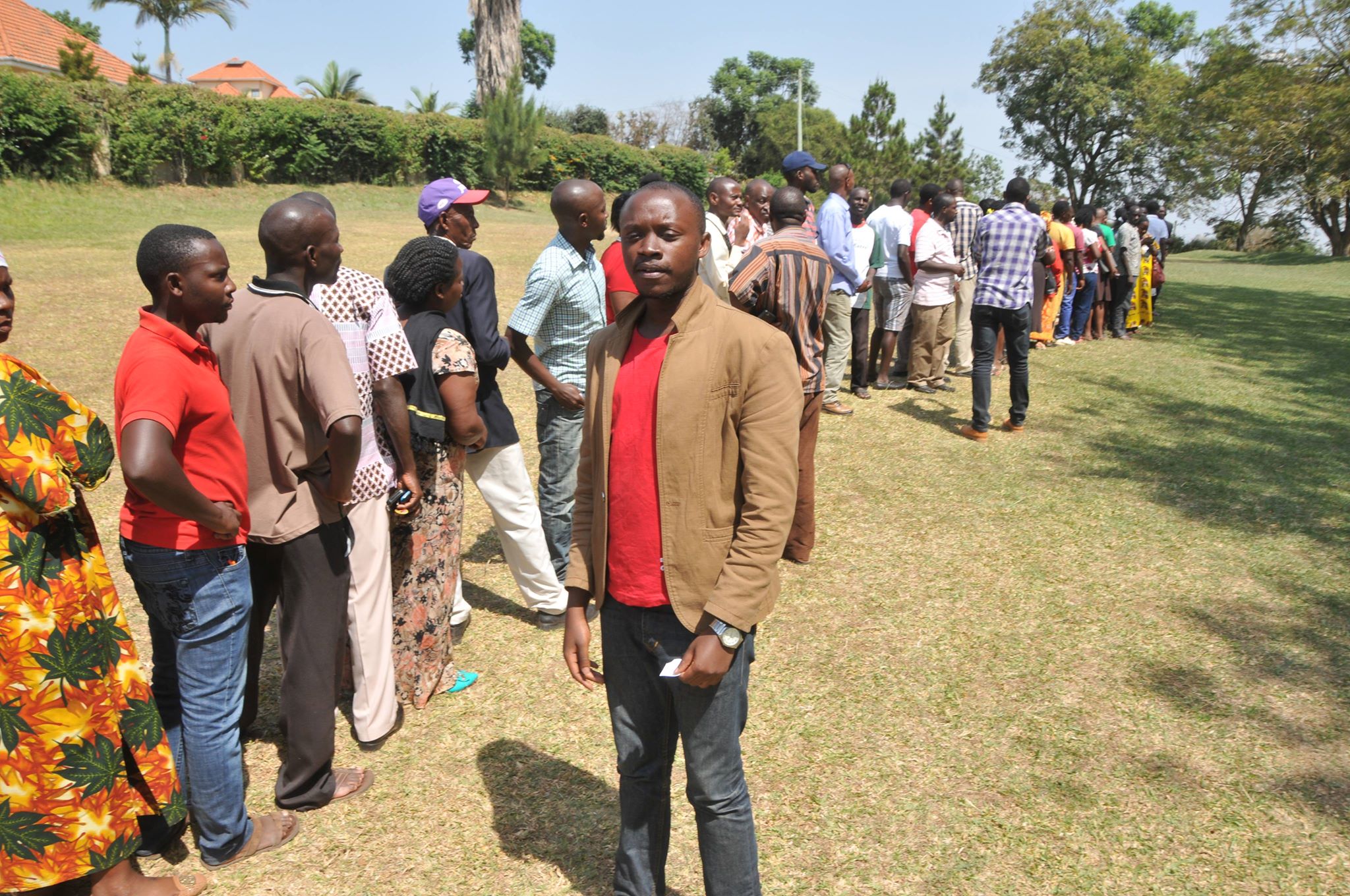 In Rwampara, Kashari South and Kashari North Constituencies in Mbarara district, the NRM party swept over 70 percent of the seats in what Jomo Mugabi- the NRM District Chairman termed as a real show of the Party's grass root strength.
In Buhweju District, majority of the village seats also went to NRM.
"NRM is still a strong party no matter what the opposition claim. We are strong at all levels and this LC1 election is a testament to this," Alison Ayetoranire Byamukama- the NRM NEC Member from Buhweju district told Mbarara news on Tuesday evening.
Arguably the old LC1 Chairman- Mzee Ahamed Zaribu again won the Central village seat in Central ward, Central division,Kabale Municipality.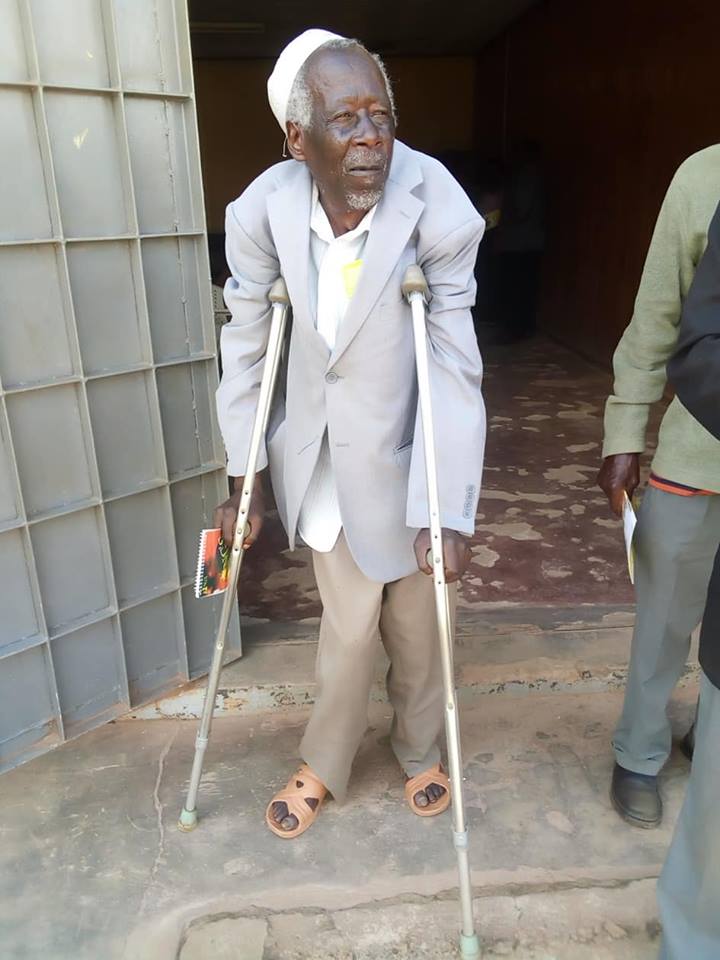 The hugely respected leader has been in this position for over 40 years.
"NRM is still a strong party no matter what the opposition claim. We are strong at all levels and this LC1 election is a testament to this."
Written By Ariinda Natasha