Mbarara News Team Follow us online @MbararaNews
The battle of the sexiest,carvacious,bootlicious,Fame,Jealous,money,beauty,class,who is who,slaying name it between the veteran TV personalities is becoming bloody and Ugly.
Early this year Mbarara News published online whats app and Facebook ugly messages of NTV's Faridah Nakazibwe and former life stories presenter Justine Namere attacking each other over a man known as Saali.
It didnt stop at the messages,apparently Justine Namere took Faridah Nakazibwe to court over defamation charges and is now demanding a whooping 500 million Uganda shillings.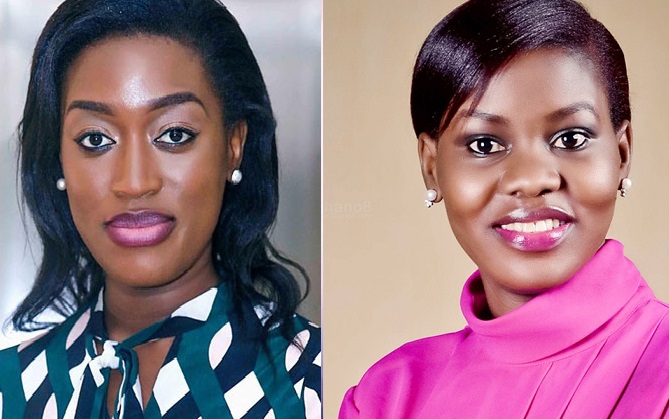 As if that is not ugly enough,Mbarara News has learnt that Justine wants court to block Faridah to never step a foot out of Kampala region until she clears her 'money'.
We can exclusively report that Justine Nameere has run to the High Court's Civil Division to block her rival Faridah Nakazibwe from travelling to the United States of America early next month.
Farida is meant to co host the upcoming Uganda Festival in the US but documents produced in court claim that it would be impossible for the court to issue an order against her in a defamation case in which Nameere is demanding for 500m shs in damages.
We dont know how this will end but we will surely keep you posted.