Mbarara News Team @MbararaNews
International reggae-dancehall artiste Orisha Sound and Jamaican music producer/singer Sheldon Williams, popularly known as Shel K have vehemently declared their interest to support Ugandan talented youth who have passion for music and Dance.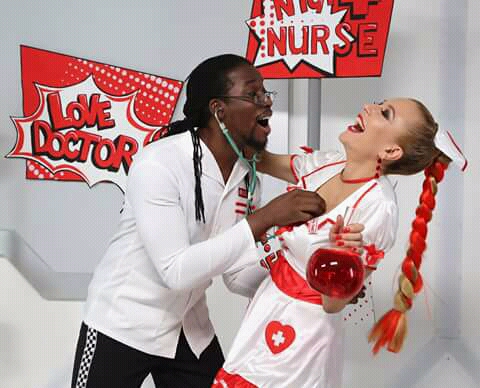 In an exclusive online interview with Mbarara News, the World war3 hit duo based in Jamaica and Russia respectively, expressed their will to start up their project in a due course.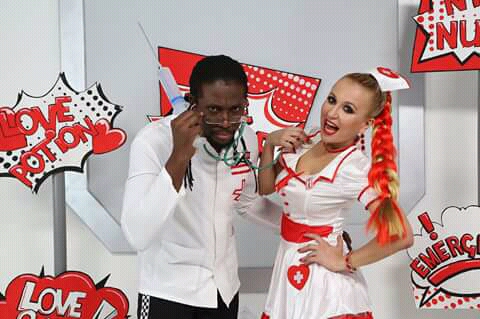 "we are interested in bringing international skills to Africa and we shall soon unleash our package starting with Uganda. We are professional artists who love Africans that's why we are still looking forward towards doing music with Ugandans". Orisha confirmed to our reporter in a Skype interview.
The duo say they will carry on various auditions in at least 3 Ugandan regions including the land of milk.
Orisha sound has so far done music with Spice Diana.
The duo also confirmed that they are arranging to be in Uganda in November to launch their new charity project which they say shall cater for Reggae-Dancehall artists based in Uganda.
Check out Benieman and Orisha sound video here