One of the reasons why Mbarara News exists is to promote Mbarara as in we take Mbarara to the world and we bring the world to Mbarara, western Uganda, Uganda, East Africa and Africa as a whole. In this segment, our entertainment reporter digs deep on why, Mbarara girls surpass their competition in as far as what we think are those clues that Men are always interested in when it comes to soul searching.These are the #VPNs of Mbararian ladies that other girls cannot bypass to beat them on the dating game:
Looks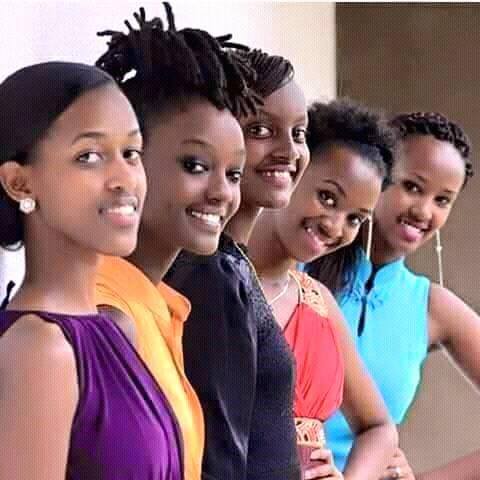 There is no escaping the importance of beauty. Despite being subjective in nature, there are certain things most men can agree on and mind-blowing beauty is one of them. In Mbarara, you are exposed to girls that are simply astonishing. Day, night, the club, the park, wherever. If in your life you've never completely lost the ability to approach girls because of shock come to Mbarara.
Sophistication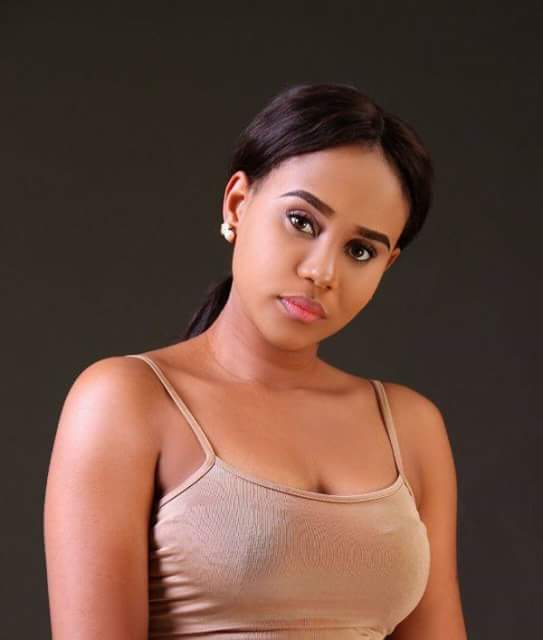 Whereas going on a date with a random girl is an exercise of restraint in either offing yourself or trying to tolerate her idiocy, and sometimes the equivalent of dating a cardboard box in a dress and heels, Mbarara girls are interesting, fun and entertaining to be with. The younger girls you interact with seem more mature than most girls you've dated in the past. The working class girls show up to a date as if they were attending a wedding, and instead of bitching about their bosses they compliment you and ask how your day was. Most if not all have interesting stories to tell.
These girls have actual skills, whether being able to 'sing' or prepare cuisines. And you sit there, staring at their short hair and massive assets and wonder how this is possible. I won't forget the girl who kept serenading and pampering me after only knowing her for a night. After a night of partying and 'doing things', she woke up at 6:00 am to go to the market to have breakfast prepared for me when I woke up. Or the girl who started showing me paintings she drew that could battle for space at a museum
S*x and Passion
I have spent a large portion of my life dating Kampala girls after being drawn in by these girls' beauty. However as hot as they are, s*x is often times uneventful. It seems like more of a progessionary duty than something they enjoy from deep within.
In many parts of Africa, the women are quick to give you indicators of interest and they're sensual, but at the same time they're also uptight and evasive about sex. Religious upbringing, tight-knit families, and unrealistic standards mean that the girls are hard to sleep with and pretty vanilla between the sheets.
Mbarara women though are pretty much straight up freaks. They are very different. They absolutely love s*x. Every girl you'll have the fortune of being with will most likely be the best sex of your life. They are passionate beyond what you can imagine, and I will go so far as to say they exceed other girls' sensuality — once behind closed doors. They will go from being the quietest girl you met on the street or bar, to the girl begging you to pull her hair in several different positions as she screams "Da!"
It's cheap and convenient
No, I'm not saying that the girls are cheap and convenient (though one could certainly make that argument), but Mbarara is more cheap and convenient for dating than most towns in Uganda be it East Africa. The exotic places that are here are not that expensive, so it makes expensive dates cheap as you enjoy your evenings.
Traditional Values
We can quickly just comment that they possess all the traditional values real men seek and desire. They can cook, clean, take care of their men, and so on. They don't mind doing chores as in almost every home; you'll see a girl cleaning something outside and a lot of clothes on the hang line.
Forget the slay queens who barely know how to boil water where a home cooked meal to them means boiled rice. Mbarara ladies, on the other hand, know how to cook complex multi-course dishes like mingled millet, Eshaabwe/Kitaama(soup made out of ghee), Matooke and all the great meals that give body stamina.
Education
If there is anything that the Mbarara parents did in their lifetime and are still doing is to educate their daughters.Mbarara ladies have class yet they are DTE (down to earth) , we even have professors at the age of 20 so if you want Loyalty mixed with class, #VisitMbarara.
Conclusion
There are many cities in Africa, so it's hard for me to absolutely claim the superiority of Mbarara/western Uganda girls. But from what I have seen, and what I have experienced, they are the cream of the crop. If you are wondering whether what I am writing is true, just go and ask any random guy, who the best ladies in Uganda or even East Africa are he will tell you Mbararians. Ofcourse like any topic,I expect hard core guys/chicks who have #VPN or Psphone Pro apps to start arguing with me.If its the case,let the debate begin!!!!