A teacher at Kibumba Primary School in Ndeija Sub County- Rwampara County in Mbarara District was on Friday morning arrested for coming to school drunk.
Onesbert Nabimanya 34 years was arrested by school authorities shortly after entering the school gate without control.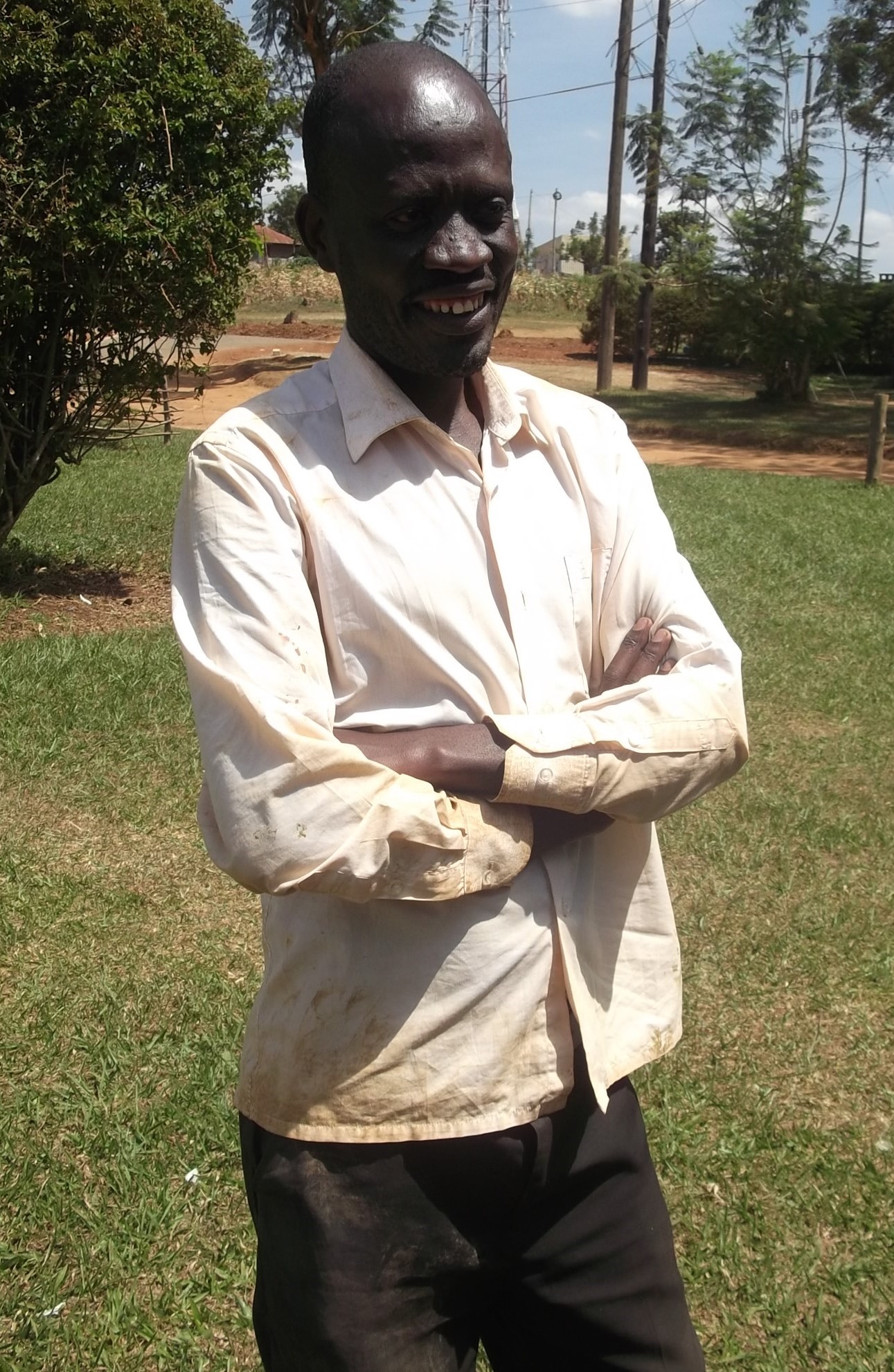 Jackson Mujuni –the School headteacher says that Nabimanya reported at school to teach in dirty clothes and without control which prompted them to arrest him. This is not the first time- the Headmaster told Mbarara News.
"We have warned him on several occasions about his alcohol consumption. Today, he came to work while drunk but today, it became worse and we decided to arrest him and hand him over to the authorities," Mujuni told Mbarara News on Friday.
Upon his arrest, Nabimanya was transported and handed over to the Mbarara District Education Officer (DEO).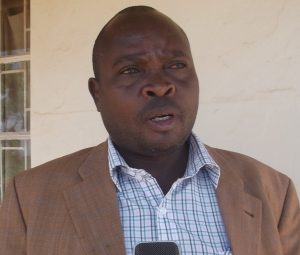 DEO Gabriel Ahimbisibwe told Mbarara News that Nabimanya will face the district Rewards and Sanctions Committee which will decide the appropriate punishment for him.
"We cannot fail to punish such a teacher. teachers like him, those who are always late, those who are always absent are shaming our district and country," Ahimbisibwe elaborated.
On his part, Nabimanya who could hardly express himself denied the allegations noting that on Friday, he was not in the moods to teach adding that he was not drunk and he had the stamina to even stand on one leg.
This is not the first time a teacher is arrested for being drunk on duty but it is believed that the number of teachers and other public servants who go to work while drunk is much bigger.