By: Innocent Arinaitwe
It is believed that Tourism sector in Western Uganda especially in Mbarara is lagging behind something that has made Mbarara as a district not to develop the way it should be developing.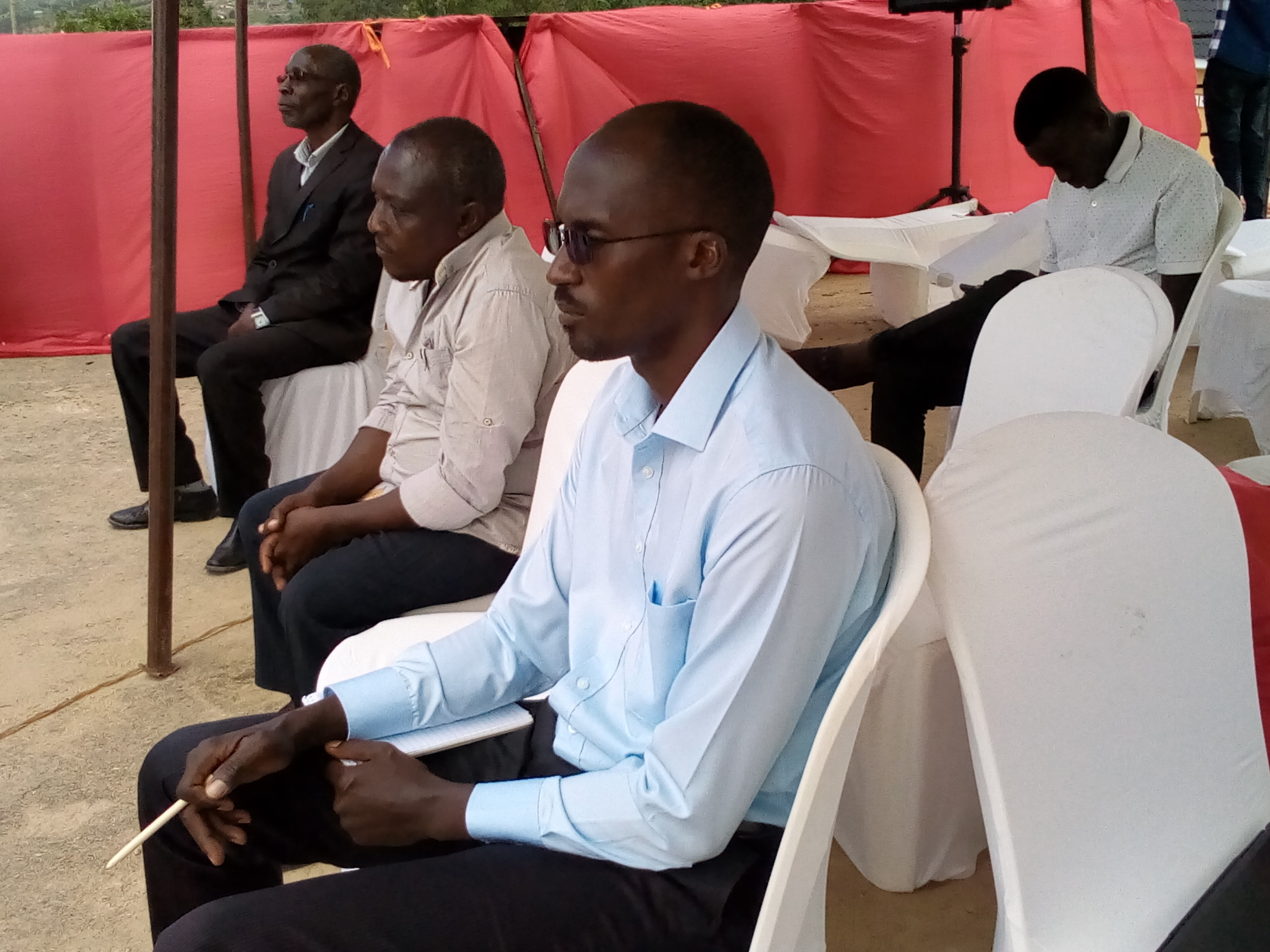 During a two day workshop that was held at San Diego Motel in Kasingenge Kakoba division in Mbarara Municipality,Tourist drivers and locals were urged to always market the area to increase on the number of Tourists.
While talking to Mbarara News the Director San Diego Tours and Travel Amon Majid Mugisha said that the reason for the training is to make sure that the locals are enlightened on the importance of tourism in the area and ensure that all Tourist Centers are marketed in order to attract many tourists into the city.
Mr Mugisha also said that he will engage the government of Uganda to support them in doing this because through Tourism the government acquires a lot of Money.
He pointed out some of the major key areas in Mbarara like river Rwizi and it's beautiful scenary, Biharwe Hill, Kamukuzi Hill where the Ankole Kings (Abagabe) were buried, First Class Hotels, lake Mburo and so many things that can make Tourists be attracted to Mbarara.
Mr Mugisha narrated how Tourists by-pass Mbarara and take money to other districts yet Mbarara should be the first district to benefit and challenged the people of Mbarara to invest heavily in tourism,something that will create more jobs and increase the revenue of the district.