Ugandan artists led by Mathew Bagonza commonly know as APass have joined other Ugandans to condemn the social media tax which was effected on 1st July 2018.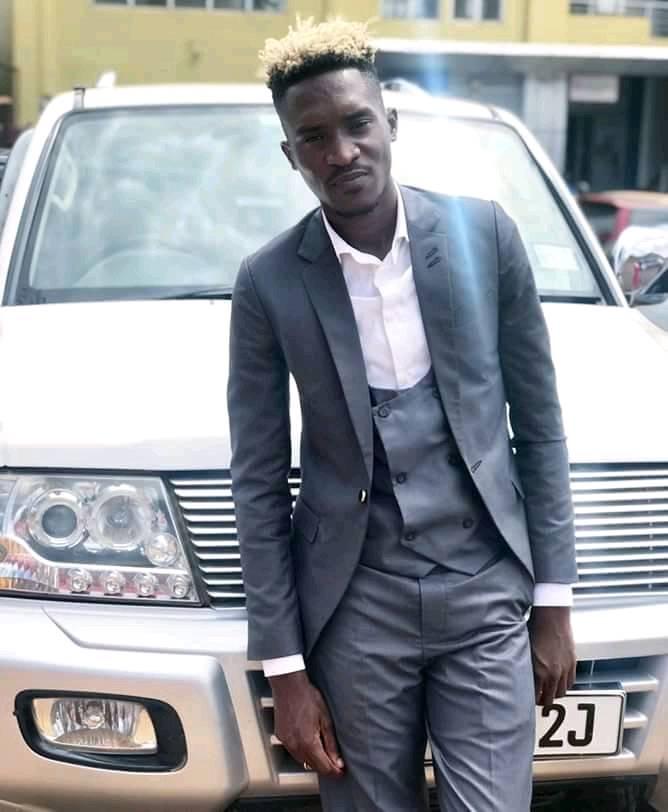 In a press conference held in Kampala today morning,the vocal,talented and youthful artist condemned the government for imposing what he called an illegal and unfair tax to Ugandans mostly youth who work tirelessly to raise money for data.
"This tax is unfair,illegal and unconstitutional.The government promised us free internet and up to now we are still demanding,only to come up with these baseless taxes that will make doing business in Uganda very hard". APass told journalists in Kampala onn Wednesday morning.
Watch the full video of the emotional press conference here: