A suspected Ebola case has been registered in Ntoroko District in Western Uganda. The suspected patient is now in the isolation centre at Karugutu health centre in Ntoroko district. Ntoroko district is now of the districts that border the Democratic Republic of Congo where Ebola has been recently confirmed.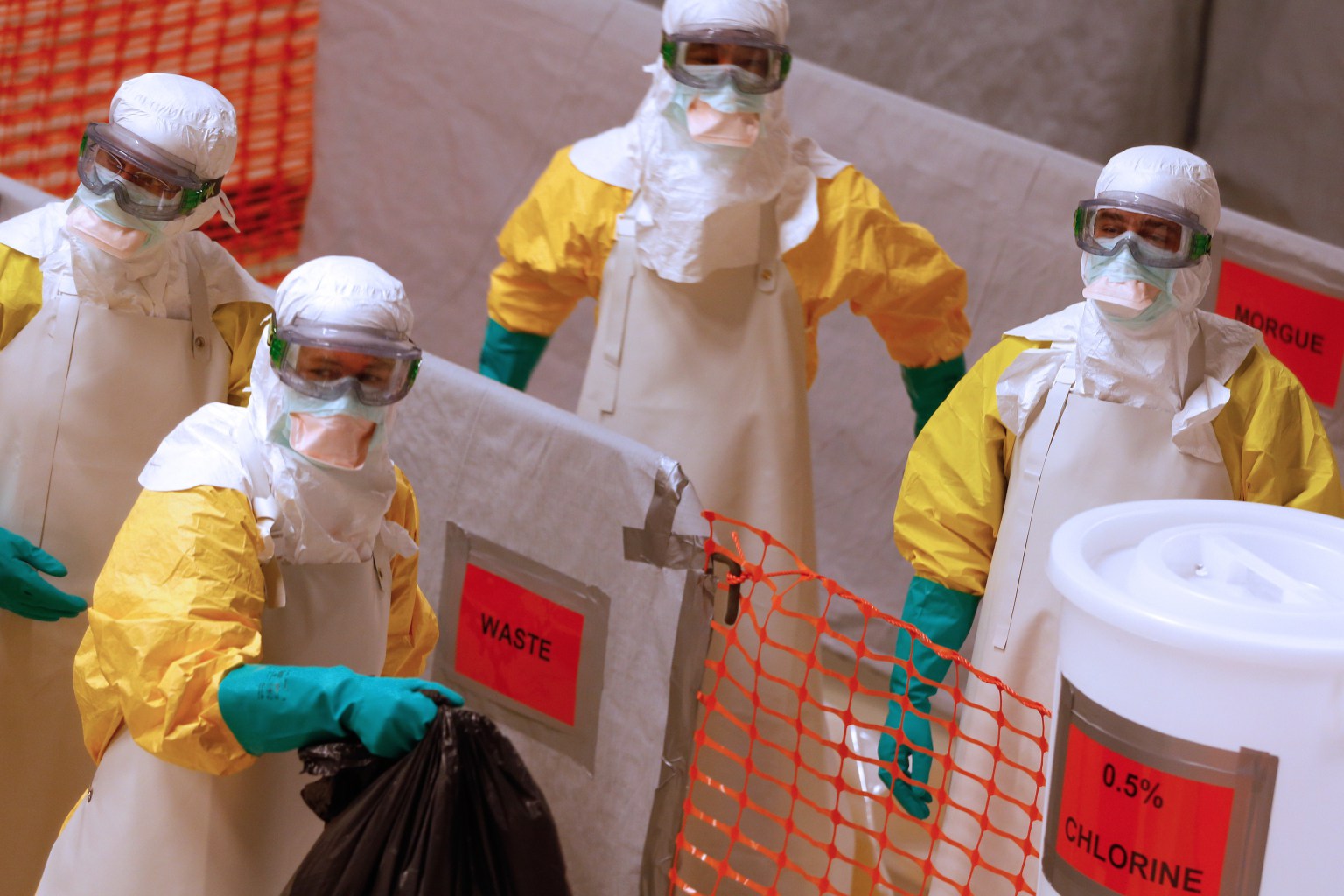 Uganda has not confirmed any Ebola Case since the recent outbreak of the deadly disease in DRC.
Rogers Mugisha the Ntorko District Health Officer says that the male patient aged 25, a resident of Kikyo parish in Kasitu Sub County in Bundibugyo district developed Ebola like signs and symptoms like severe fever, hemorrhage, severe dehydration and general body weakness.
"The patient is in the isolation unit and is being monitored.", he said adding that blood samples have been sent to the Uganda Virus Research Institute for investigations.
In 2007, an Ebola epidemic that rocked the country was first reported in Kikyo Parish Kasitu Sub County in Bundibugyo District.
The Ministry of Health last month assured Ugandans that the country is ready to tackle any suspected case of Ebola.