If you are planning to travel to Africa for this coming holiday, hiring a car is ideally the best alternative for you to make your dreams come true. And this means that prior making your final decision; you will need look at various factors that can guide you well while choosing that perfect car rental for your vacation in either Uganda or Rwanda. Planning a trip to any destination has its own challenges and frustration but car rentals with credible agencies offers you reliable and pocket friendly car hire services that also suit within your travel needs. Opting for public means of transportation also comes with its own challenges given the restricted schedules and at the end of the day, your vacation may not come the way you could have thought about. However, with car hire services, tourists have opportunity to be managers of their own vacations while on road trip thus offering the most flexible and comfortable travel experiences and they are also cost effective.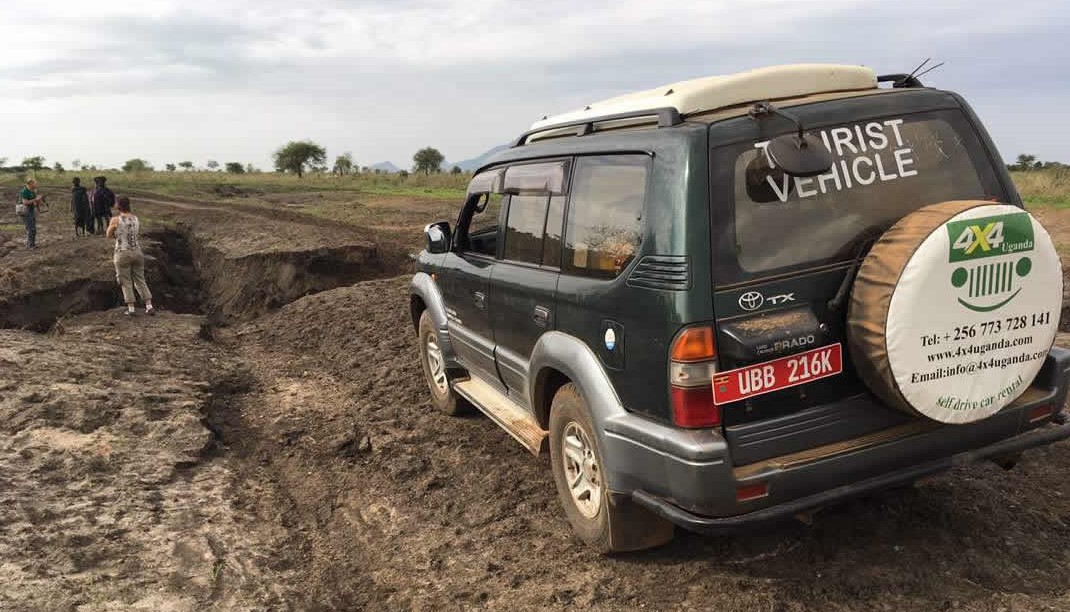 As soon as you are done with booking your safari dates, the next step will be to visit the internet to search for the perfect car hire companies in Uganda or Rwanda which provides the exact services that you deserve in life. Make sure that you inquire if the company offers specific services that are you are searching for city tours or wildlife safaris to national parks. You have to do this prior the actual date of visiting the destination.
Communicate directly to the car hire company. Avoid using middlemen always as one of the best ways for you to get the car hire services as most of them may not find you that exact car with specific services that you are looking for. Contact the car rental agency via email, telephone or live chats. This will assist in building a good rapport between the visitor and car rental agency and as a traveler; you will feel more comfortable with the services.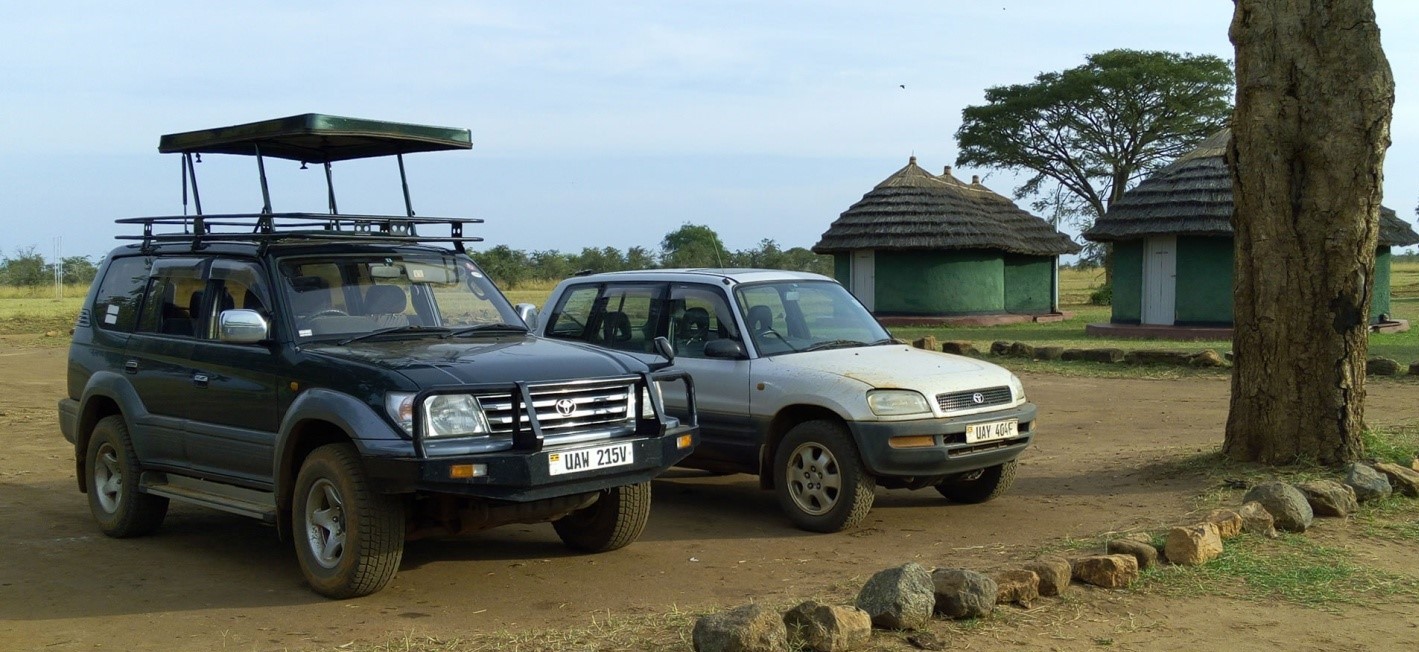 Make sure that the car rental that you intend to use is insured and this will safe guard you from certain challenges like accidents and theft. Insurance covers most of the damages while you are navigating through the remotest routes of Uganda.
Pay keen attention at the cost of the car hire services. When you are searching for car hire, the first thing to strike your mind should be the car hire rates. Ask more on all the services that are included in the package. Select a car hire agency which includes all services in the price quotation. Avoid paying additional or hidden charges that will make you surprised. You need a pocket friendly car hire to help you save some money to facilitate other things while on safari.
Before making your final decision, make sure that you find out more on other additional services which are provided by a car hire agency especially if you will need a baby seat for your baby or a navigator if one is planning to embark on self drive safari.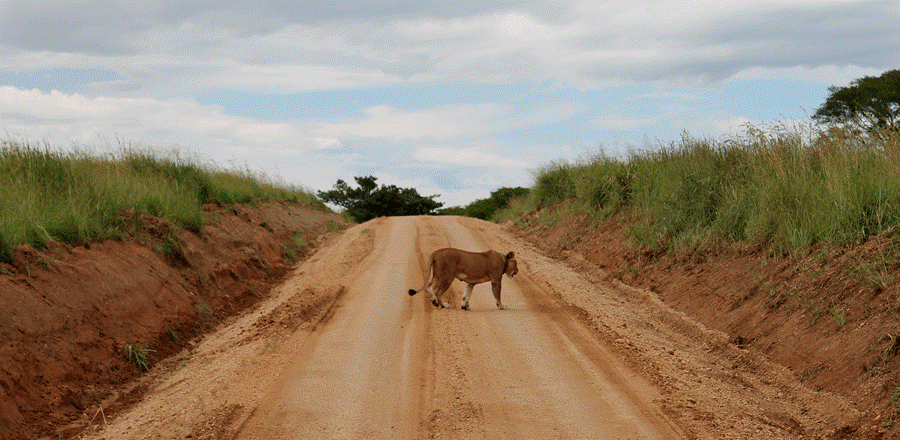 Check out all the vehicles that are available for hire and select the perfect one which suits within your travel interests. If you are planning to go on self drive adventure then you will need a 4×4 vehicle that is efficient and good when it comes to fuel consumption. The car rental company should have several car options to help you make the best choice that suits within your travel needs.
Terms and conditions
Cheap car rental prices may come with hidden charges or rather certain condition that you have to bear with. Make sure that you read through the terms and conditions to help you realize the value for your money and all that you desire while on safari with the car. Find out how high the liability is and in case you are restricted to how much you can travel prior effecting payment for additional charges, in case it is refueling prior returning or in case of any other condition that you have never thought before. Inquire if you have restricted kilometers when hiring a car and if it is not recorded in the policy's terms and conditions.
In conclusion therefore, when you think about car hire in Uganda or Rwanda, consider the above tips and you will have the best car rental company that will get you the perfect car that suits you within your travel needs.
Planning a trip to any destination has its own challenges and frustration but car rentals with credible agencies offers you reliable and pocket friendly car hire services that also suit within your travel needs.

mbararanews@gmail.com