The biggest Jig in the Land of Milk and Honey is definitely the Purple Party. It will be at Agip Motel on Saturday evening featuring different artists including Big Size Bebe Cool. Mbarara News Will also be there to catch every moment for you.
Away from this, it is always party time in Mbarara. Here is the weekend's party guide.
Katch Up Night At Ice
Every day is a party day at ICE Lounge- Mbarara. All is perfectly tailored to give you the treat you deserve.
This weekend however is more spiced with events at Ice.
On Friday, NBS Katch Up will be live from Ice. Donot miss Douglas Lwanga doing what he is good at from Ice as you enjoy music from Jeff DJ and many other spin-masters. We are told 20k will get you 5 Club Beers on Friday Night.
On Saturday, Ice will host the after Party of the Purple Party. Expect much more from this one stop-entertainment centre. The VIP section is open 24/7 with discounts on different drinks.
Its not only beer and music at Ice. They have all types of soft drinks and food including a Lunch buffet every day.
12 Keys Band At Nicoz Lounge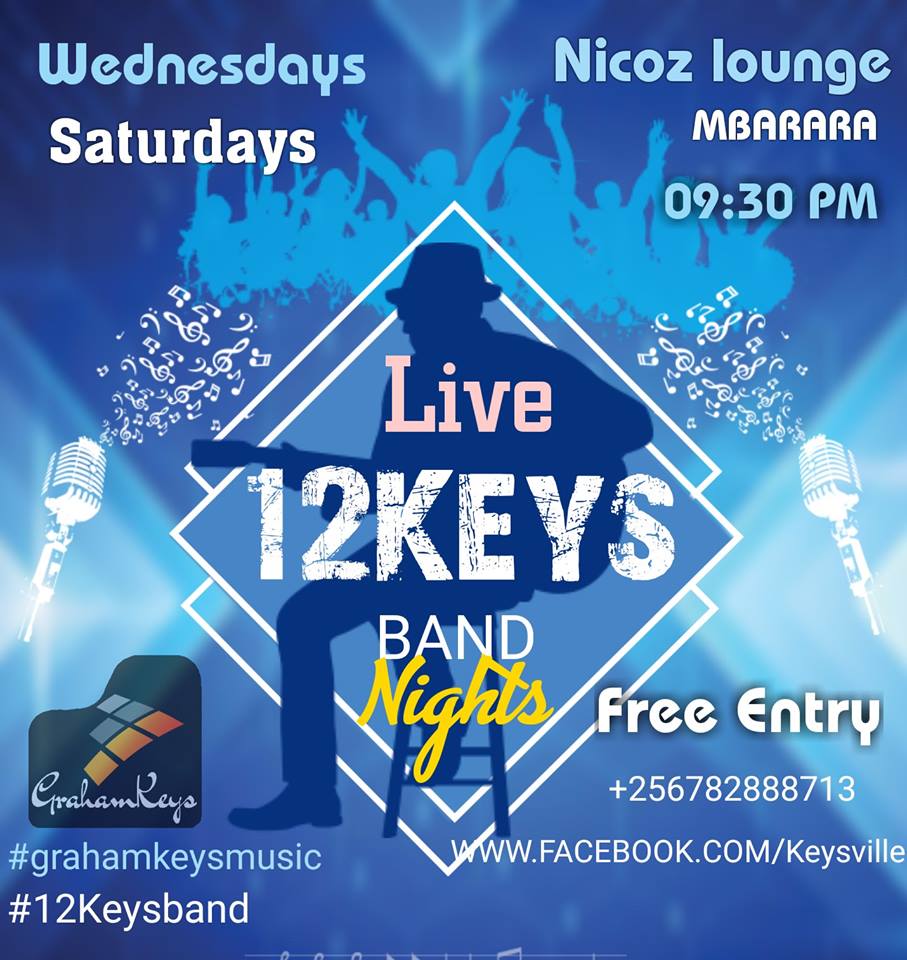 Grahams Keys and friends will be waiting for you at Nicoz Lounge this Saturday for the Live Band. We are told there are a number of guest performers to make your weekend cool and if you get in the mood, you can as well join and sing. Besides the everyday entertainment, you get to enjoy tasty meals and all drinks of your choice at Nicoz Lounge. We are told there is always a 'bucket' of Guiness at 12k every Sato.
Quest Band At Coffee Bar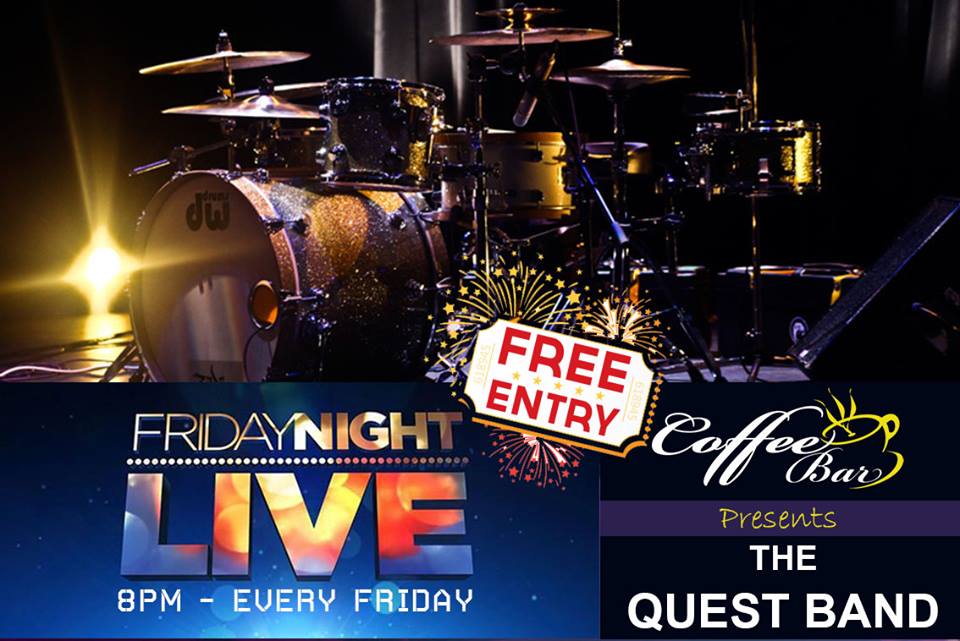 Coffee Bar offers a true definition of a calm, relaxing place. Everything is serviced with a touch of class to your delight. With Quest Band Live every Friday evening, this represents the best way to start your weekend. Tina and Co. will be waiting for you.
Variety Night at Rwampara Suites
Weekends are like no other at Rwampara Suites Mbarara. Everyday is a bucket day and the soothing music makes this place ideal for all classes of people. They also have Nyama Choma, tea, katogo and comfy accommodation at pocket friendly prices.
World Cup Quarterfinals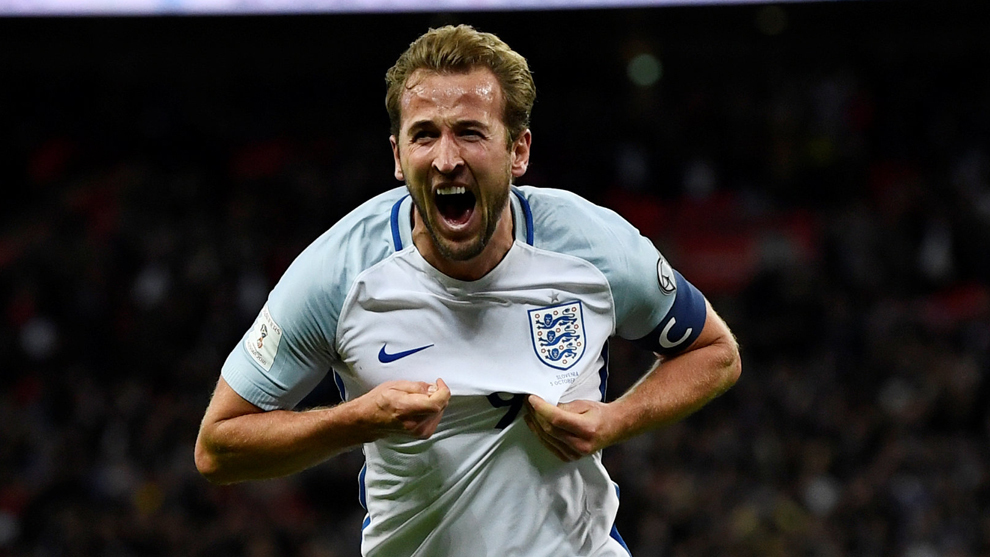 The boys are slowly separating from the Men in Russia. The World Cup quarterfinals take centre stage this weekend with mouthwatering games on card. Uruguay play France, Brazil take-on Belgium, England will tussle Sweden, while Croatia will play hosts Russia. We understand Coca Cola is bringing the Russia happiness to Mbarara. You get to enjoy soccer but also win for enjoying courtesy of Coca Cola. Drop by City Bar, Cave Bar, Jacks and Vegas for the World Cup experience that you wont forget.
Do you have an event or do you want us to feature your entertainment place in our weekly City Plot? Get in touch with us. mbararanews@gmail.com.