Ugandan South African based socialite Zarinah Hassan commonly known as Zari 'The Bosslady' unsparingly responded to a fan after she asked for the dates of her wedding with her music star baby daddy Diamond Platnumz.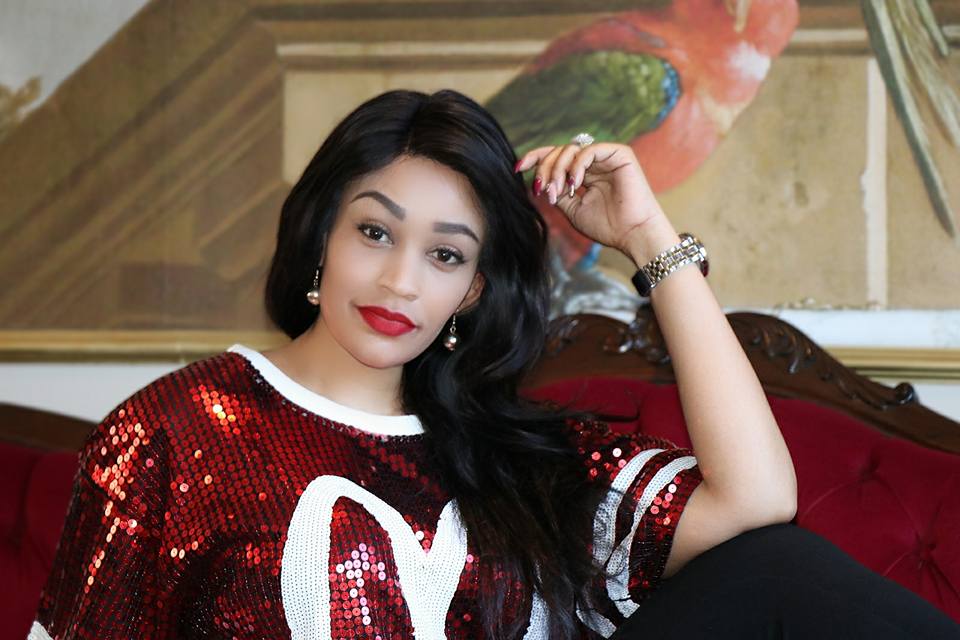 Zari shared a post on her Instagram page asking her fans to caption it with how they wanted, when a one of them commented asking when her wedding with singer Diamond Platnumz would be happening.
"Dimpoz_exellentaly Nilikuwa nauliza vipi ndoa yako na mondi inakuwa lini vilee…," asked the fan in Swahili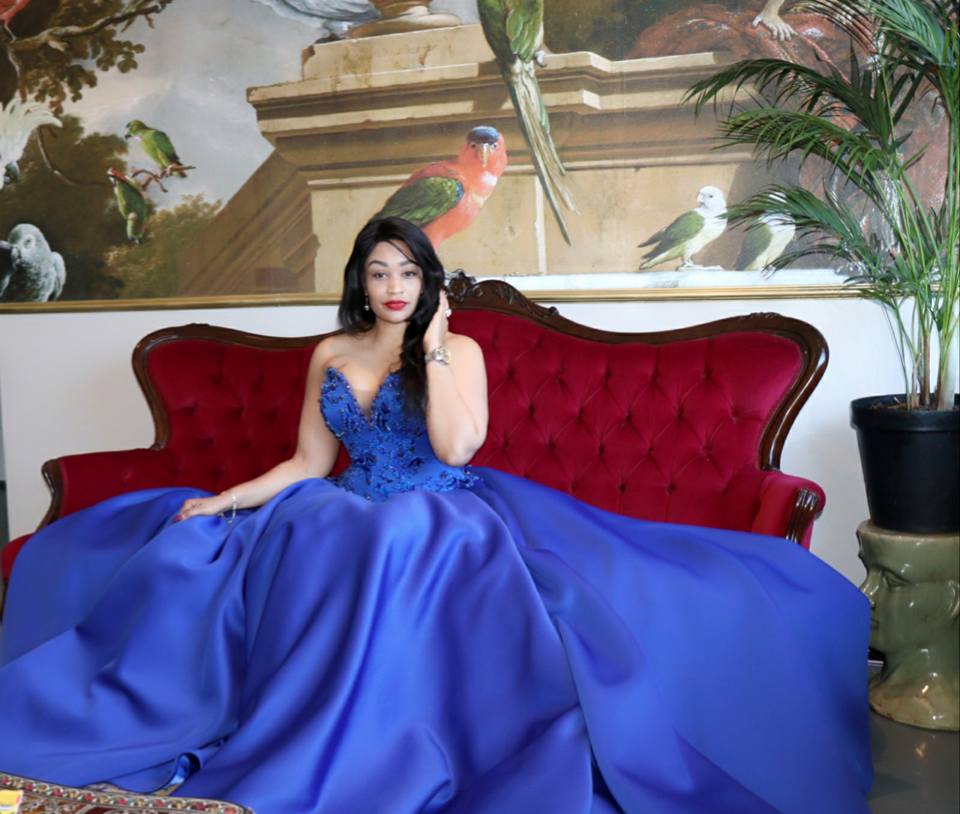 The mother of five who was seemingly tired of talking about her baby daddy after they broke up then responded to the female fan as she told her off.
Zari asked the fan to go ask her father who was the next in her line of men.
"@dimpoz_exellentaly uliza babaako he seems to be the next in the queue," read Zari Hassan's
Since Zari publicly dumped her singer baby daddy on Valentine's Day, she has maintained that she will not get back with him after he disrespected her by cheating and even siring children with other women.
The bosslady however said that they would remain to be friends and continue to co-parent their two children Tiffah and Nillan.
"Just to clear the air, we are not back together but have agreed on co-parenting as per my break up post that we will remain great parents to our lovely kids. Just a lil note to all our fans. We love you too." Zari wrote.