By Roland Byarugaba
The final Ugandan rally circuit for the calendar year 2022 will climax on the 26th of December with fans relishing to catch a glimpse of rally ace Rajiv Ruparelia at the Busiika Motorsports Arena.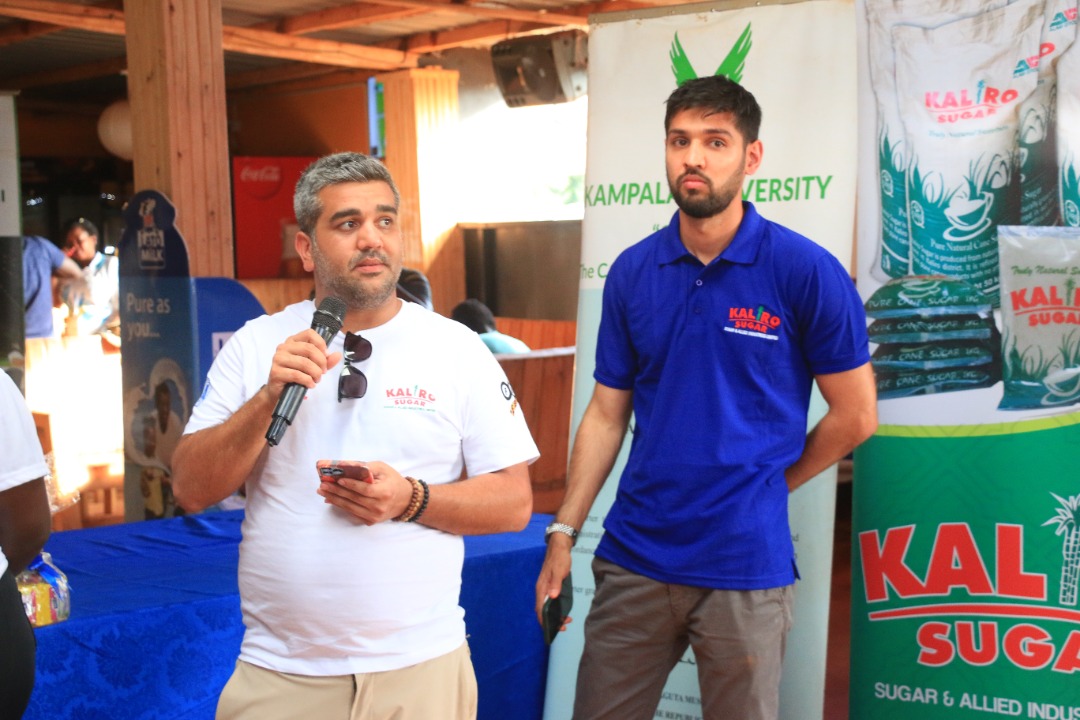 Mr Rajiv Ruparelia of the famous Rajiv Rally Team has been sensational in recent rally circuits the most recent being in Kaliro in eastern Uganda.
The rally event will see Kenyan rally ace Hamza Anwar the former Kenyan national rally champion grace the event accompanied by his father Asad Anwar.
Mr Rajiv Ruparelia has been an instrumental rally figure in luring the dual to make their maiden bow at the Busika sprint and Mr Hamza will be racing in his monster Ford Fiesta R5 is expected to spice up the event.
Mr Rajiv Ruparelia is son to City and business mogul Dr Sudhir Ruparelia and has played a significant role in Ugandan rally , sponsoring most of the rally circuits courtesy of the sister companies under the Ruparelia Foundation and Ruparelia group of companies
12314 views