Entertainment Desk
Mbarara's biggest music export and the king of western Uganda,Uganda and African music Allan Ampaire aka Allan Toniks is back with a bang and this time the BET Award is coming straight to the land of milk.
After successfully taking a music break to concentrate on his business empire,the 2015 Airtel Trace Music Star is back with two hot songs dubbed Romance and Ensonga.These are club bangers and there is no doubt our Mbarara flag will reach highest.
If you are a Mbararian and you are wondering why Mbarara News gave Toniks the title of Mbarara King,check this out: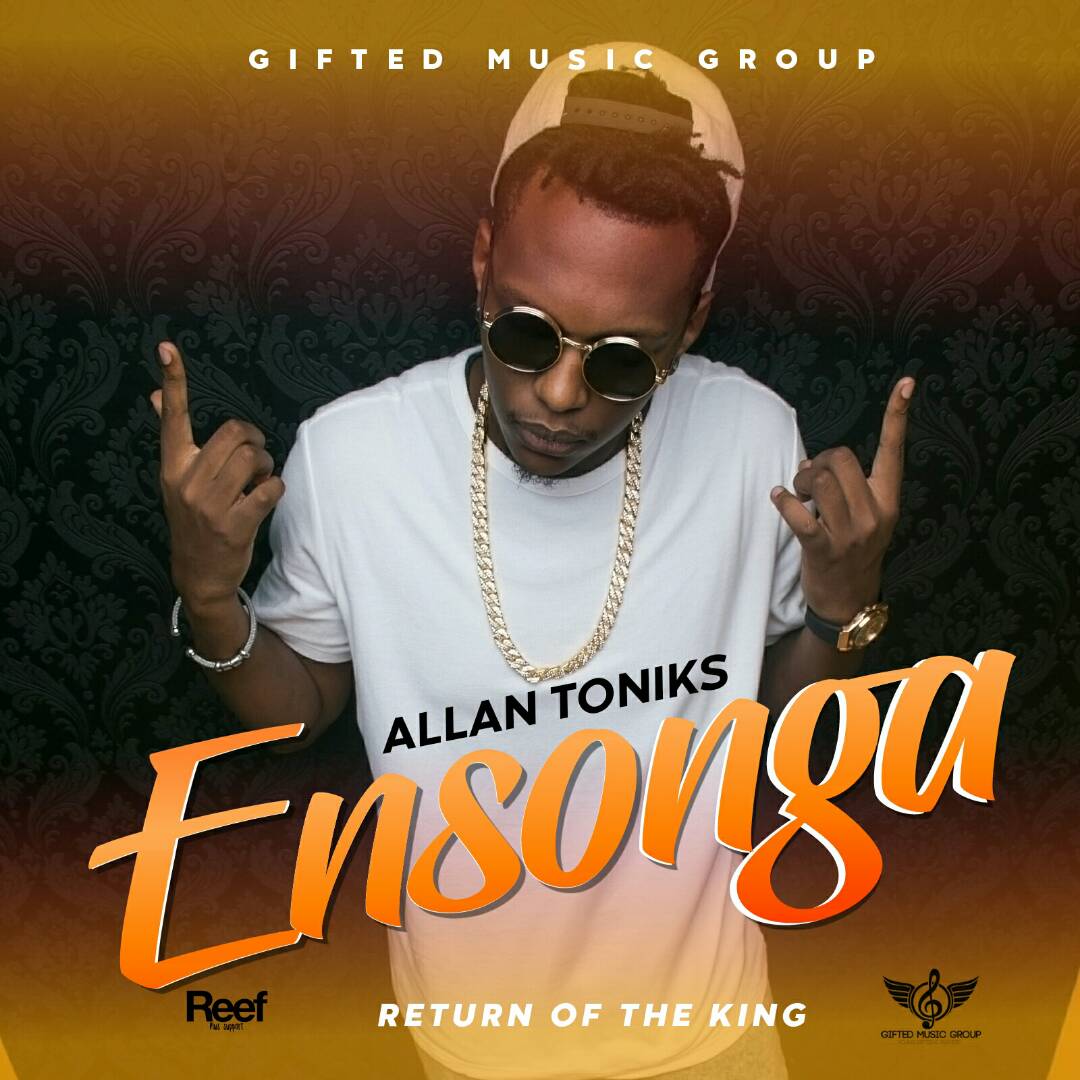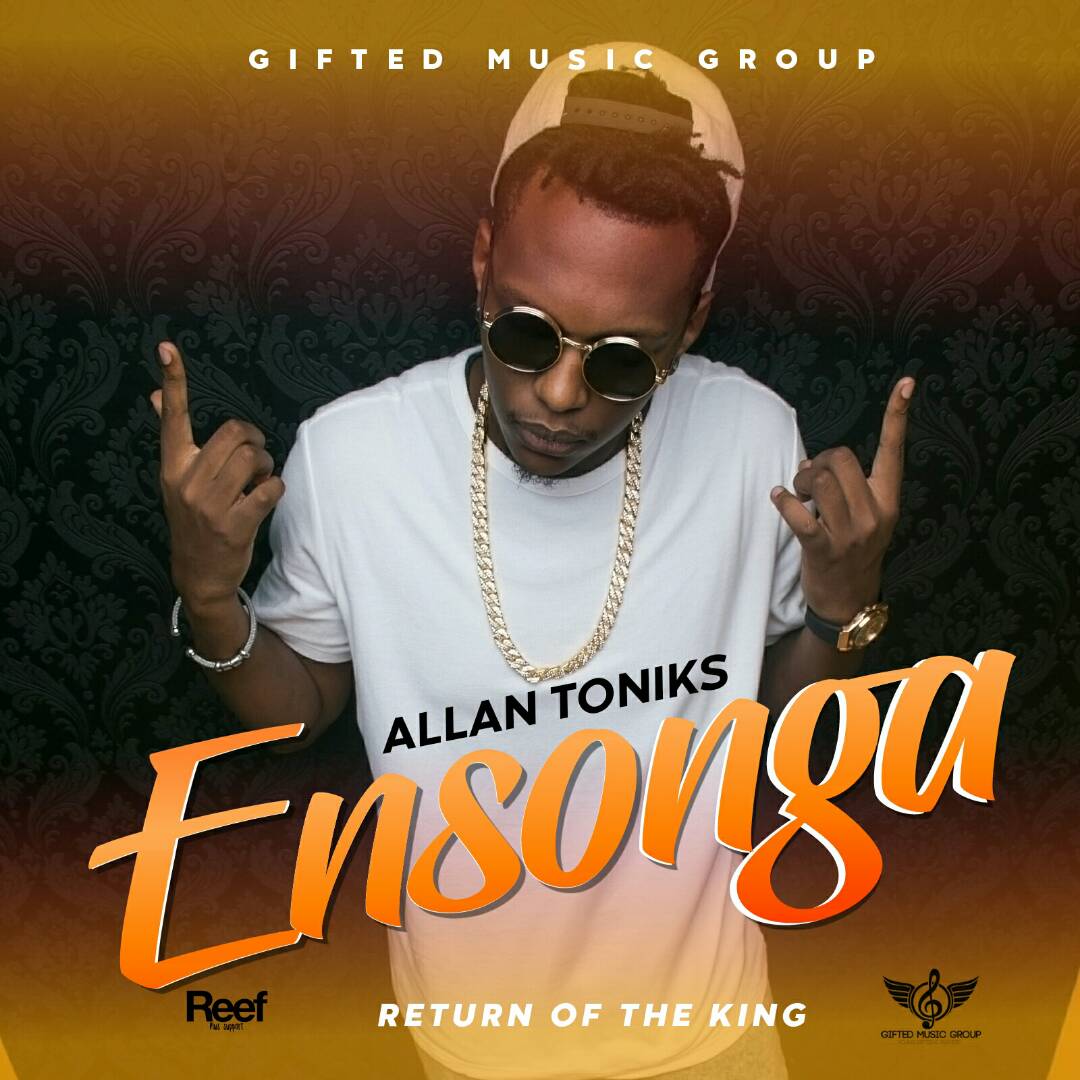 check Ensonga audio right here on this link WhatsApp Audio 2018-06-02 at 11.15.47 AM
Who is Allan Toniks?
Allan Toniks born Allan Ampeire is a Ugandan singer, songwriter, guitarist and record producer. He  was born in Mbarara to Dr Berinda Edward and Mrs Berinda Josephine and has four siblings. He went to Mbarara Preparatory School for primary, then joined King's College Budo for O Level and Ntare School for A Level before joining Makerere University Business Schoolwhere he graduated with a bachelor's degree in International Business Studies in 2011.
He has worked and shared stages with several local and international artistes including the Goodlyfe Crew, P Square, General Ozzy (Zambia), Proff (Kenya), Petersen Zagaze (Zambia), Urban Boyz, Gal Level (Namibia), Beenie Man, Sean Kingston, Stella Mwangi as well as Flavour N'abaniaof Nigeria.
Toniks has also been nominated and won several awards like:
2008
PAM Awards RnB song of the year(winner)
PAM Awards RnB artist of the year(Nominated)
MAMA Awards Listener`s Choice(Nominated)
Kisma Awards Best RnB artiste(Nominated)
Buzz Teenies` Awards Best RnB artiste(Nominated)
Buzz Teenies Awards Best RnB Song(Nominated)
2009
Buzz Teenies Awards Best RnB artiste(Nominated)
2010
SoundCity Music Video Awards(Nigeria) Best Pop Video in Africa
PAM Awards Video of the year (Nominated)
Buzz Teenies`Awards Best RnB artist (Nominated)
2011
Namibian Music Awards Song of the year
Namibian Music Awards Video of the year
Namibian Awards for Best Collabo of the year
Buzz Teenies` Awards Best RnB artist
PAM Awards best RnB artiste(nominated)
2012
Namibian Music Awards song of the year
Namibian Music awards best collabo
Best RnB artiste buzz awards
Best RnB song buzz awards
2013
Channel O Music Video Awards best pop video Africa
Check out Allan Toniks Music on youtube,follow him on all social media platforms (@AllanToniks) and lets support our music ambassadors
Allan Toniks has also recorded many songs like:
Beera Nange
Mu'ngatto
That Girl
Kampala Galz
Yenze
Nzewuwo
Swag meter
Itaano
Ningyenda Yoona
Tukyekole
Nsubiza
Regular
Private Party
Who You Are
Sikyetaaga
Mulamwa
Mbarara News is happy for you our King and we will always follow you to keep Mbararians posted.