Mbarara News Team @MbararaNews
Angella Katatumba and Kuzi Kz have been ruling the media and airwaves for over two months since their shocking attack by the Chicken Tonight staff, that happened in April this year.
Our Very own Angella Katatumba is holding the Mbarara flag high and proving the fact that nothing slows her down and is making her music career a priority this year as she promised us she would in January 2018.
After the huge success of her first collaboration with Kuzi, titled 'Out Of My Head' which has already gone international on Trace Urban TV, Afro Pop, KBC, Citizen TV Kenya and Pulse TV Nigeria, the award winning artist has just released another hit song featuring Jamaican artiste Kuzi Kz and Don Dada titled 'They Don't Care About Us'
'They Don't Care About Us' is rooted in R&B and Dancehall influences with a strong message delivery.
The video was filmed in the remote suburbs of Kampala City and its story rotates around the subject of inequality in the world and in our communities, famine, pollution, poverty, poor accommodation, unnecessary deaths, diseases, unemployed youth and a number of other subjects.
In this new song, Angella and Kuzi both show off their great musical talents and their strong, powerful and amazing vocals. This socially conscious song with great beats and a very powerful message, is undoubtedly a hit.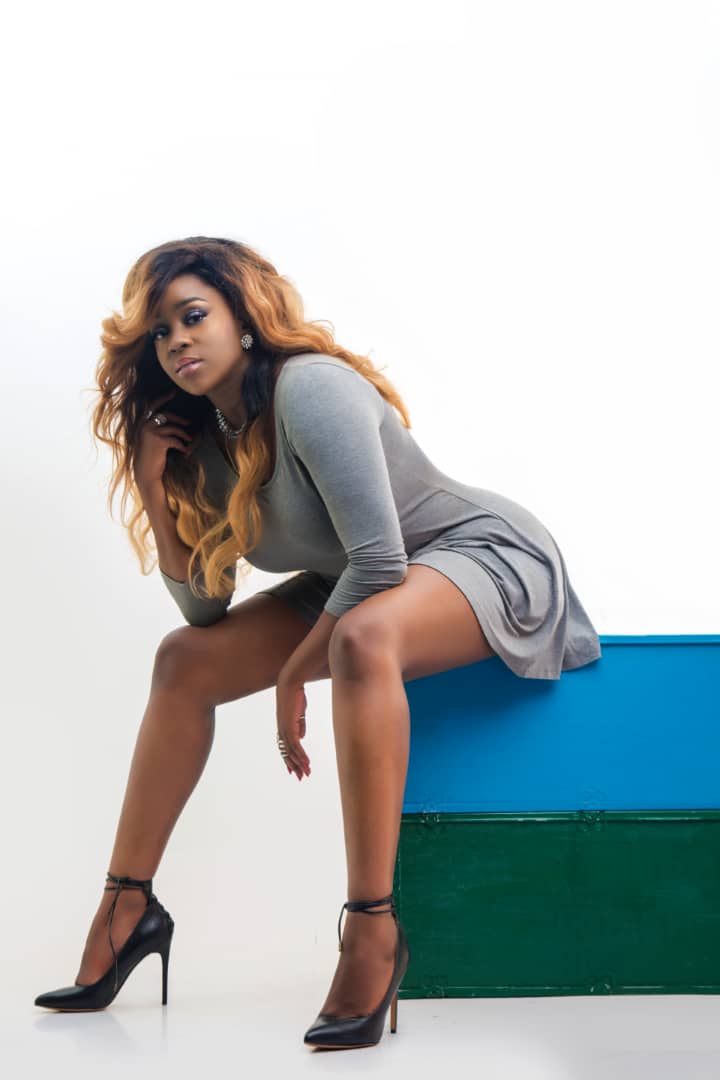 At the very end of the video, both Angella and Kuzi dedicate the song to their fallen hero's. Angella to her very famous Father and one of the greatest entrepreneurs in Mbarara, H.E Boney Mwebesa Katatumba who passed away last year and Kuzi to his Mother Ms Gilbert, who passed away in 2008.
Check out the new video here
In April 2018, Angella also released a single which is also doing well, titled "ALL ABOUT YOU". It is an up tempo-Zouk song that sensationally explains the romance of a girl who is deeply in love.
This song was written by Angella and produced by Nessim Mukuza Pan Production of Gun Shot Records and post mastering by Tasmania Pro.
There is no doubt that Angella is going to have a great musical year after taking a break for almost three years.
Mbarara News Team will keep you posted.