Teaching and non-reaching staff in Uganda's Public Universities have agreed to down their tools over what they call government's failure to allocate funds to increase their salaries in next the next financial year.
In the 2018/2019 financial year budget which was presented by the Minister of Finance Matia Kasaija, government did not include the funds for salary enhancement yet this had been promised.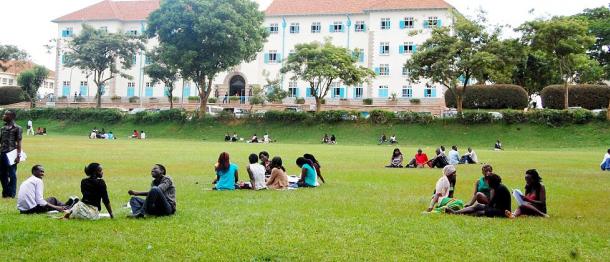 During a Monday meeting at Makerere University, the teaching and the non-teaching staff in Public Universities agreed to down their tools starting on Friday August 3, 2018. This means, the first semester of the next academic year will be disrupted.
The Public Universities academic staff association chairperson, Dr. Grace Lubaale says that government's failure to fulfil its promise of over 130 Billion Shillings leaves them with no option but to opt for an industrial action.
The announcement comes at a time when all public universities are on holiday.
It now remains to be seen if government will try to engage the staff in Public Universities to reach an agreement and solve the stand-off before next academic year commences.