By Aiden Graw
BUSHENYI: Kyeizooba archdeacon on Sunday 4th November urged Christians not to spend all the time in church praying but rather go home and do domestic work that includes farming.
Reverend Betheli Namara said these and more while at Rwenyena church in Kitagata Kyeizooba.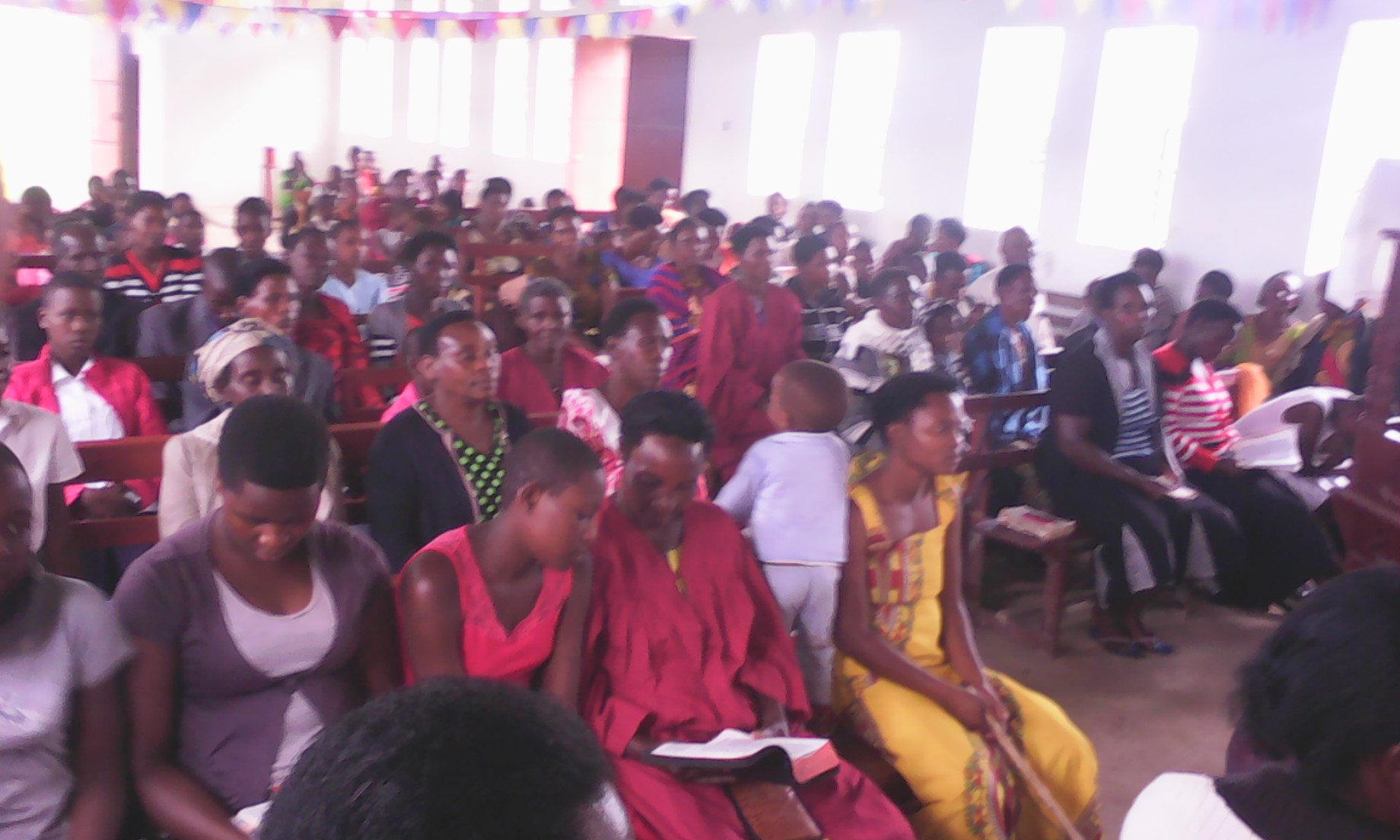 The man of God was on his pastoral visit which he is yet to end when he visits his 22nd church later this month.
He asserted that most times, people tend to remain in church for long hours yet there are uncompleted jobs at home.
He advised the followers of Christ to invest in education and agriculture since they are the major sources of wealth for their future.
He said that many people had resorted to fake doctrine of practicing witchcraft and hypocrisy which are backbones for rapid poverty in The country.
The man of God thanked Area MP Michael Mawanda for sponsoring all children from this archdeaconry to be baptized.
Mawanda who doubles as head of laity at this archdeaconry is known for helping the people in his constituency and giving out scholarships every year.
The lay leader of Rwenyena, Mr.Boaz applauded the archdeaconry team for supporting these churches and schools within.
Other dignitaries present were Mwengura SS chaplain Godfrey Barekye who represented parish vicar rev.Laban Batungire, Archdeaconry treasurer Samuel Mwesigye, Emmanuel Kamanyi head of laity for Rwenyena and mother's union leader Edith Kamanyi.