We really don't know what Bebe did to some people because it seems whatever he tries,there is always that black spot that people see.
Bebe,if you are reading this just humble yourself organise your balls go and apologize to all vision group employees because the attacker is again a vision group employee.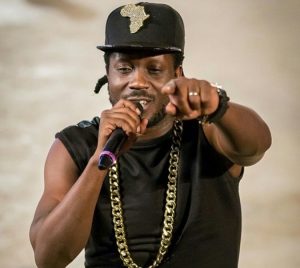 Sarah Mubest,the celebrated TV west and Radio West presenter took to social media and attacked the Reggae star in a broad day light.Mubest accuses Babe Cool of being Immature and the beautiful MC gave an example of 'Kabulengane' song.
MuBest's argument is that the lyrics in Gagamel boss's song are immature and demeans women and thinks that the whole sing is amateurish.
"I think this Kabulengane song has Immature lyrics" Mubest said.This statement has already cause an outrageous buzz on Mubest's wall and the conversation has already begun with many feminists saying that Bebe Cool should apologize for using lyrics that are demeaning women while Bebe fans are already gearing up accusing women of putting on 'pumpers' to attract men.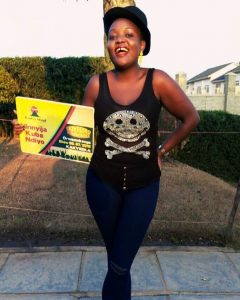 Let's wait for more fire from Gagamel and MuBest camps.