The ''dust'' and hot contests in Nyabushozi County,Kiruhura district are yet not to stop as another candidate joins the race to challenge the incumbent MP, Hon.Wilson Kajwengye.
You all remember that in 2020 , Nyabushozi witnessed a fierce battle between the bush war Veteran Amb.Col .Fred Mwesigye and Wilson Kajwengye where Kajwengye emerged a victor in a tight and hotly contested race.
Political analysts who largely participated in this election attributes Kajwengye's Victory to the 3rd Party who fought the bush war veteran not to lead more terms than they had led (two terms).
Of late, the former PRO of Electoral Commission Jotham Taremwa is widely rumoured to have expressed interest in the seat . As an experienced person,in the Electoral process he has read between the lines of the previous elections to study the ground and intensify his campaign strategies which has increasingly brought discomfort and divisionism in the Kajwengye Camp.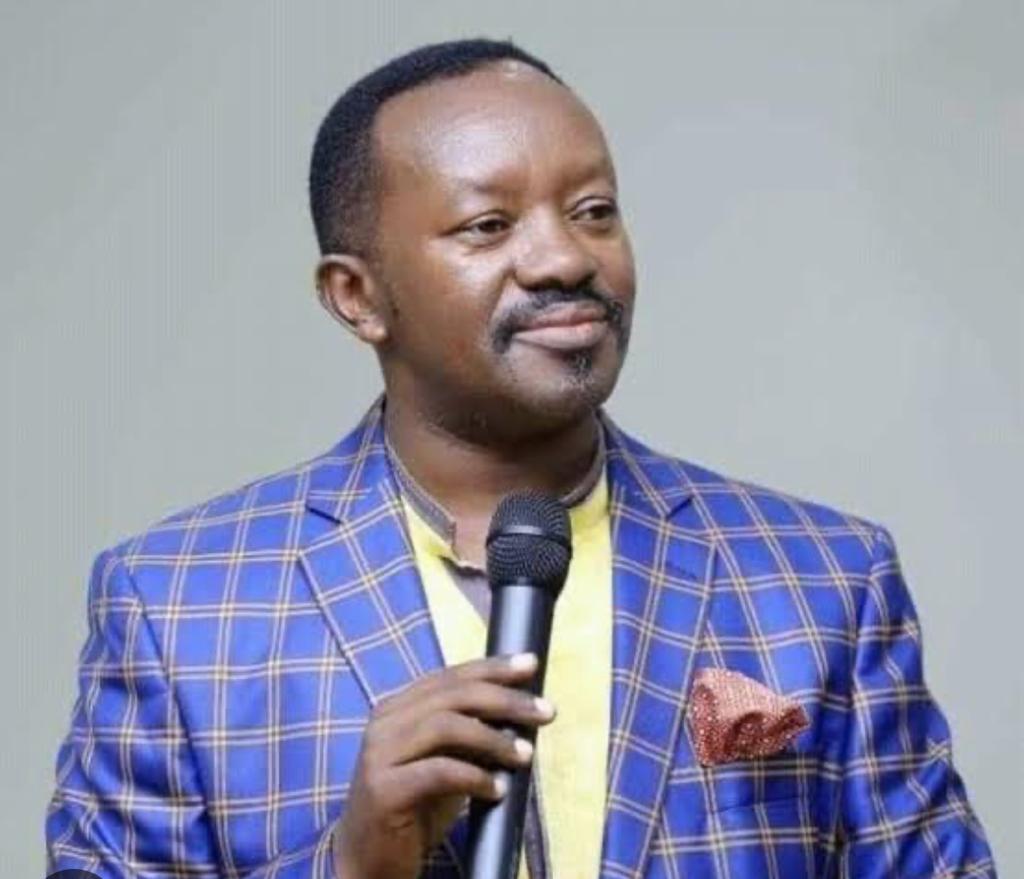 There are two emerging camps in the bigger Kajwengye Camp that have different school of thought: one that is pushing Kajwengye to press on and contest in 2026 and another one which believes that Kajwengye is increasingly losing ground and will not match his campaign up to the standards of a well experienced former PRO of Electoral Commission.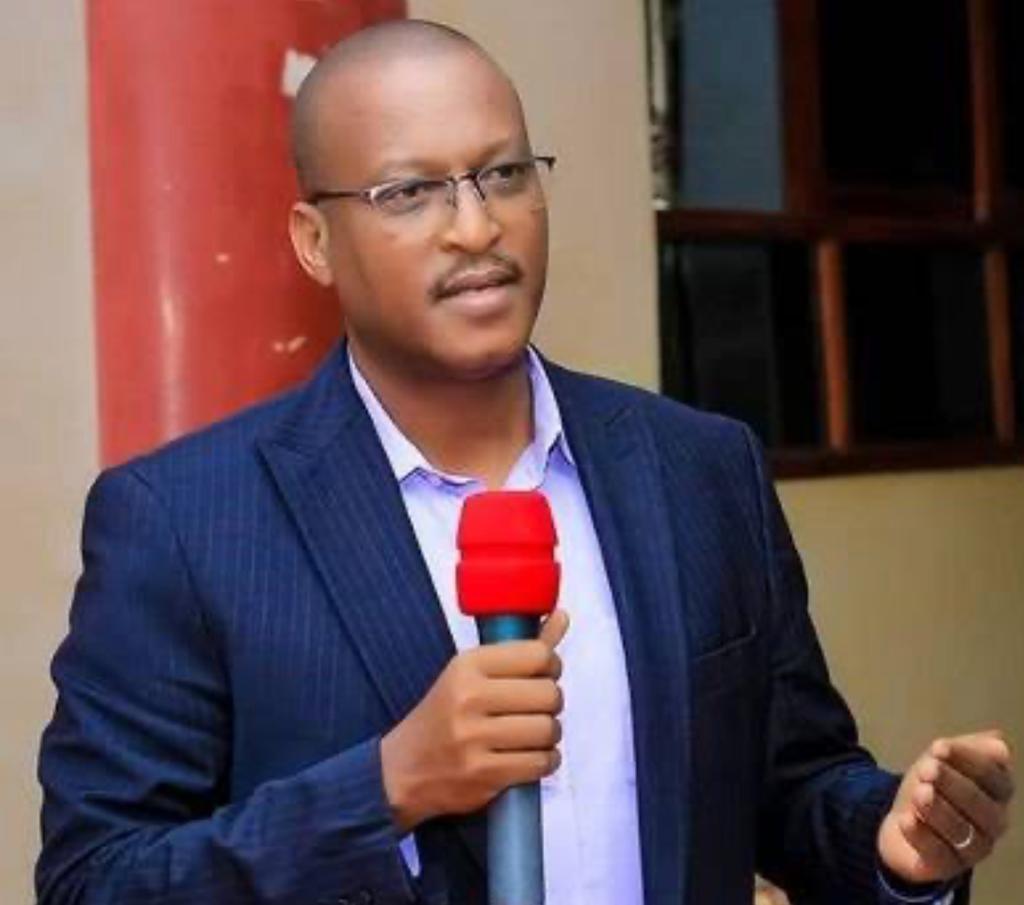 Unknown to Kajwengye, this camp is convincing Enock Kusasira a former PRO of Mulago Hospital to join the race and put a stiff competition to Jotham Taremwa in the next elections as they are arguing that Kajwengye and Kusasira Camps are one and the same and therefore should hold on to the seat instead of another person coming in and taking the mantle from them.
This has prompted Enock Kusasira a well-known class associate of Kajwengye in the last election to join the race to contest as MP.Nyabushozi 2026 – 2031 , Kusasira took a centre stage in mobilising, building capacity and putting up campaign strategies for Kajwengye in the last election however this has changed as the majority of people in the constituency have rendered Kajwengye a non-performer.
A source close to both families intimated to us that in 2019 Kusasira and Kajwengye went into a verbal agreement for Kajwengye to lead up to 2031 and then Kusasira will pick up from there and he would equally rally behind him. But this has changed course since Kajwengye is increasingly losing ground to Taremwa due to his poor performance.
A source preferring anonymity has told us that Kusasira has since embarked on fundraising projects to accumulate money for the next elections.
He has also started a bull fattening project in Mubende with over 400 bulls which most analysts intimate that it will give him a financial boost in 2026 Election Campaigns
26543 views