The Rwandan Reverend Pastor of Jehovan Tsdikenu Church Ministries Kayumba Fraterne wishes to meet the Ugandan Socialite Zari Hassan in person according to inyarwanda.com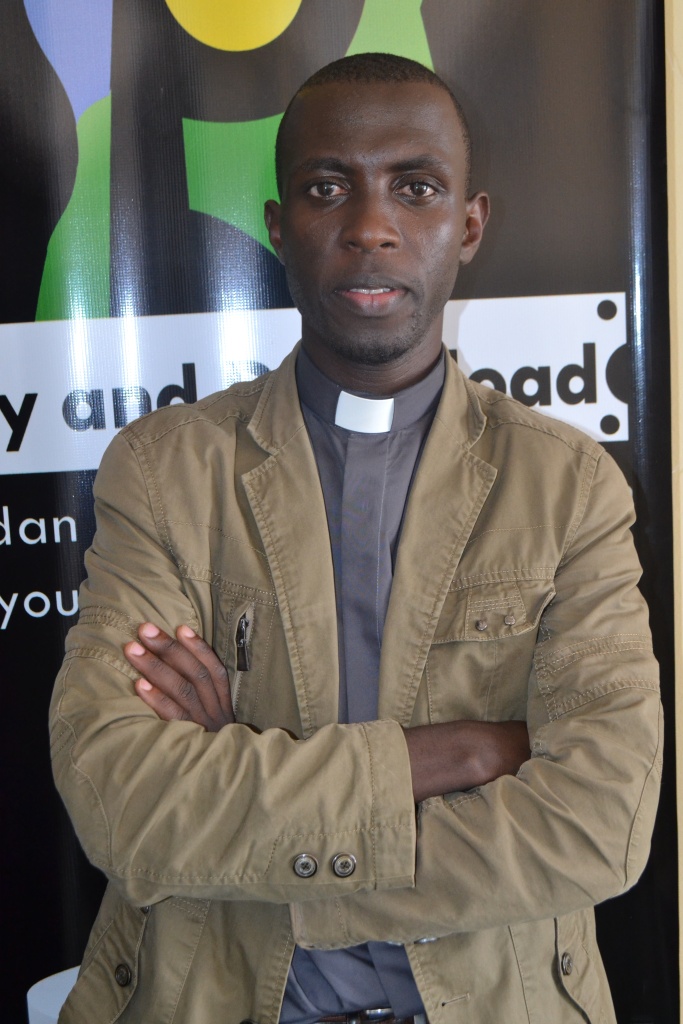 Zari who separated with Diamond Platinumz on valentines day this year is now single and lives with her 5 children in South Africa but the Rwandan pastor doesn't hide his love for Zari as it is always visible all over his social media accounts.
"Good morning my beauty queen". Reverend Kayumba who doubles as a gospel singer in Rwanda posted on his instagram with a beautiful photo of Zari who recently turned down Kenyan Gospel artist Ringtone.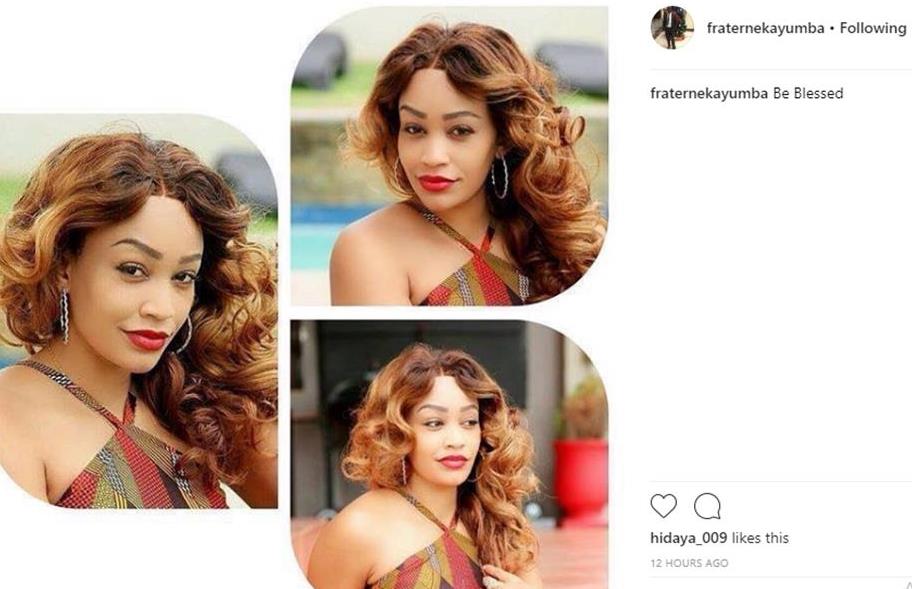 In an interview with inyarwanda.com the Rev. Kayumba denied that he is in love with the Ugandan socialite but he is keen on meeting her in order to thank her personally for being a courageous and brave woman.
''I like her,she is a self-motivated woman who always seek ways to better life of her children. I love the way she looks like. She works hard and takes care of her children. I have nothing else behind this. I pray that we can meet some day,'' Rev. Kayumba confessed.
Rev. Kayumba is known for his hit gospel songs like Imbuto, Umukunzi wanjye featuring Diana Kamugisha and Jack B, Love, Holy People, Mureke Ibiyobyabwenge ft Jack B and P Fla, Africa, Ntimugire Ubwoba, Worship God in HipHop, just to name a few of them.
We will keep you posted