By Our Reporter
Emotions, fan fare and ecstasy filled Kampala parents spaces as scores of well wishers to their delightment welcomed the latest results were announced by the ministry of sports and education around noon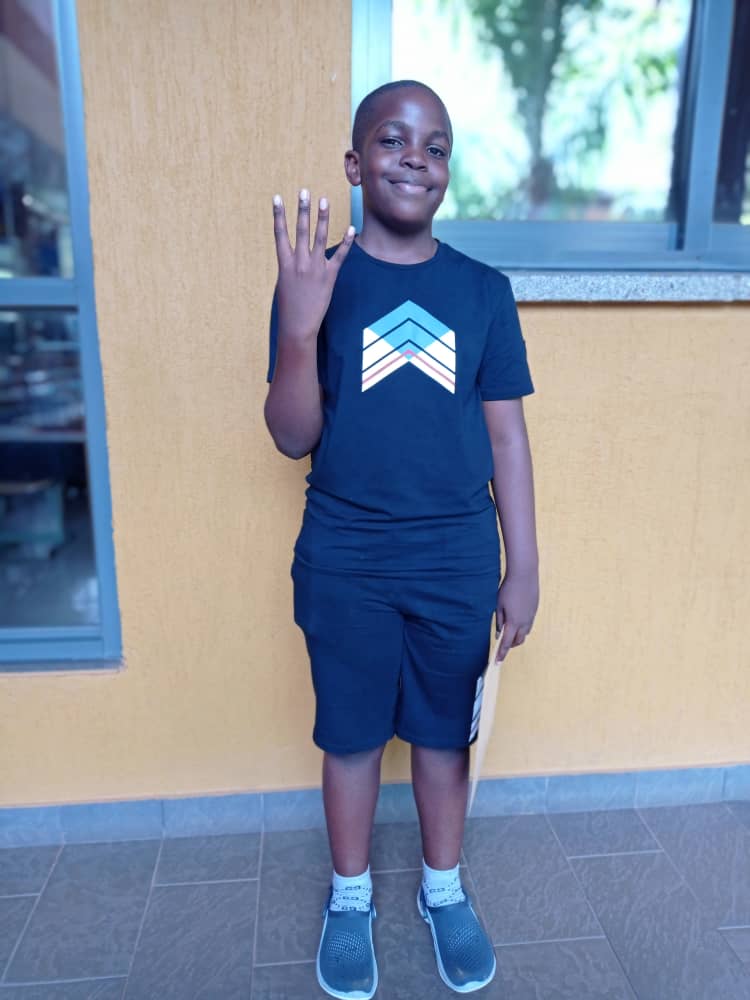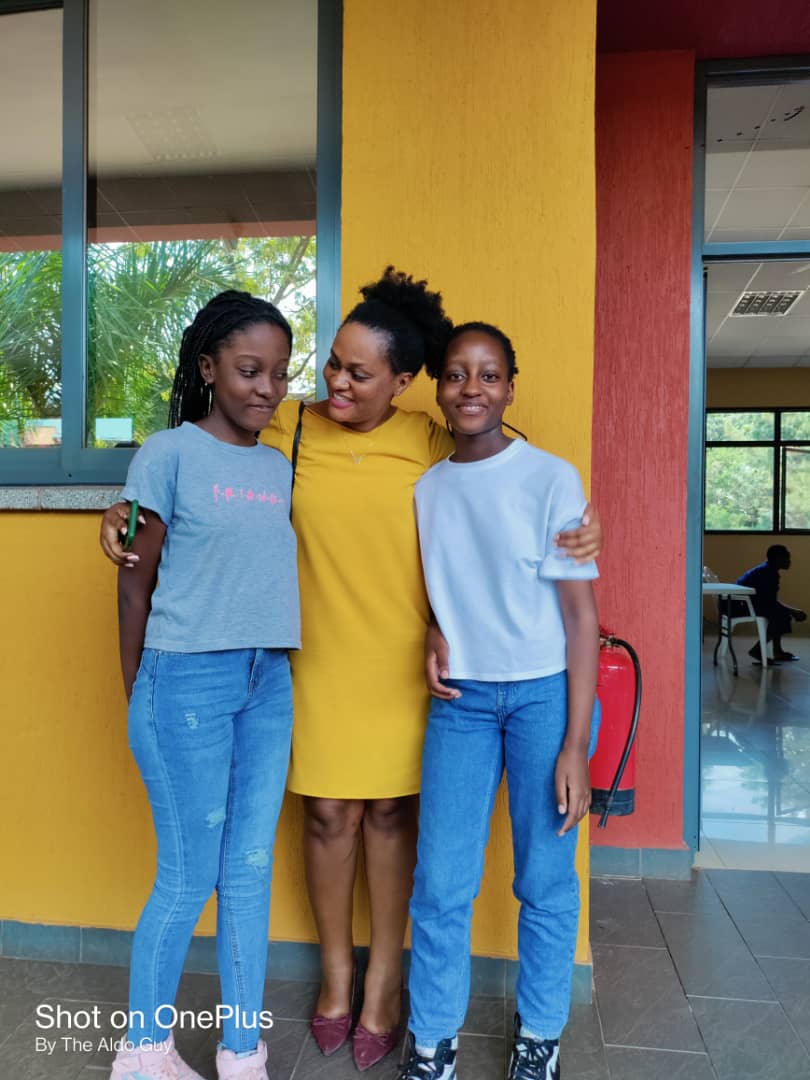 A visibly emotional the headmistress of Kampala parents beamed with joy and ecstasy following the revelations,
"God has made it for us , hard work really pays we put in a lot of energy as teachers and here we are Chuckled a delighted the headteacher"
The school performed excellently by maintaining its top position with 291 children excelling in first division out of 410 who sat the examination last year,the rest got second grade.
89 pupils scored aggregate 4 to 6.
Those in first division performed as follows; 16 scored 4, 32 got 5, 41 garnered 6, 43 got 7, 37 scored 9, 31 got 10, 33 scored 11 and 16 got 12.
https://www.facebook.com/kampalaparents
https://instagram.com/kampalaparentskla?igshid=ZmZhODViOGI=
Kampala parents is arguably one of the top notch schools bankrolled by City tycoon Dr Sudhir Ruparelia are located
Kampala Parents' School, is a private mixed primary school located in Nakawa Division of the City Council of Kampala. It is a day school providing a local curriculum Kampala parents' school is on an international level but follows a local curriculum. It's situated along Lugogo bypass and has an enrollment of over 2500 pupils with 118 well-trained teachers and over 150 non-teaching staff members.
11431 views