By Aritha Aruho
Former Big Brother Africa contestant will host this year's Mbarara Entertainment Awards.
Mbarara News website can exclusively report that Kyle has reached an agreement with Asante Media to host the biggest party of the year in Mbarara City's entertainment calender.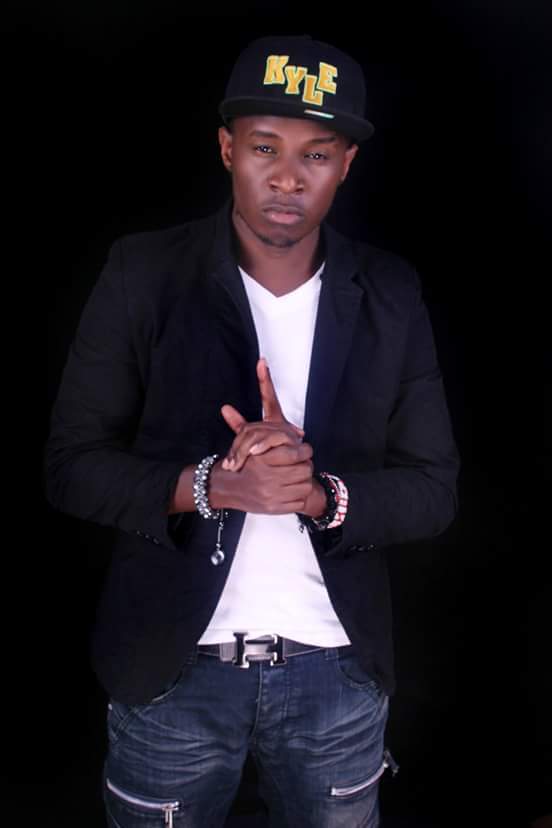 The red carpet event which is slated for Friday 23rd November at Adit mall will see musicians,Djs,MCs,cultural troupes,dance groups walk away with the biggest recogntion in the land.
According to organisers,Kyle who has graced international platforms as an Emcee will team up with Vision Radio's Triphin,Crooze FM's Herman and Hatch Communications CEO Paul at the event.
Mbarara Entertainment Awards will take place at Adit Mall and according to organisers,Mbararians will pay 10k,20k and 300k a table to access the venue whose gates will be open at 6pm and the after party will take place at Ice Lounge.
We will keep you posted.