By Our Reporter
Former Mayoral candidate of Masaka City Willis Bamwesigye Mbabazi has filed a petition challenging the victory of Hon Florance Namayanja in the January Mayoral elections.
Hon Namayanja, who is the Woman MP for Masaka District was declared the winner with majority votes against Mr Mbabazi who was the NRM flag bearer.
The petitioner, Mr Mbabazi through his lawyers accuses the National Unity platform candidate of using fake academic papers with different names.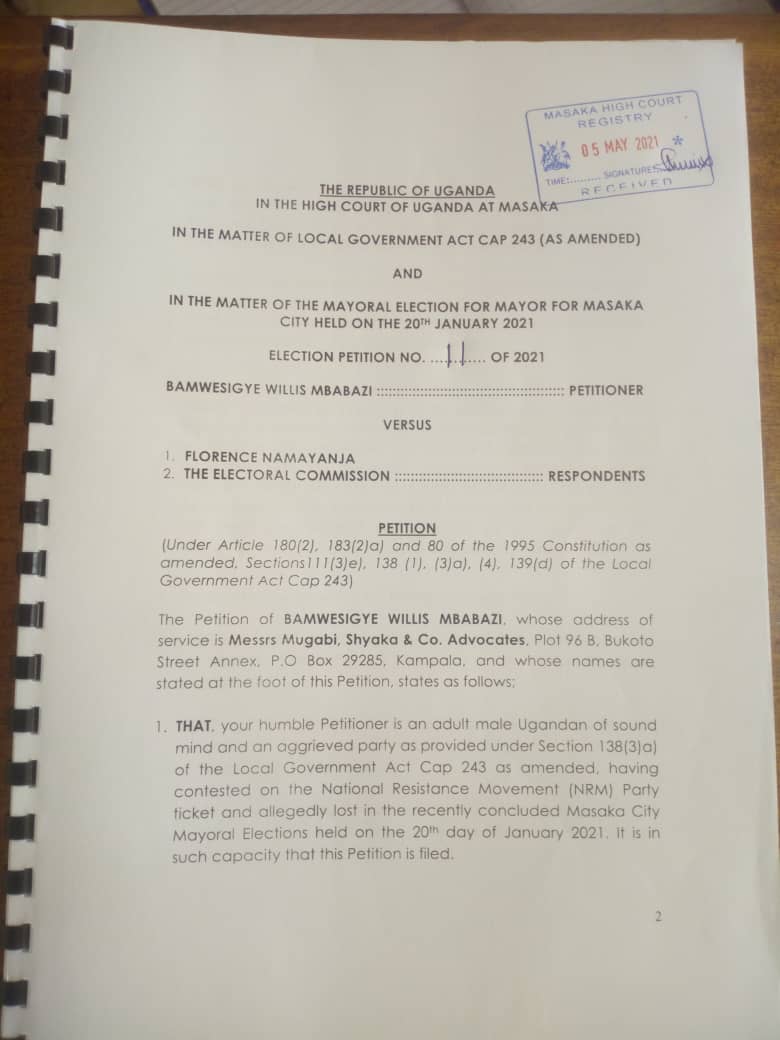 Mr Mbabazi told this website that he has enough evidence that Hon Namayanja did not change his names on the nomination day(deed poll).
Mbabazi also noted that Hon Namayanja presented papers of Nile high school in the 2011 parliamentary elections compared to 2021 mayoral documents which show that Hon Florence Namayanja finished her Advanced level at Masaka secondary school.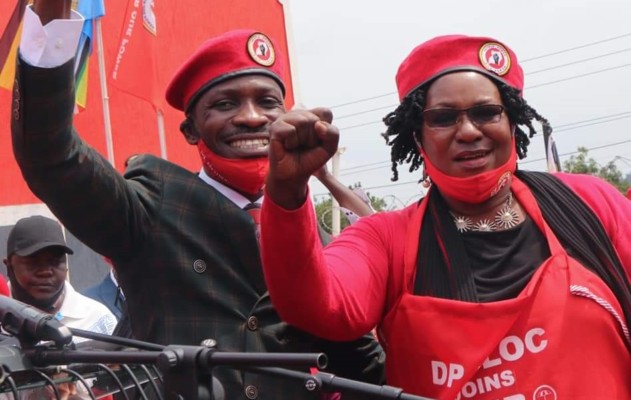 Hon Namayanja says that the issues raised in the petition do not concern her but rather would best be answered by the electoral commission.
"Hon Namayanja didn't step in school if did,how come she never did adeed poll while being nominated and why is she using different names?" Mr Mbabazi wondered in a telephone interview with Mbarara News
He also says that he wants court to cancel her victory.