By Aritha Ariho
The great Kabira Country Club is at it again after announcing its complimentary services and amenities to its customers. From this weekend of 21st January 2022, the amiable hotel is giving a discount on the rooms, food, beverages, in-room media, services and will give gifts in order to make the customers very comfortable and get the value for money.
Much of the great sevice with a touch at Kabira Country Club can be attributed to brand standards that mandate the offering of great food, beverages, newspapers, internet and other services and amenities. Most frequent travelers, especially those who have been staying at Kabira have told this website that they come expecting great service and at least they have not been disappointed.
In response to the increase and first class services, Kabira country club now has introduced the offer of getting a room at a cool 375,250 UGX in order to improve on the Lodging Industry.
When you analyze recent trends in services and amenities, you realize that Kabira is now the best destination in East Africa, with its great food and beverage: Gratis breakfasts, cocktail receptions, concierge floor, coffee in the lobby, now this greater weekend offer for the rooms
Complimentary in-room media and entertainment: Gratis cable TV, music, games and satellite video.
first class offer complimentary Wi-Fi, guest supplies (toiletries, writing paper, shoe mitts, etc…),We can only watch the space .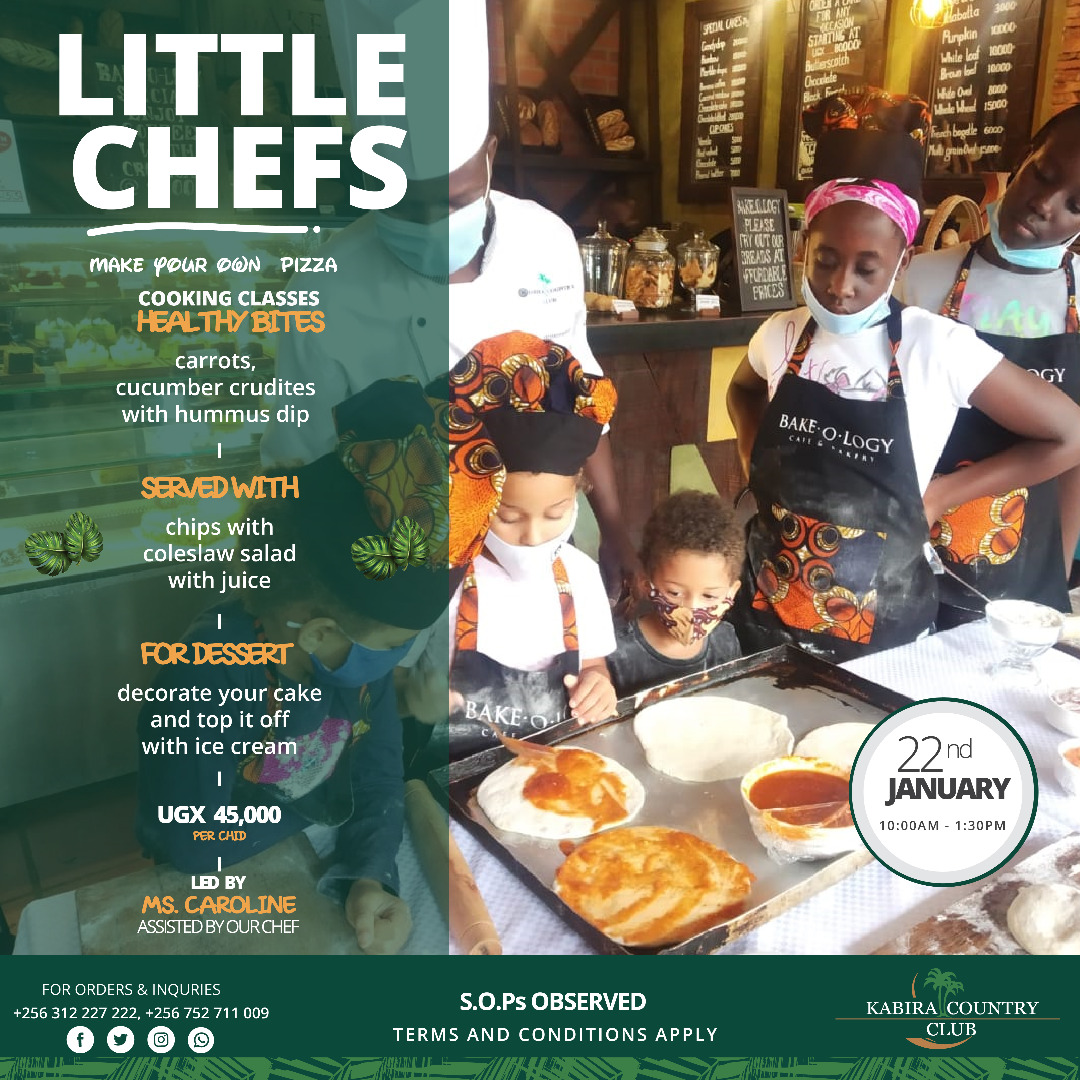 To enjoy these great offers, special rates come and stay at Kabira Country Club for the weekend.
Get in touch on +256 752 711 080/ +256 312 227 222 or visit
www.kabiracountryclub.com to make a booking
7015 views