Uganda Army authorities have finally conformed having Gen. Kayihura with them- after he was picked from his home in Kashagama- Lyantonde District.
Former Police Chief has been stayin in Lyantonde since he handed over the office of Inspector General of Police but he is still a serving Army officer.
Reports circulated on Tuesday night and Wednesday morning that the the Army had raided Lyantonde to arrest the General but on Wednesday morning, the General told the media that he was not under arrest.
In a quick twist of events, the Army Spokesperson Brig. Richard Karemire confirmed that an Army helicopter has picked the General from Lyantonde to Kampala.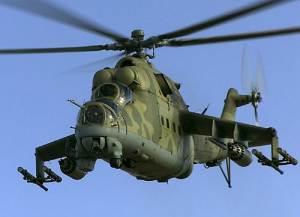 According to Karemire, Kayihura was asked to report to the Chief of defence Forces Gen. David Muhoozi yesterday and the army sent a helicopter to pick him. In a statement circulated by Karemire on Wednesday afternoon, the sent helicopter found that Kayihura had traveled to Mbarara and subsequently, it was sent back for him.
The statement however falls short of explaining the agenda of the meeting between the CDF and Kayihura but it also uses a language that down plays the possibility of an arrest.
This now puts to bed the where is he question. However, questions of whether he is under arrest or not still remain.