By Ariiho Aritha
Kentim's Export/Import arm (Kentim-EXIM) has partnered with European firms to bring high quality Agricultural products and Machines to help Ugandan farmers to engage in commercial farming.
According to Dr Aggrey Kyobuguzi, the managing director of Kentim group,this initiative will help farmers to connect with other emerging and established markets in the world.
Dr Kyobuguzi who us currently in Italy told Mbarara News that Ugandan farmers will get agricultural items like One day old parent stock chicks,Heifers,Embryos,Milk coolers,Hatcheries,Tractors,Assorted Laboratory Equipment cheaply from Italy,German,Austria,UK and France courtesy of Kentim-EXIM initiative.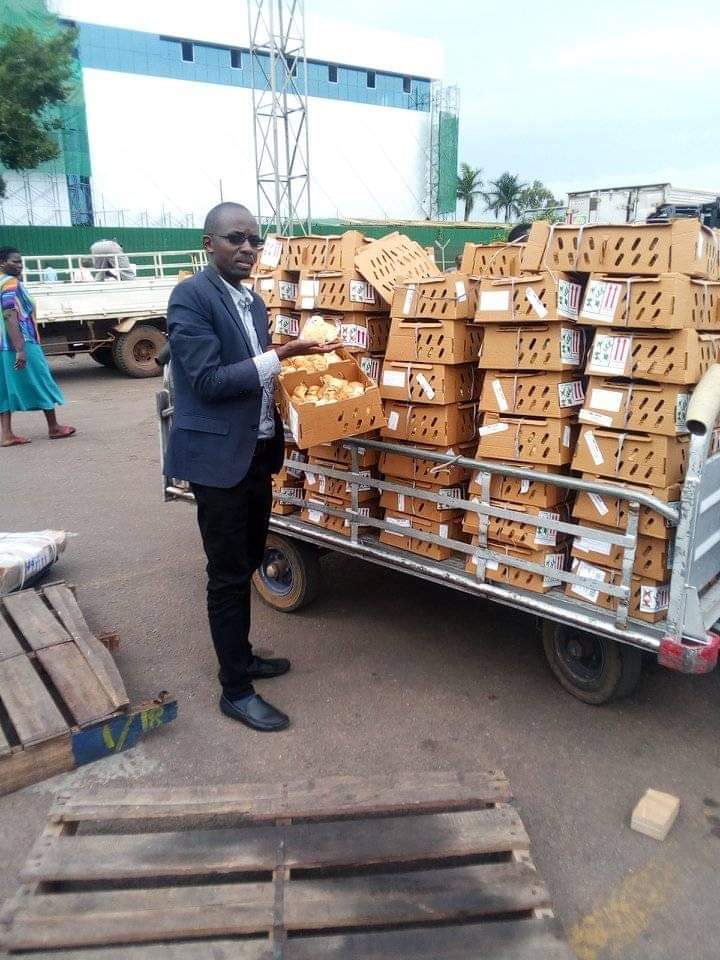 "We also have market for your fruits & Vegetables (Avocado,PassionFruits,JackFruits,Chilli,Cavendish Banana and many more,what farmers should do is to come to Kentim Plot 508-509 Kisaasi-Kyanja Road or WhatsApp +256753 196 314 or Call +256774 172 298 and we discuss your order". Dr Kyobuguzi told Mbarara News in a Skype interview.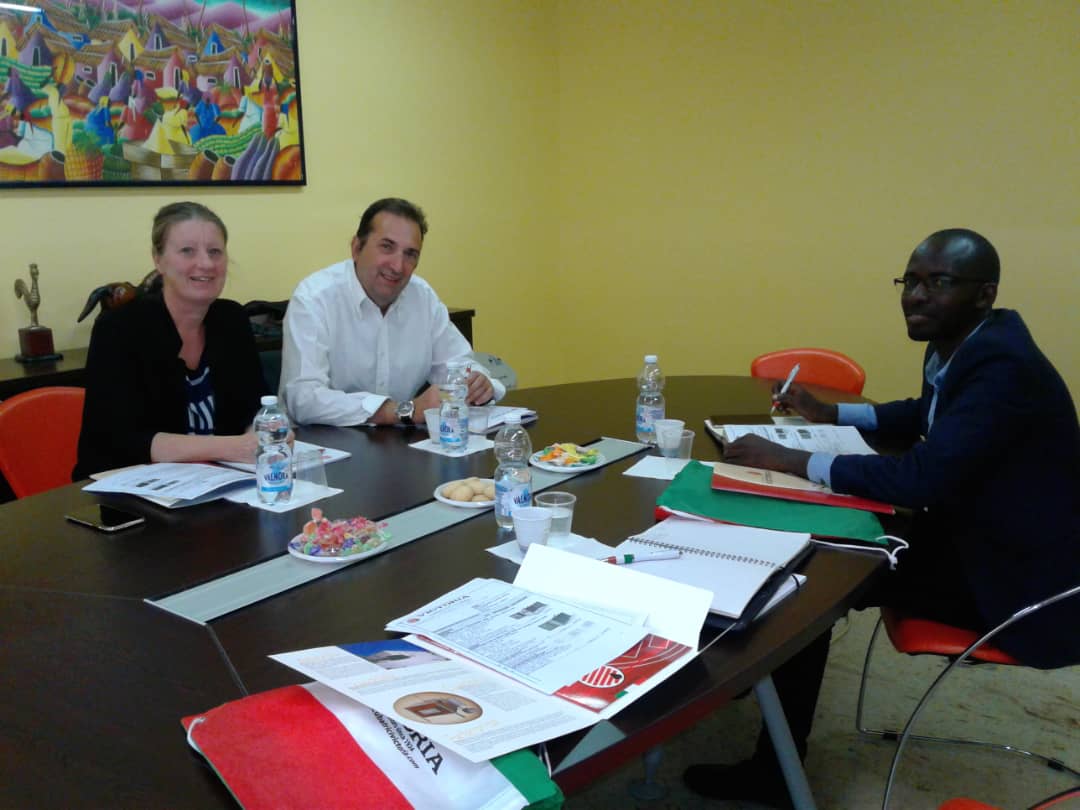 "We also supply you any Agricultural Machines within our European Union network on credit so longer as you process a Confirmed Letter of Credit." He added
Mbarara News will keep you posted on this great business initiative.