Entertainment Desk
Social media is covered with a photo showing two women kissing and the two are being identified as musician Lydia Jazmine and TV presenter Lynda Ddane.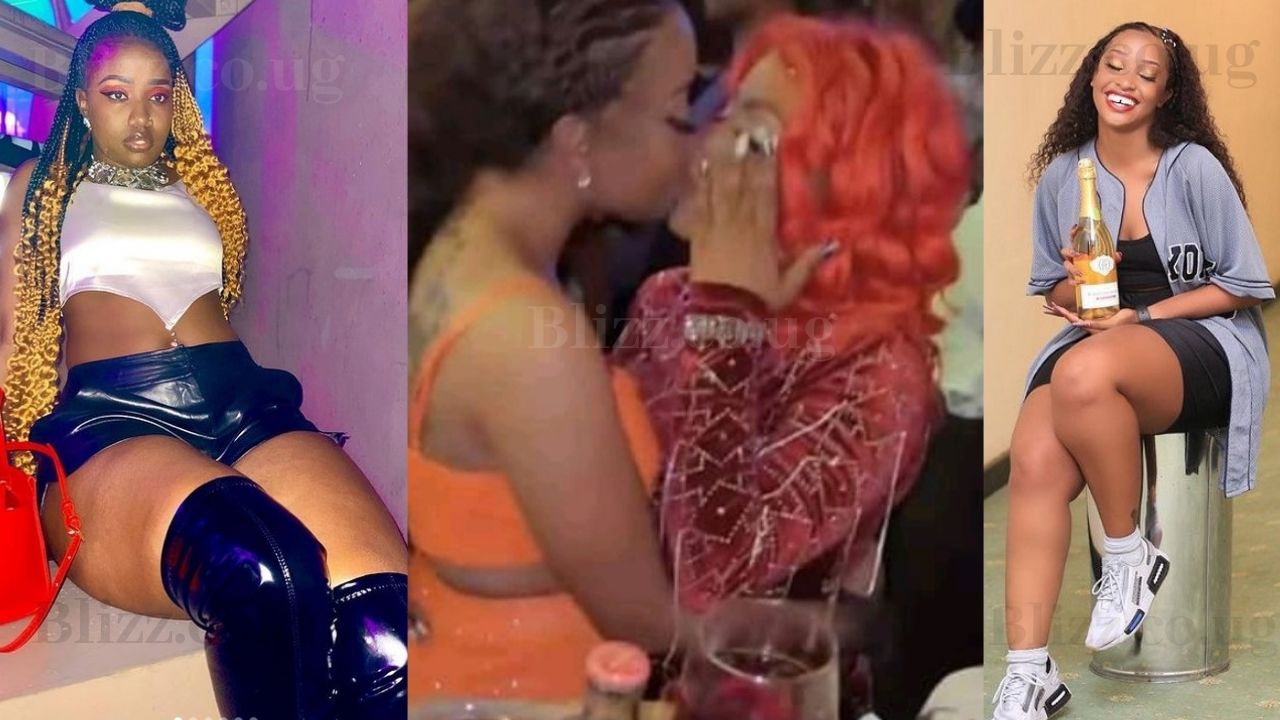 Even though the faces of these two women who seem to be passionately making out are not seen, the snapcat captured image is captioned with the name 'Lydia.'
In this leaked photo, the beautiful singer is seen busy swapping saliva with bootylicious Lynda Ddane while out at a Kampala hangout.
The picture has called for rumours that the beautiful ladies are lesbians and are dating.
We are yet to get a comment from the two.
Source: Blizz Uganda
15608 views