Asante Media Limited (Mbarara News) is partnering with the office of the mayor Mbarara City to recognize all the artists, individuals, organizations and everyone who is doing a great job in promoting Mbarara City through art, pop culture and entertainment.
Mbarara Awards
The awards which take place annually with the overall objective of promoting Innovation and excellence in Mbarara city by recognizing those extraordinary individuals working towards the realization of Mbarara News vision of making Mbarara a smart city.
Mbarara News will also award outstanding ideas which are formulated on the same basis. The project will go on to partner with the mayor's office, the district local government, the public and private sectors to ensure that the ideas are put into practice.
However,this year's awards will again mainly focus on entertainment. Other ideas on smart transport, smart data, smart infrastructure, smart health care, connected mobility, connected devices,smart energy among others will be considered in future.
The segment of these awards is dubbed Mbarara Entertainment Awards (MEA).The overall objective of these awards is to promote talent and excellence in Mbarara region and western Uganda as a whole.
Nomination
The nominators come from different sources including musicians, the public, the media, producers, artist managers, owners and managers of entertainment places.
To nominate yourself or someone,
Download the nomination form, fill it and send it to mbararanews@gmail.com or info@mbararanews.co.ug . This must be done within the provided time frame. You can also download the nomination form here: Mbarara Entertainment Awards 2018-Nomination Form.
The top ten nominees per category will form the finalists for that particular award.
Final Nomination Deadline: Midnight August 1st
Coverage of the Awards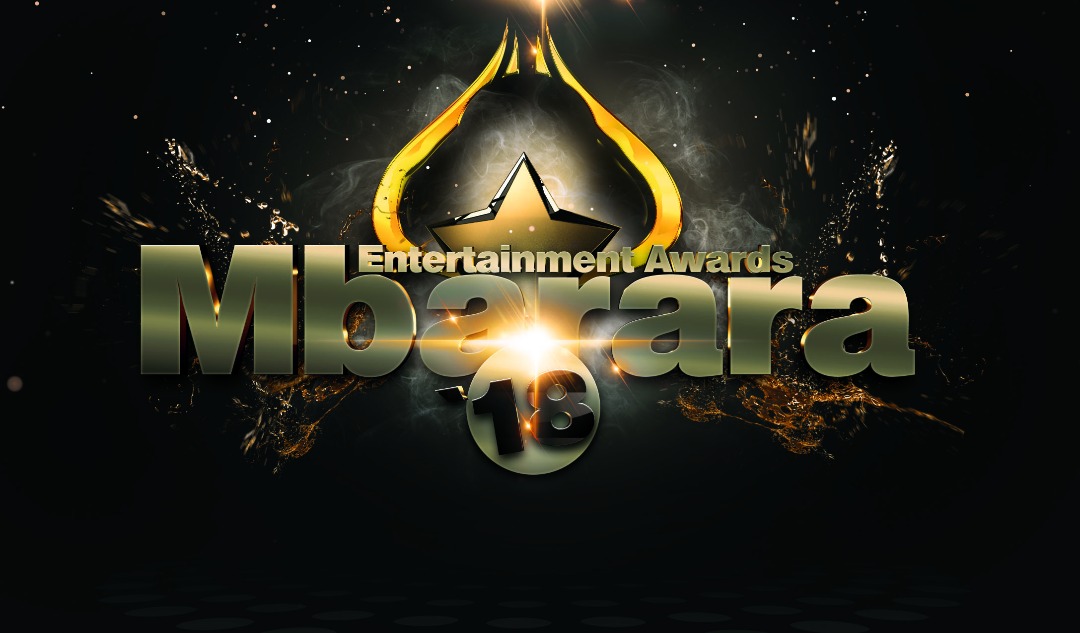 Mbarara being the Capital of Western Uganda, the Mbarara Entertainment Awards will cover all recording and performing artists based in Mbarara City.
Eligibility
To be eligible, an artist, a comedian, a group or an institution MUST have had active entertainment output (audio, video) in the past 12 months prior to the awards month (December). For the MEA 2019 Awards, the audio or video must have been legally released at least a year before the awards gala.
Award Categories
Best Male Artist
Best Female Artist
Song of the Year
Video of the Year
Breakthrough Artist of the Year
Best Gospel Artist
Best Collabo
Best Comedian Male
Best Comedian Female
Best Comedy Group
Best Radio Station
Best TV Station
Best Dj
Best Hangout Spot
Best Cultural group
Best Producer
Mbarara Personality of the Year
MC of the Year
Best Fashionista-Male
Best Fashionista-Female
Best Radio Presenter-Male
Best Radio Presenter-Female
Voting
After selection, the final nominees per category, voting will commence. This will be online (www.mbararanews.co.ug and Social Media) or through SMS. Voting ends a week to the Awards Gala.
The Awards Gala will be the final event in the awards process.
The Popular vote by the fans will decide the winners of the prestigious Mbarara Entertainment Awards.