By Aritha Aruho
World over,the politics of individualism is dwindling and politics of coalitions and alliances have taken centre stage,that's why in USA the epitome of democracy in the world,all presidential candidates choose their allies who run with them as running mates,likewise in Kenya which is now Africa's success story for democracy,coalitions and alliances like Jubilee of Uhuru-Ruto group,ODM of Raila-Kalonzyo musyoka are the way to go.
Uganda is not spared we had TDA trial and now we have Muntu-DP-Kyagulanyi alliances.These alliances and coalitions help candidates to jointly utilize resources and they get less stressed because of improved vote security by different allies.
Perhaps reading from history books,Mbarara district NRM Vice chairman Mr Kamugisha Hebert hopes to use coalition in order to defeat his perceived strongest opponent JB Tumusiime in 2021 and settle his old scores with Mbarara District Chairman over what he terms 'stealing his victory in Mwizi'.
Kamugisha-Itungo alliance was launched on Monday 1st October at all saints church Bwizibwera where the two principals roasted bulls and assured voters that they will support each other and only candidates who will be In their camp.
On the other hand the current Mbarara district chairman JB Tumusiime whom Itungo and his supporters accuse of having supported Dr Aggrey Kyobuguzi in 2015's NRM flopped primaries for Kashaari south MP is also not seated.
Mbarara News understands that JB and Kyobuguzi are planning a major bash to launch their alliance soon with major musicians and comedians from Kampala and Mbarara that will dwarf the efforts of Kamugisha-Itungo camp.
'JB and Kyobuguzi are better planners,they enjoy majority support among the youth across Mbarara district and are more popular in Bwizibwera town council that's why all LC1 chairmen who never supported them in 2015/16 including the all powerful 'mayor' of Bwizibwera Kabengo who was the chief mobilizer for Kamugisha and Itungo was defeated by a candidate from Kyobuguzi and JB camp.They will definitely organize something better than what Itungo and Kamugisha did',Tumwine from Bwizibwera told Mbarara News.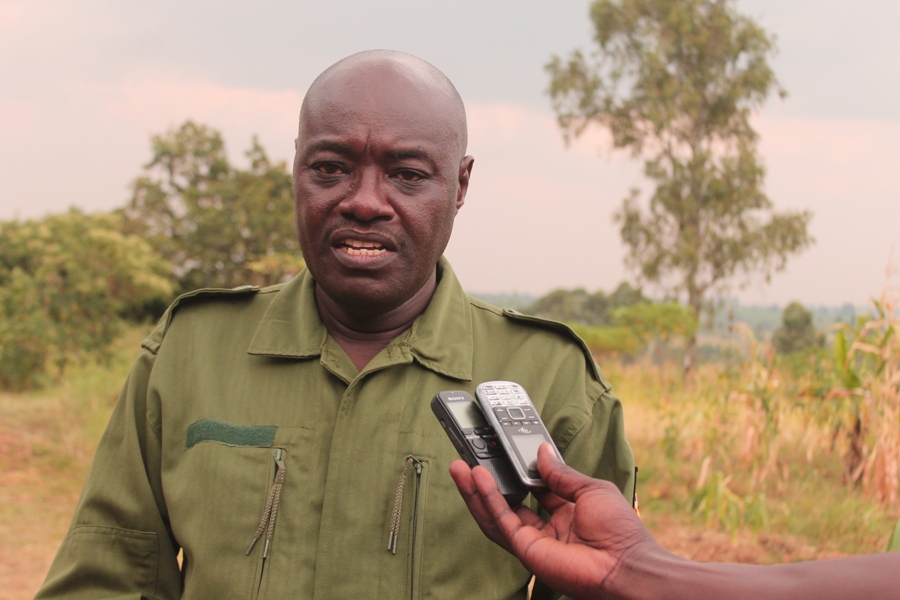 It will remain to be seen how each camp will continue recruiting more allies from within and even outside Kashari South, we shall continue monitoring how each camp will undo the other since all the four principals have ever served as leaders at the district level hence enjoy and can exert some district-wide influence.
The 4 Principals at glance ahead of 2021.
Hebert Mutungi Kamugisha is the current NRM Vice chairman for Mbarara District and will be contesting for Mbarara LC 5 chairmanship in 2021 where he has vowed to defeat the incumbent JB Tumusiime.
Hon Nathan Itungo is the former NRM Vice chairman Mbarara district and will be defending his Kashaari south MP seat in 2021 against his strongest opponent Dr Aggrey Kyobuguzi who is the former NRM and National Youth council Chairman Mbarara district.
Dr Kyobuguzi has since vowed to capture Kashaari south MP seat in 2021 from Itungo and Capt JB Bamuturaki Tumusiime a.k.a Omudumizi is the current LC 5 Chairman Mbarara district who will most likely retain his seat after fending off opposition from Kamugisha.