By Aiden Graw
mbararanews.co.ug
Da West Lake Cosbert alias Amanya Cosbert was born 1996 in Kyankunkwe,  Mushunga subcounty, Mitooma district, to Elviada Kyomugisha. Aged 23 years, Cosbert is a talented boy who rose to fame while working at World 101.3 FM in Ishaka where he spent a year before joining Hunter 105.0FM in 2016, he is currently a radio presenter at Ishaka based Crane radio 87.6 FM Entuuha where he has now spent 2 years.
He is the host of Ekikoomi program an evening drive show from 7:00pm-11:00pm monday to friday.
Cosbert is a Well behaved kind guy and ever serious on his work. He is not yet married but in a relationship.
He does mceeing at different events, radio presenting, music production and music promotion under their group dubbed MC promotions together with MC Kataala of Hunter 105.0 FM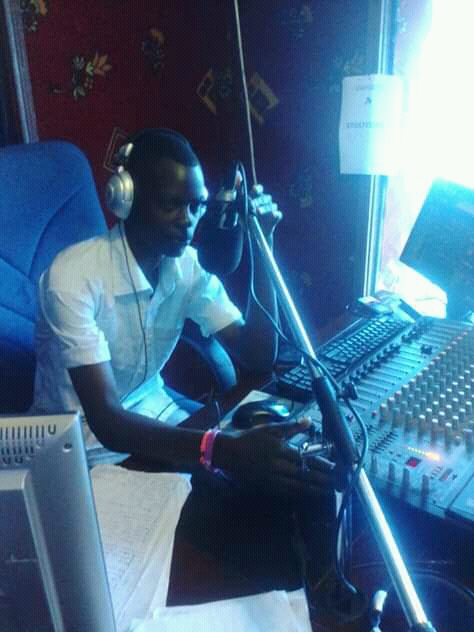 At Mbarara News,we promote talent and we will keep profiling western Uganda's cream.