The artiste/Singer Raysh Chion from Mbarara Uganda, Released a song called Abanya Uganda of recent.
The afro beat songsong tells story on how a Ugandan should be, it also talks about loving your Country as well as Your brothers & Sisters, Helping Each other, Working together for
Our motherland.
Abanya Uganda song has received huge acceptance from music lovers as it is among the Trending Songs in Mbarara city and Some other parts of Uganda.
Mbarara News understands that Raysh Chion was sponsered by Some Whites in Australia and South Africa.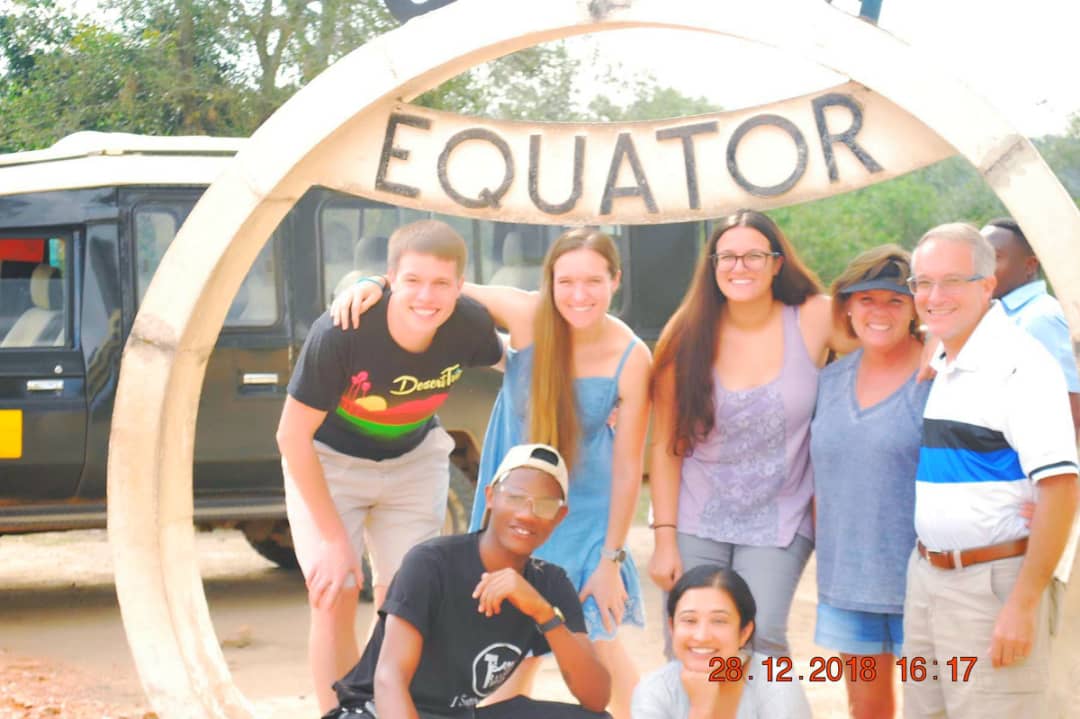 We will keep you posted