By: Mbarara News Entertainment Desk
When it comes to talent identification,you have to respect The Mbarara News Entertainment team,we have tipped all the new artists who have gone on to be regional,national and global superstars.
From Ray G,to T-Paul,EasyMan,CJ Champion, Peterson,Eunice Omwigarire,the list is endless,there is no one we have ever featured in this section while upcoming and he or she disappoints.
And now we bring you the new kid,
Blue Tygar real names Buluke Brian,the Jinja born-Mbarara based singer and song writer who is taking the Milky city by storm.
Blue Tyger is known by his hit songs, "Wantegera , and Gwenonze" that are enjoying the air waves already.

"I promise to rock my fans from top to Bottom with the music that they have always longed to listen to". Tygar boosts when our reporter contacted him on phone.
He also told this website that he has a lot coming up like his ground breaking song "Mukidongo" which he says will come immediately after his Kukyala at his newly proposed girlfriend Nankunda Mercie's home which will take place on Saturday,20th February,2021 in Ntungamo.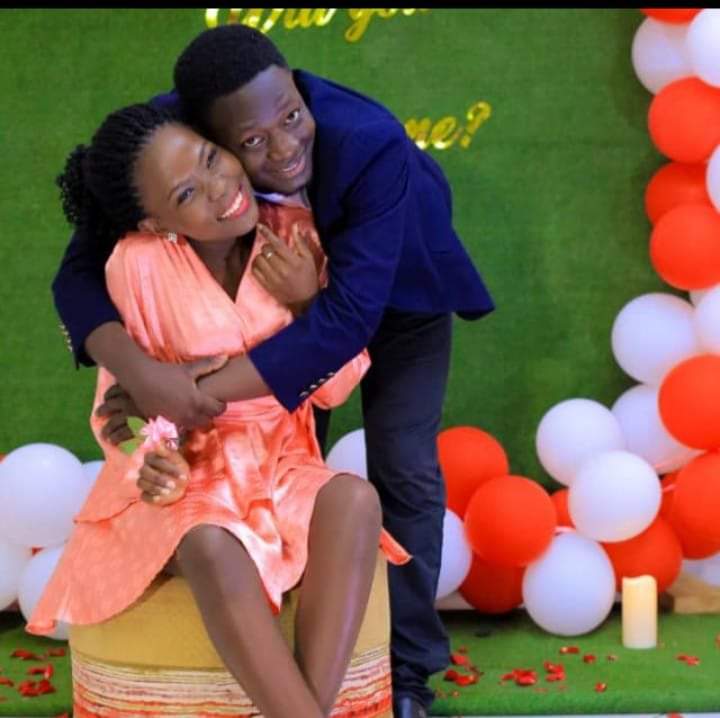 Blue Tygar who studied Medicine at Mbarara University of Science and Technology,is currently working with Ankole Hospital Mbarara, king's medical clinic and Mbarara Doctor's Plaza as a doctor,which shows you how multi-talented this kid is.
He also has a MUST Peer Project University Singing Award to his belt, something which shows that the young man was born to win and we have no doubt that it is just a matter of time before this guy becomes a household name.
For bookings and any support hit his social media handles,Blue Tygar R&B on Facebook, BluetygarUg on Instagram and @BlutygarUg on Twitter.
You can also subscribe to his YouTube channel, YouTube.com/bluetygarUgYouTube.com/bluetygarUg for all his songs.
Let's watch this space!!!