Ugandans have no need to panic over the country's security- according to the Retired Commissioner of Police, Laban Muhabwe. Speaking to Mbarara News on Sunday, Muhabwe said the current murders, kidnaps and insecurity cases will be effectively handled and should not worry Ugandans.
He explains that security authorities in the Country have all the capacity to deal with every situation adding that Uganda has handled much more situations. "In the late 1990's and early 2000's, we had serious security issues in the country including highway armed robbers. That is a time when the famous operation wembley started. I was part of that operation and we handled a massive problem. The issues we are having today are not grave as the ones we have overcome as security in this country," he explained.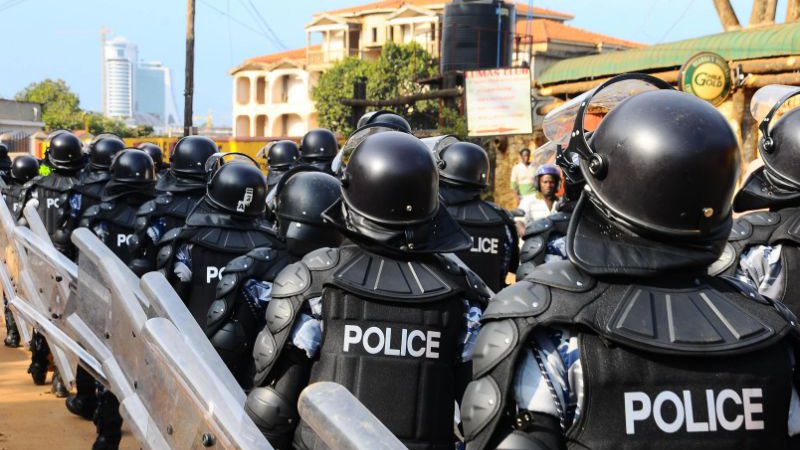 The recent murders, kidnaps, arrest of several Police officers and the shooting of former Arua Municipality MP Ibrahim Abiriga has caused fear among many people.
According to Muhabwe, there is no need to fear or panic but Ugandans should now start working and cooperating with security operatives to secure lives and property in the country. "Most of these criminals are staying with us. Some of us harbor them and help them. Security efforts can not be successful without the support of Ugandans," he added.
When asked on the arrest of the former Inspector General of Police Gen. Kale Kayihura, Muhabwe said that every Ugandan Constitutionally can be arrested apart from the sitting President in case he is suspected of committing a crime adding that the former Police boss is just a suspect and Ugandans should wait for the results of the ongoing investigations before judging anyone.