By Roland Byarugaba
Fresh from successfully seeing off over 400 P7 students at the luxurious school.
Kampala Parents principal Daphine Kato has urged the public to fill the void left by the departing candidates,
The luxurious world class school is arguably the most fascinating school around located in the East of Kampala within the Naguru vicinity accommodates up to 1,000 pupils and is famous for registering national success at national exams.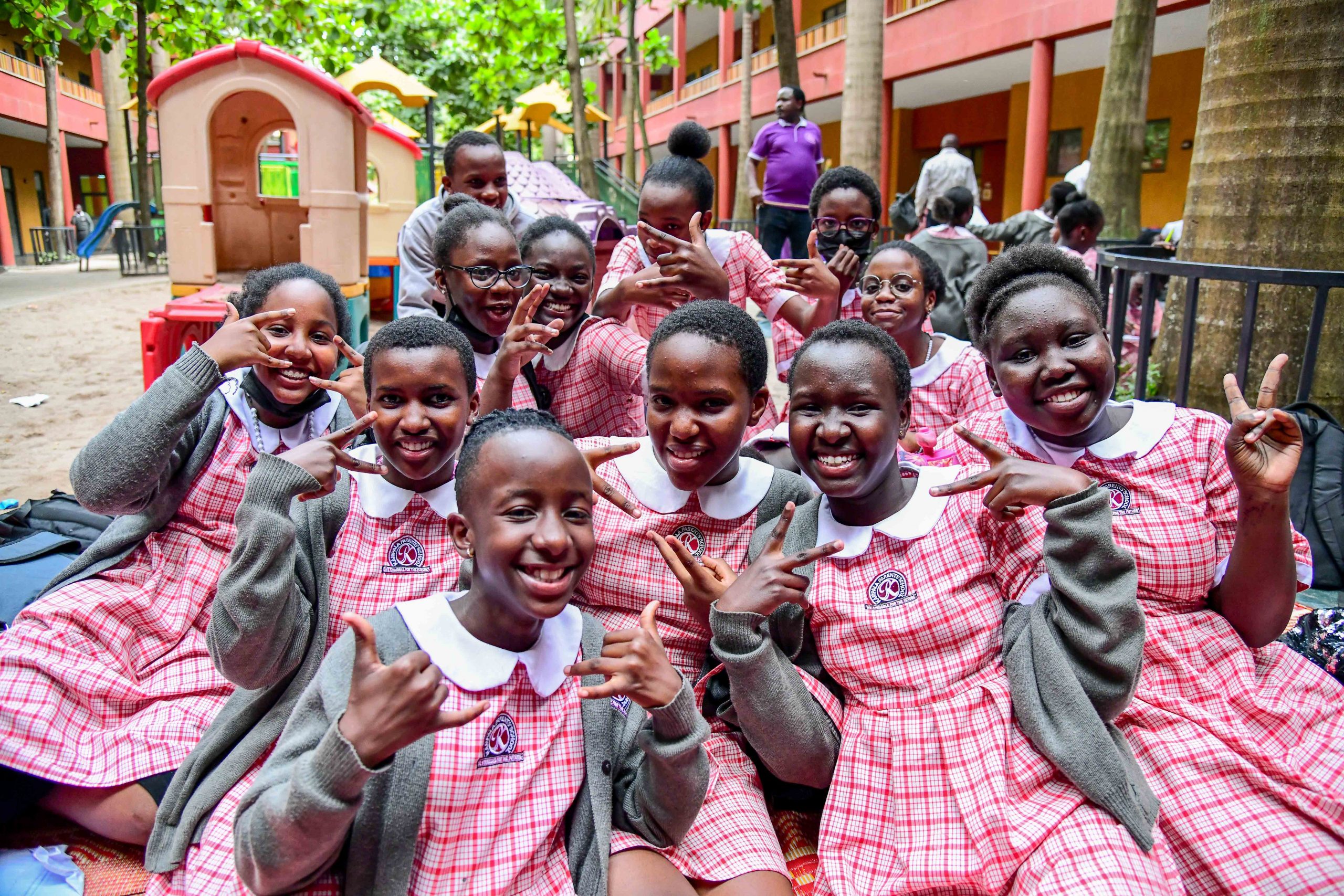 Mrs Daphine Kato lavished praise at the administration and students for the cooperation and preparing well for the national exams(Primary Leaving Examinations)
" Really very happy that we finally completed very successfully , all the 400 students were registered and sat for exams without incidents, we didnt have any sick pupils , they were all healthy and prepared, am confident we will triumph come January next year we will be here jubilating "beamed a delighted Daphine Kato who's been at the helm of the schools success
Relatedly mrs Daphine Kato went ahead and praised renown kid singer Fellista for being a focussed and obedient student , the young rising musician who also among the 400 pupils successfully finished her PLE amidst cheers told journalists at the school that she leaves with a heart of gratitude
"its relatively been my second home, i have made soo many friends both pupils and teachers, under there tutelage i have become what I am , Fellista intimated , with a flashing smile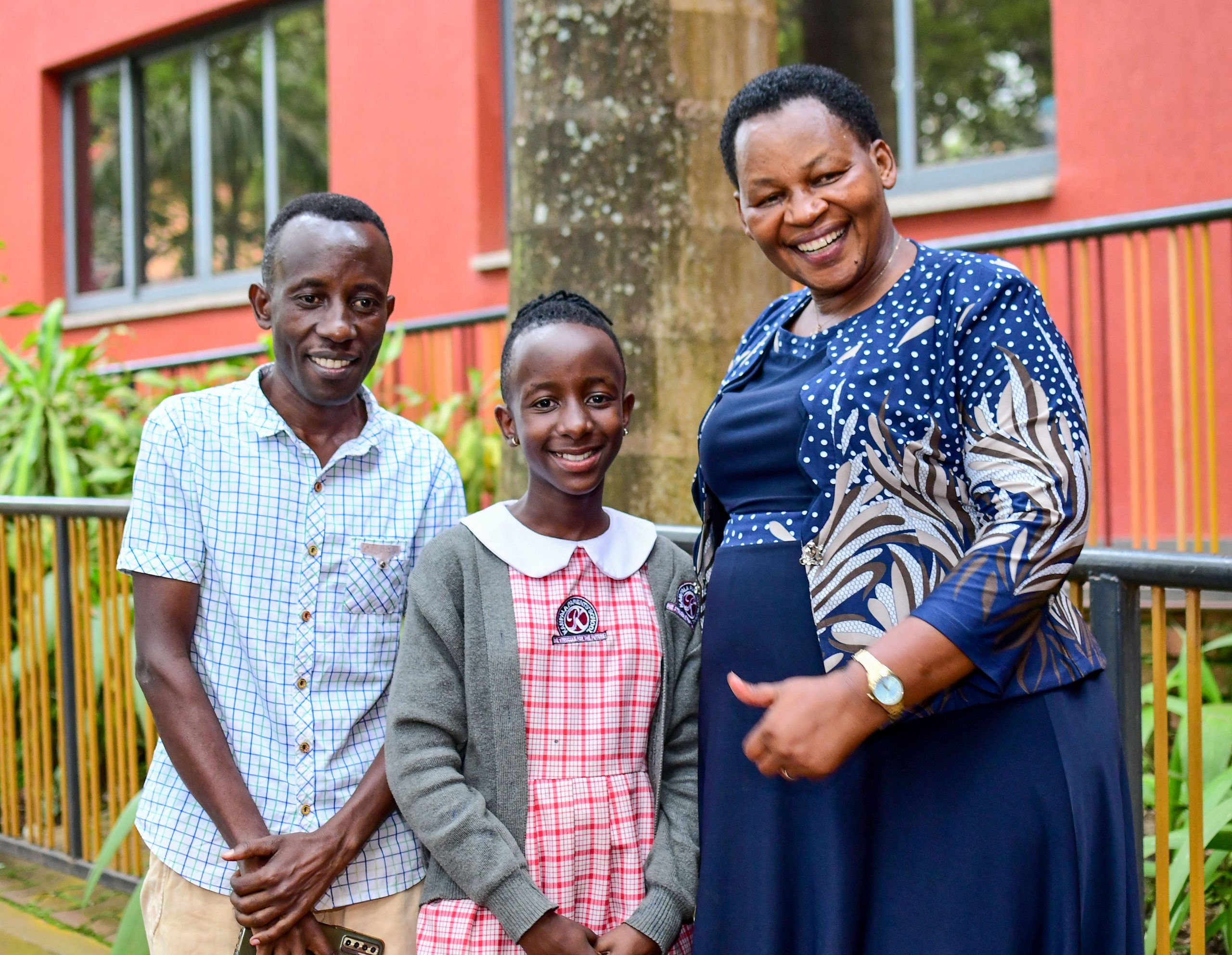 Kampala Parents wishes their 2022 P7 pupils an effervescent journey in there next academic journey.
24716 views