56,398 Pupils will have to repeat Primary Seven this year after failing the 2018 Primary Leaving Exams (PLE).
This was on Thursday revealed by the Executive Secretary of the Uganda National Examinations Board (UNEB) Dr Daniel Odongo while releasing the 2018 PLE results in Kampala.
According to the grading system, a candidate is deemed to have passed if he or she gets in division grades of 1, 2,3 or 4 while those who fail are Ungraded and cannot register for any post-Primary education level nor get a certificate.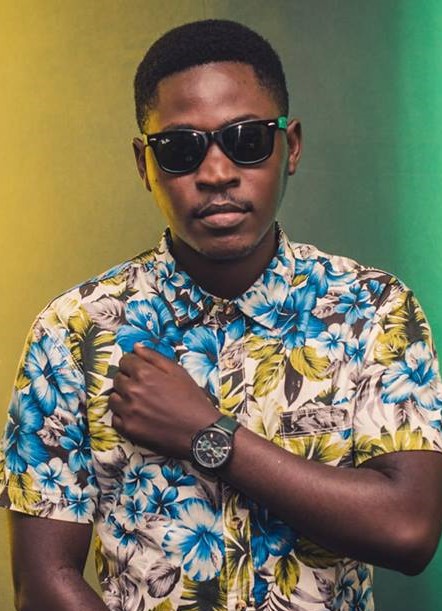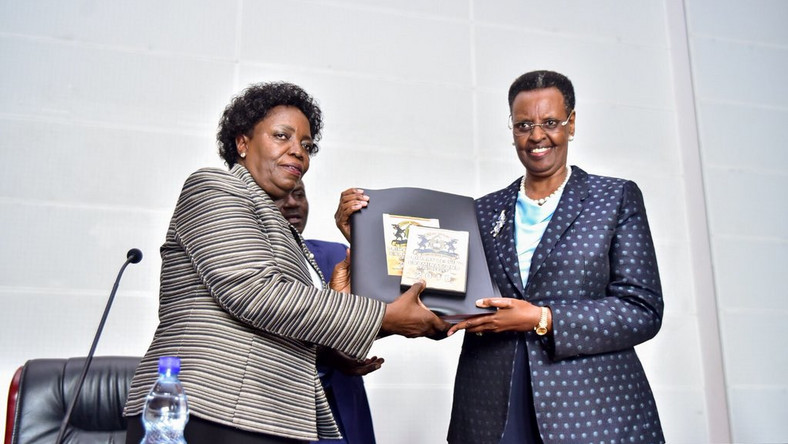 According to the results, last year's pupils performed better than those of 2017.
According to the results, out of the candidates who passed, 77,133 passed in first grade, 270,000 in second grade, 140,000 in third grade while 107,398 in fourth grade.
Old Issues Again
Despite the good news about the improved performance, old education related issues that the country has been grappling with seem not about to end.
UNEB announced the withholding of the results of 3,500 pupils due to examination related malpractices. Over the years, education stakeholders including police and government have vowed to end this practice but this verbal commitment is yet to bear fruits.
Males again performed better than the Females, performance in Mathematics and Science continue to lag behind Social Studies and English subjects, rural schools still trail the urban schools in performance while the gap between Private Schools and Government aided schools in performance remains wide.
Will Uganda ever overcome these issues?