Over 20 residents of Mbarara City are under quarantine after they came into contact with covid-19 positive persons.
Security and health authorities in Mbarara City on Friday closed Rwampara Suites, Leisure Park International Hotel, Acacia Hotel, African guest house and Golden Monkey Guest House after they housed people who later tested positive for covid-19. The staff at these leisure and hospitality facilities are now in quarantine for monitoring.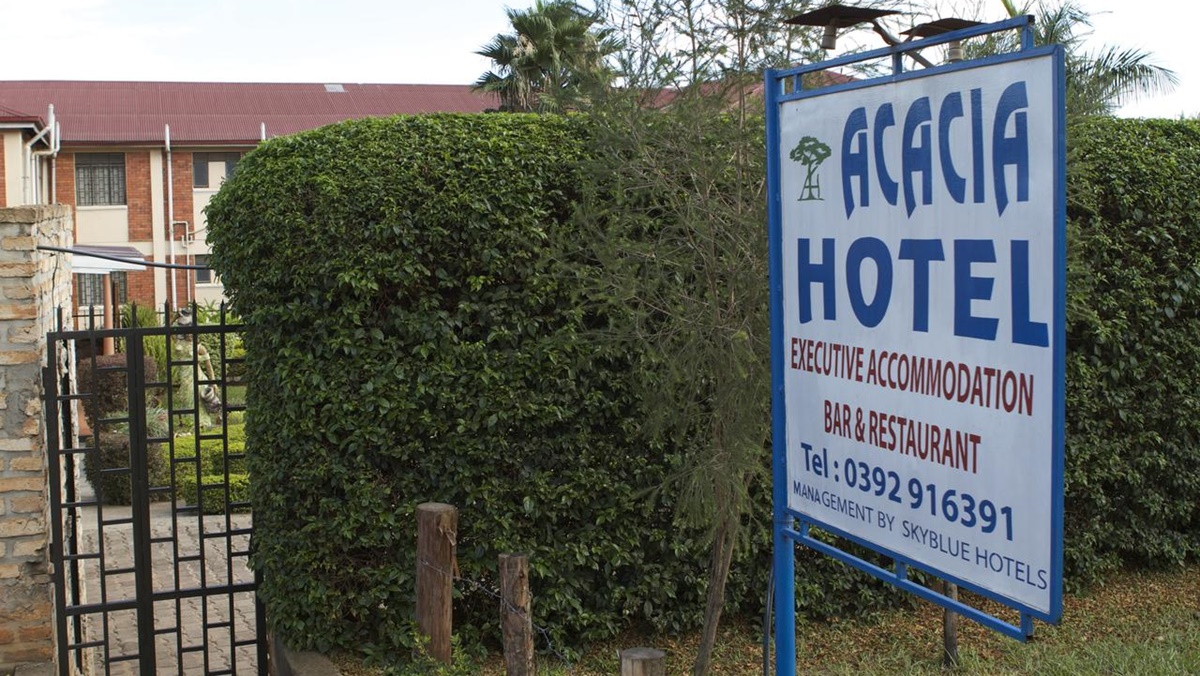 Trouble started when two foreigners (one who entered Uganda through Kisoro and another from Tanzania) spent nights in the said hotels on different nights where they interacted with different people.
The two foreigners later turned out to be covid-19 positive and are admitted at Mbarara Regional Referral hospital. Should any of the people in quarantine (Staff at the hotels) test positive for covid-19, this would spark a long hunt of all their contacts who might be in hundreds given the high profile nature of the hotels and lodges involved.
So far, these hotels are out of bounds. The latest development has threatened Mbarara City residents with health experts fearing that Mbarara might become a virus hotspot in South Western Uganda.
The tense situation has forced all owners of leisure and hospitality places to heighten safety measures but this must be supplemented by vigilance among people.
According to the Rwizi region police spokesperson, Samson Kasasira, all health guidelines to contain the spread of covid-19 must be followed and any person found in breach will face the law.