By Jarc Tusiime
The Ruparelia Foundation has just finished a medical Eye Camp, which was held on Saturday the 20th and Sunday the 21st of August 2022, in Kamuli, at the Shree Hind Bhavin Samal,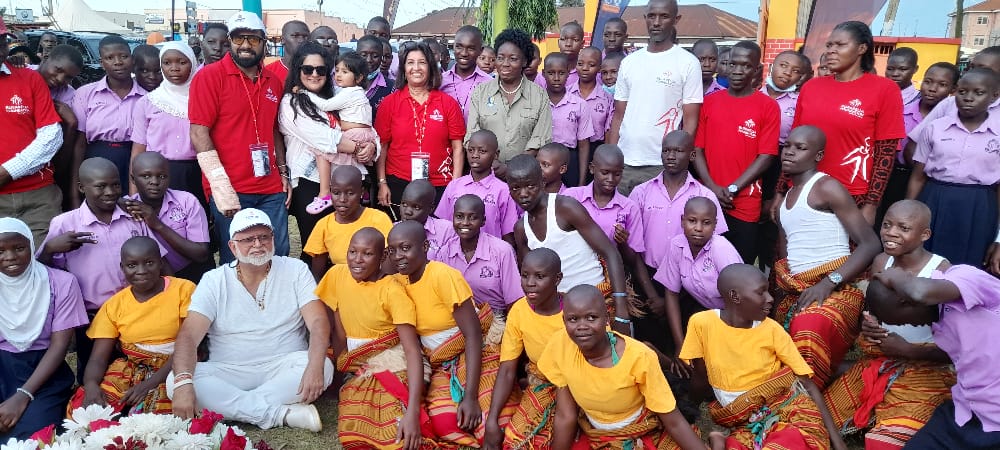 The event which was graced by the First Deputy prime minister who is also the minister for East African Community affairs and Woman MP for Kamuli district Rt Hon Alitwala Kadaga,Chaiman Ruparelia Group Dr Sudhir Ruparelia among others dignitaries provided free eye checks, treatments, glasses and cataract surgeries.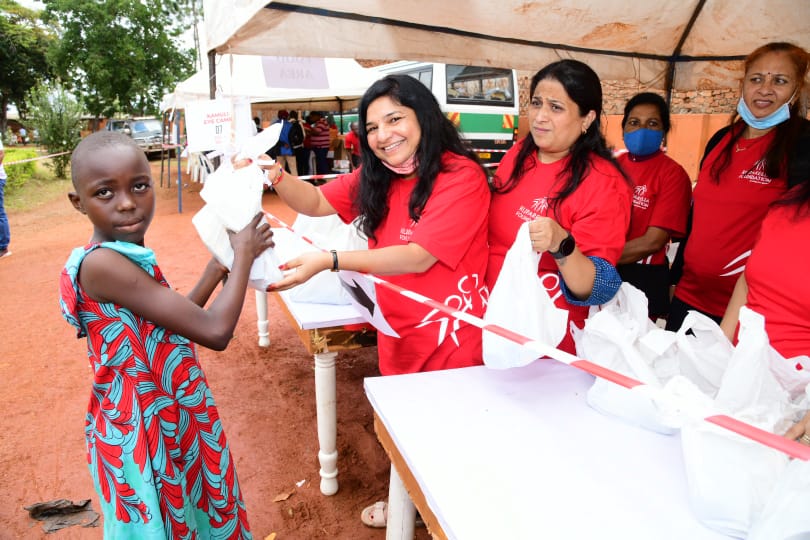 The event was also graced by powerful doctors like Dr Kalinaki Abubakar,Dr Chality Zalwango,Dr Kikira Susan and Dr Ssali Grace who let the team in carrying out a total of 1810 eye screening,143 surgeries and gave out over 1000 eye glasses.A total of 126 units of blood was collected by the blood bank team.
The Ruparelia Foundation, established in 2012 has always had a vision to create positive and transformative change in the community, with the belief that synergistic results are produced when we work together. With 57.1% of blindness in Uganda reportedly caused by cataracts, the Foundation has always supported this cause, this being their third Eye camp.
The foundation has always tried to attract and treat large numbers during their eye camps with this Kamuli one attracting tens of thousands of people. So far the foundation has registered over 1000 people, performed 215 surgeries and screened over 7000 people.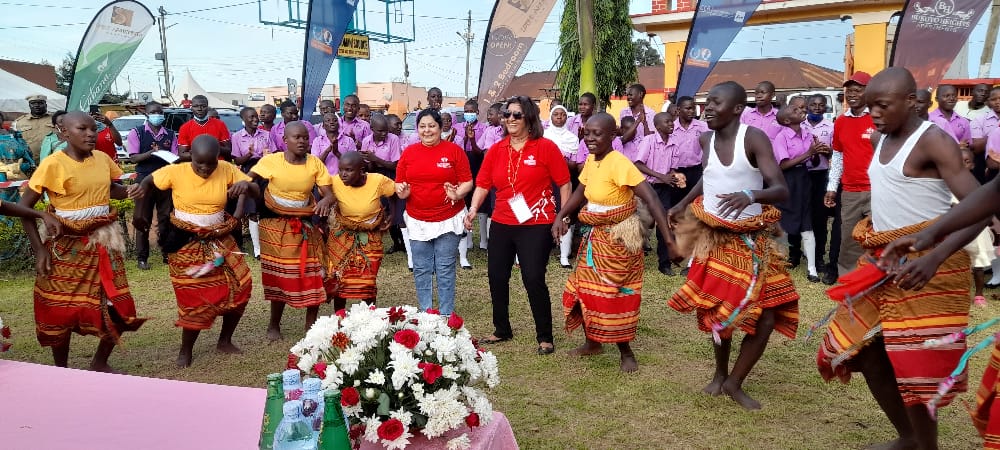 During the visit to Kamuli Township Primary school, Ms Jyotsna Ruparelia on behalf of the foundation pledged to support the school by renovating some classroom blocks, provision of scholastic materials, library books and some computer accessories.
Sheena Ruparelia, the Director of Ruparelia Group, noted the foundation is so excited to be in the home town of their co founder Jyotsna.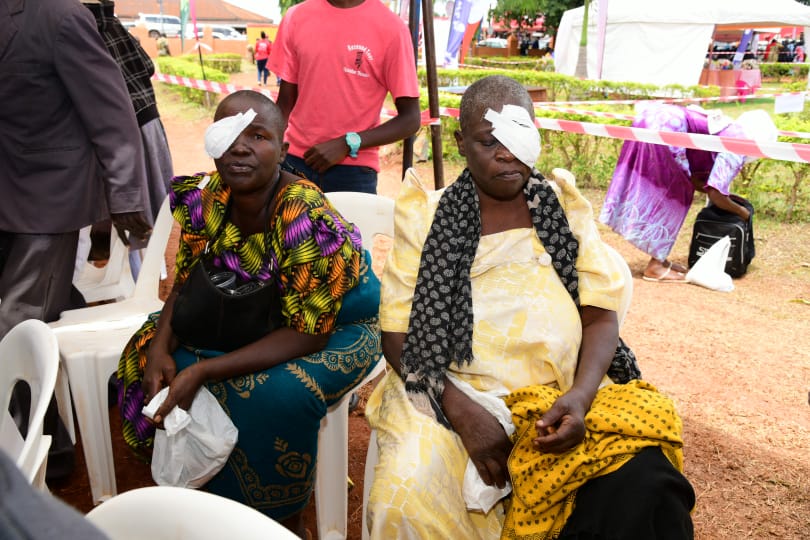 The North Indian Cultural Association (NICA) has also rendered tremendous support to the cause, aimed at offering free eye health care to the people of Kamuli and the surrounding communities, Dr Agarwal's Eye Hospital, Uganda blood bank Jinja Abacus Parental Drug Limited, SSDM Temple, Rwenzori Bottling Company Ltd, Euroflex Ltd (Eurofoam), Pearl Dairy Farms Ltd (Lato milk), Harris International (Riham) Public health services , Atul and Rajni Unadkat also generously Contributed to this cause.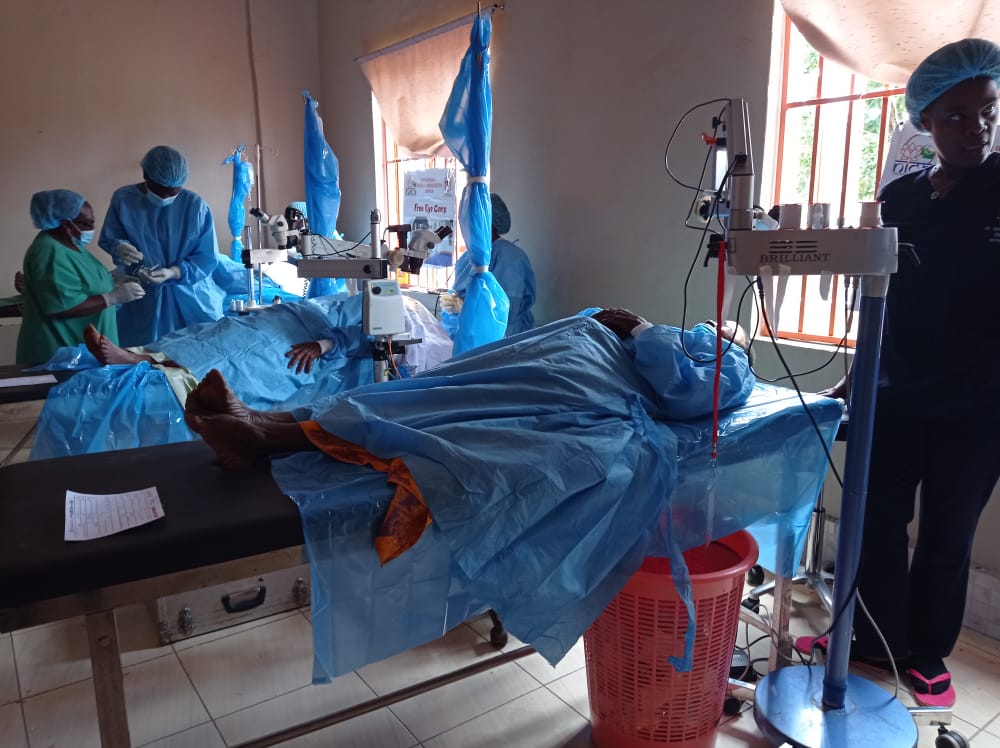 In her remarks Rt Hon Rebecca Alitwala Kadaga thanked the team at Ruparelia foundation for the great work and pledged to always support the initiatives for a sustainable and well being of African people.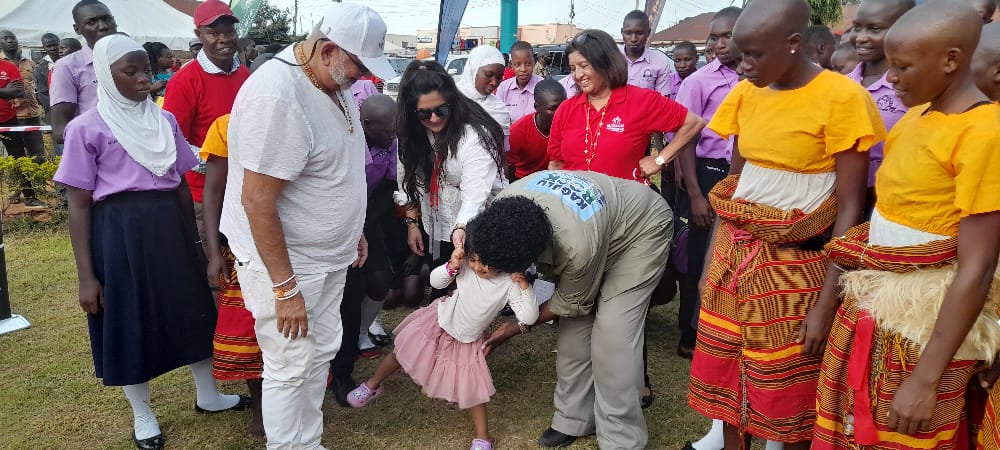 17040 views