By Roland Byarugaba
Ecstatic motorsport fans at the 2022 Kaliro Sugar Rally in Eastern Uganda savoured the moment as the influential rally ace made a surprise return, Rajiv Ruparelia, who had taken a sabbatical to concertrate on other errands suprised motor rally faithfulls in stunning fashion
Rajiv who doubles as the chairman board of trustees Central Motor Club (CMC) as well as the managing director of the Speke group the major sponsor of CMC.
His appearance at several sections thrilled many fans who wonderd why he had been away for this long
Rajiv who's arguably Uganda's charismatic rally stars has bagged competitions including; Federation of Motorsport Clubs of Uganda (FMU) 2019 Autocross championship in Kayunga district.
Rajiv who was runners up at the Enduro Autocross Championship 2019 at Zion Estates in Ssisa boasts specialized training at the Rallystar Motorsport Academy in Johannesburg, South Africa.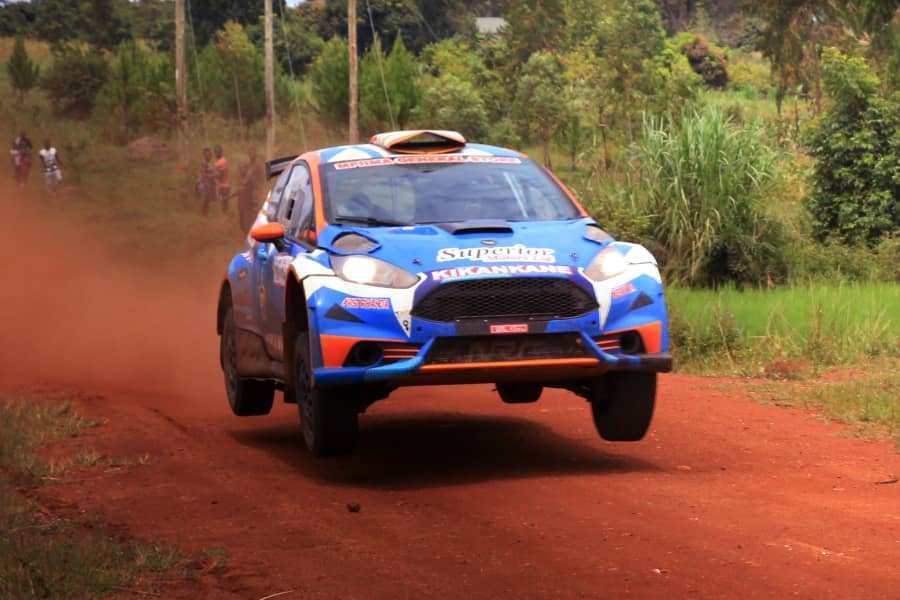 The rally circuit is organized by Federation of Motorsport Clubs of Uganda (FMU) in conjunction with Central Motor Club, taking place between 11th and 13th November in the districts of Jinja, Iganga and Bugweri.
This is the 6th event on the FMU calendar and according to the clerk of the course, Alfred Mutanda, covers a total distance of 303 Kilometres with 134 KM competitive.
18144 views