By Roland Byarugaba
Rally ace Rajiv in a closing ceremony organized by Central Motor Club (CMC) has lavished praise at all stake holders who contributed to the successful rally event over the weekend
The event that attracted several rally aces like Mutaawe, Mike Mukula Junior among others attracted several fans in the Eastern part of the country.
The Kaliro Rally 2022 stretched 303 KM , with five stages and ended on Sunday successfully in Jinja , the event was highlighted by Rajiv's stunning return to the sport after months out,also attracted alot of ecstatic moments among the fans
In his closing remarks on behalf of central motor club(CMC), the flamboyant rally ace applauded FMU for successfully organizing the event before lavishing special praise at the various sponsors and stake holders who contributed immensely to the event.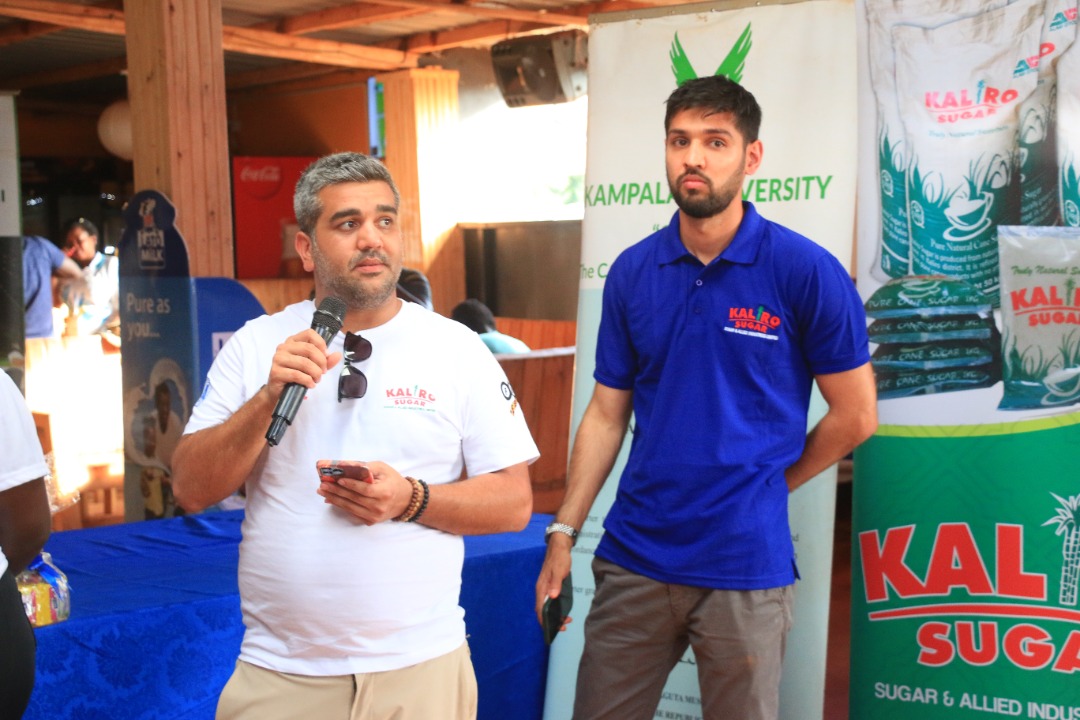 "I just wanna thank everyone here , the rally fraternity, sponsors, security teams for the love, well done towards the success of this event". The youthful driver said
"We continue to thank and urge more support and hope that Kaliro Sugar will be with us in the next event" beamed a visibly delighted Rajiv.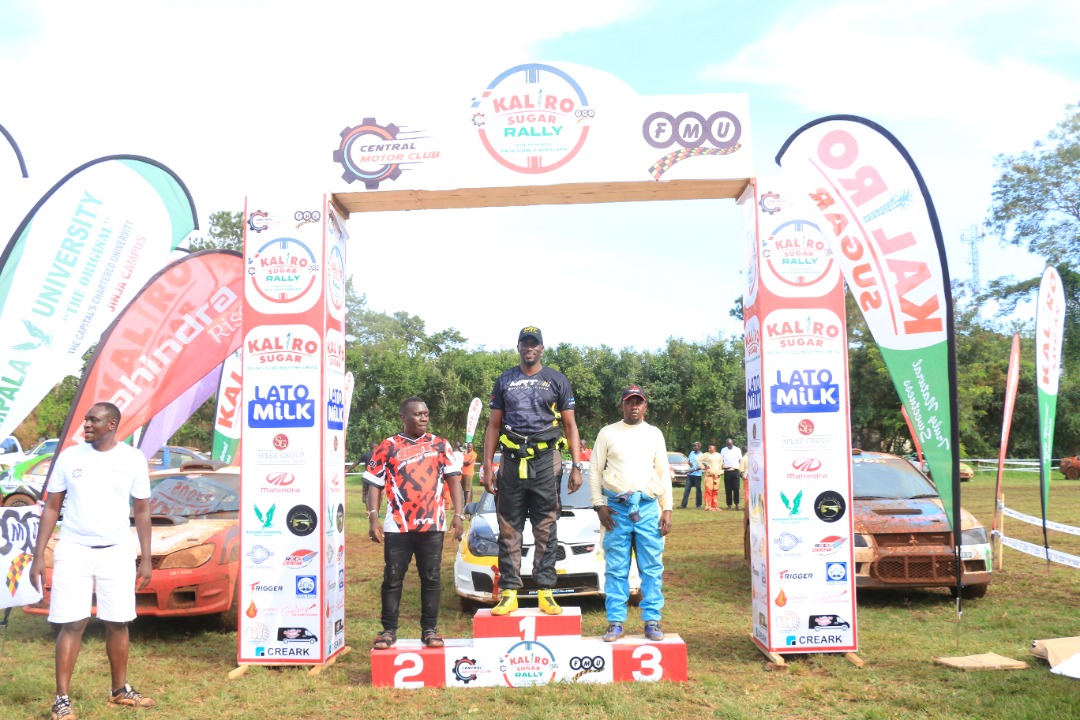 Busoga kingdom also attracted praise for the hospitality with Rajiv thanking his Royal highness for blessing the event to go ahead.
Mr Rajiv Ruparelia also mentioned that the event brought alot of money to Busoga since all the Jinja hotels were filled by drivers and revelers.
He ended by congratulating everyone that attended.
23727 views