Entertainment Desk
Tugume Quraish,also known as Raysh Chion (stage name) has landed a juicy deal with Wave company.
Wave is a company operating in the mobile financial services industry to facilitate the transfer of money but also to distribute a wide range of digital services.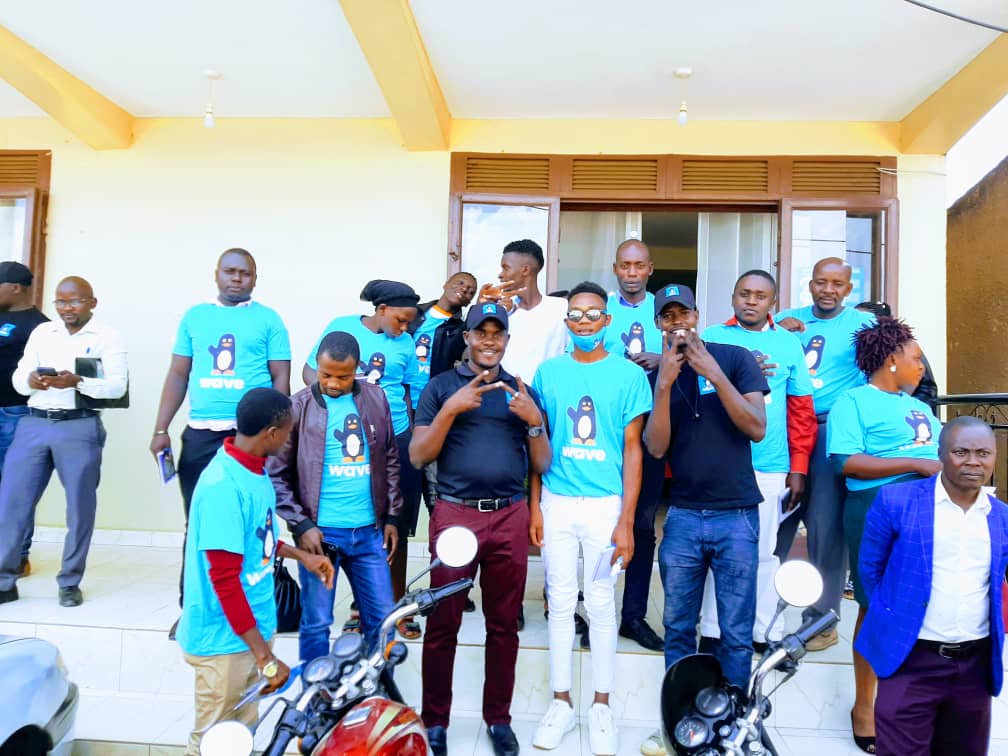 Wave supports with cash-in/cash-out transactions, person-to-person fund transfers, mobile phone airtime purchases and bill payments.
Wave agents ensure the availability of the product and the right functioning of the service at his point of sale(s) with good operating equipment and a good internet connection, strictly observe the code of conduct when providing wave services, he added.
We Congratulate Raysh.
4816 views