A photo of Mama Sure Deal and Qute Kaye has been making rounds on Social Media.
The two were seen hugging in the photo where Mama Sure Deal holding the embattled singer as if she is calming him down.
Qute who went to studio recently, has promised to reform and live a clean life after a history of drugs and theft.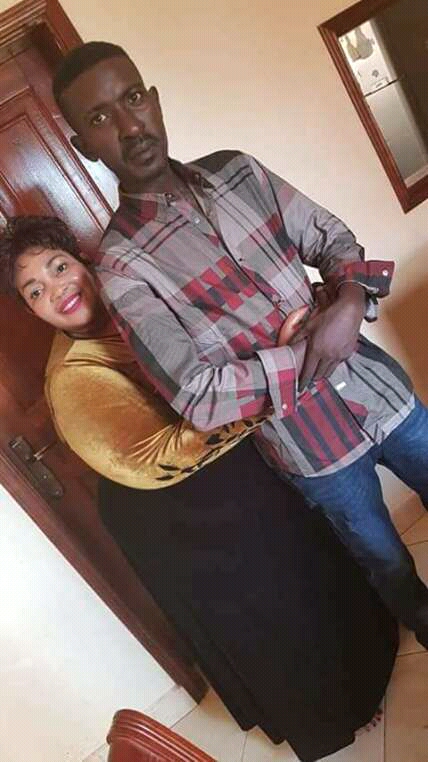 Mama Sure Deal of sure deal cosmetics has promised to look after Qute and make sure that he gets everything he needs to hit the charts again and lead a responsible life.The business lady promised to even clear Cute Kaye's rent.
She joins a long list of well wishers that have vowed to help Qute get back on his feet.
we will keep you posted