By Aiden Graw
Youth in Bushenyi District under their group Kafunjo Youth Enterprenuers Association  (KYEA) have started a soap making factory in Ikombesa Trading Centre along Rwentuha-Bugongi road in Kyeizooba subcounty.
Mr.Moses Nuwamanya, the chairman of the association says they started their group in 2017 with an aim of making a long term enterprise which they finally have. He adds that they have been involved in many workshops at the subcounty headquarters and finally came out with a soap making project.
Mr.Nuwamanya says that they applied for a loan scheme worth UGX.12.1 million from Youth livelihood funds.
The Laundary Bar Soap dubbed KYEA FINE is a great product that contains Lemon fragrances among other materials that gives it great scent. It is in bars ranging from 1kg to a box that contains up to 20bars.
However, The association that officially started its work on 18th January 2019 noted that they still need government boast to fully register their company and get a UNBS stamp to enable them circulate their products to all areas countrywide.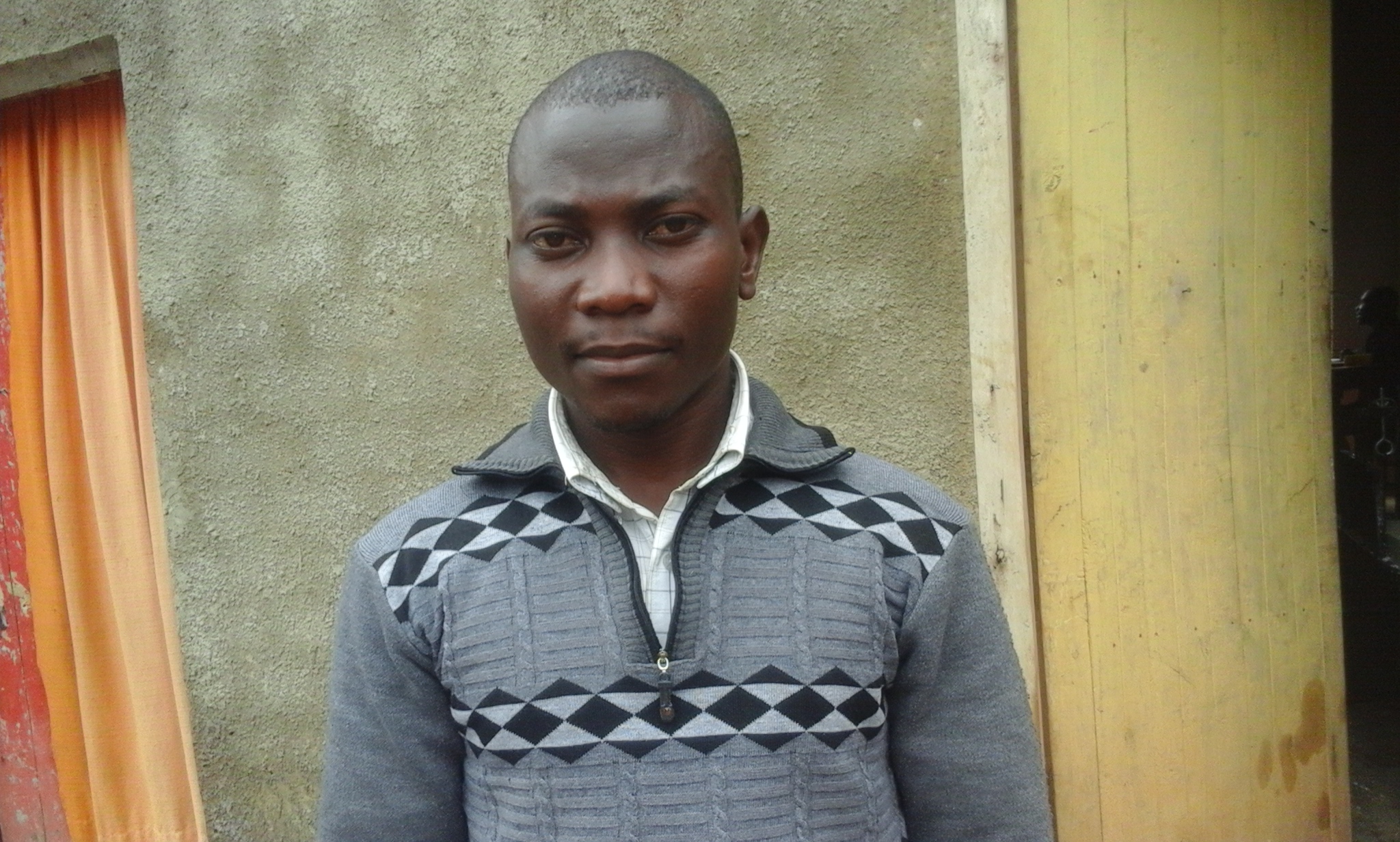 Due to its good quality and being at a cheaper price (3,000/= a bar),  KYEA FINE Soap has already captured many customers in areas of Kyeizooba,  Bugongi, Ishaka, Rwentuha, Kabwohe and some parts of Mitooma and Mbarara.
Members of the association include; Nuwamanya Moses (Chairman), Turihamwe Wycliffe  (Treasurer), Muhame Pison (Secretary), Nuwagaba Adam (Technical Person), Komuhangi Racheal, Mubangira Gilbert, Mugabe Ssempa, Musiime Ruth, Ndyareeba Osan, Gumoshabe Catherine, Kihembo Maurence and Kyomugisha Claire.