Entertainment Desk
Socialite Bad Black has a strong admiration for Zari Hassan and when they met on Sunday at the Blankets and Wine event that happened at Lugogo, Bad Black couldn't hide it.
She showered Zari with lots of praises, saying that she (Zari) inspires her and a generation of others.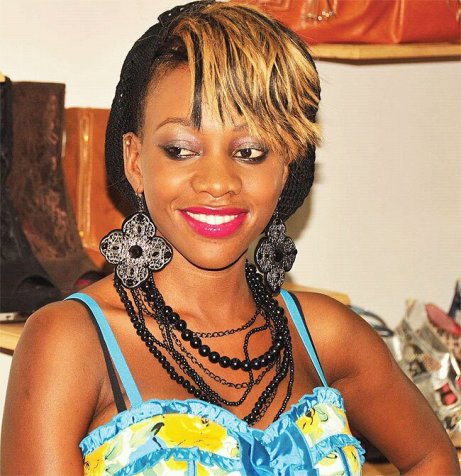 "I love you so much Zari. You are very beautiful and you have wonderful kids. You have money and now you're putting Uganda on the map through the reality show, Young African and Famous. I want to be like you," Bad Black told Zari.
Zari also thanked her for always standing with her, especially during social media wars.
2761 views